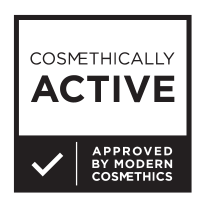 The
first certificate
to evaluate a cosmetic product according to the origin of ingredients, concentration of cosmetically active ingredients and cosmetic efficacy of the product itself.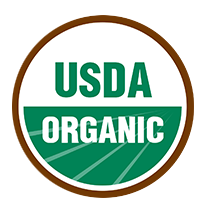 We're proud to have received our USDA organic certification from
Oregon Tilth
whose services help demonstrate our commitment to the highest global standards in ingredients.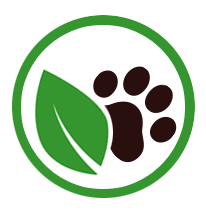 Our plant-based products do not contain any animal ingredients, nor animal-derived ingredients. And, our products are never ever tested on animals.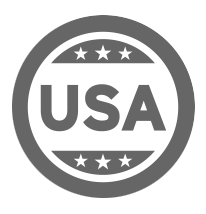 Although our ingredients come from organic farms all over the world, our product is proudly manufactured in, packaged in and shipped from the US.