How we got started in the skincare business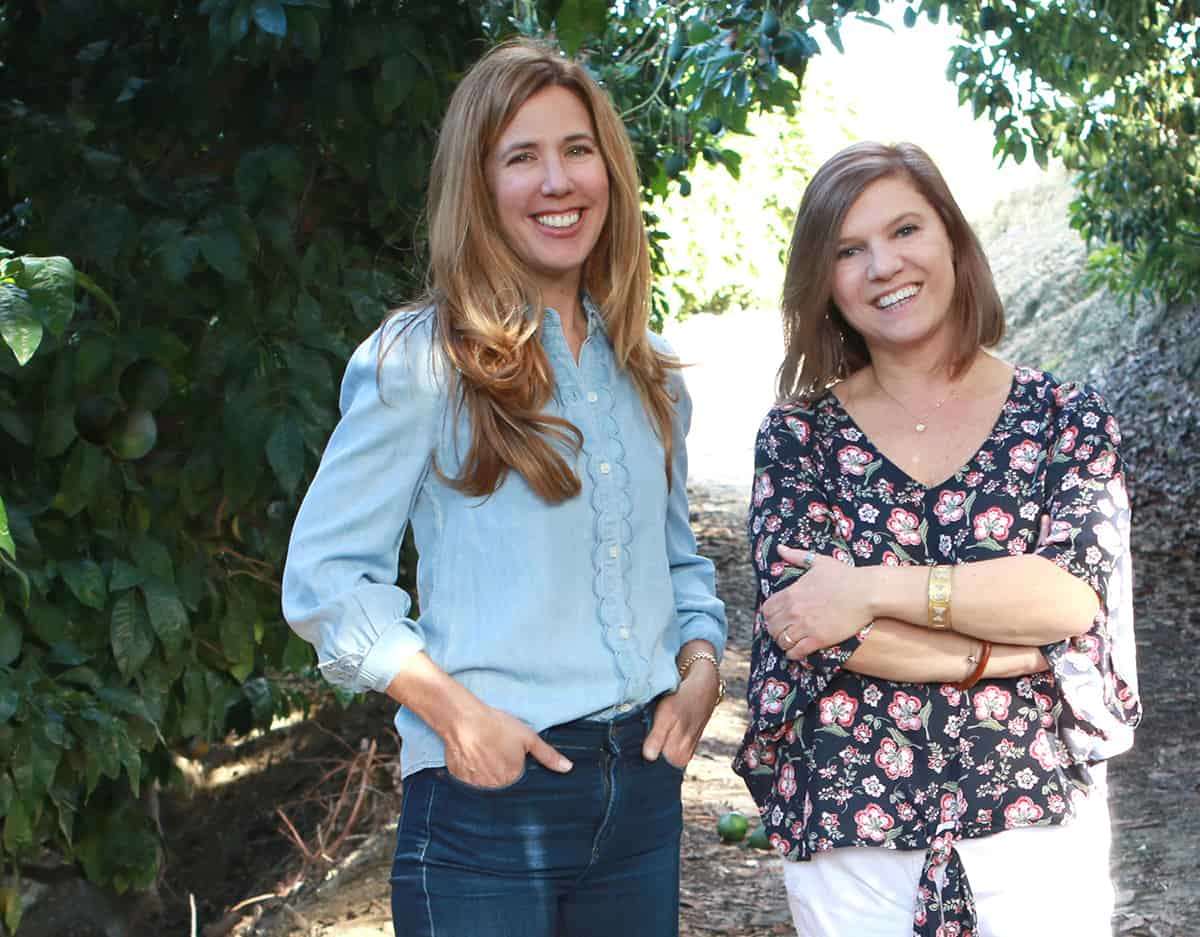 As two successful career-oriented women, with long-endured skin issues, Kristy Hunston and Grace O'Sullivan bonded over their frustrations with their skin, and the trial-and-error cycle with skincare product lines that seemed to make their skin issues worse.


They have very different skin types. Kristy had been dealing with acne her entire adult life. And Grace had bouts of eczema since childhood that left her skin over-reactive and sensitive to a slew of ingredients.
"I'd had it at this point. There was nothing that wouldn't burn, irritate or dry my skin out." Grace O'Sullivan
One day, Grace admitted to Kristy that she finally gave up on skincare products altogether and used only the avocado oil from her kitchen. Taking Grace's lead, Kristy realized that avocado oil was actually helpful to her skin as well. It was the proverbial aha! moment.
"We knew avocado oil was amazing for our bodies, but when we started researching the benefits avocado oil has on the skin, we were immediately impressed." Grace
So, it was clear to them that avocado oil was an amazing and underutilized plant oil in the skincare world. They wanted others to know about it so they could experience the same revelation.
"But, what this kitchen oil didn't offer in any way was serenity. Stress has had a powerful negative impact on our skin and our well being. We knew if our product was to make a difference, it would also have to induce a calming experience. We wondered if we could create something beautiful around avocado oil that would transform our skin and skincare routine." Kristy
They did a ton of research on skincare ingredients. Having spent their careers bringing healthcare treatments to patients in need, they were familiar with medical research and the physiological effects of different elements on the body.


They spent months working with a formulator and essential oil expert to create something that would amplify the well-documented benefits of avocado oil on the skin, and promote a sense of well-being.
During this time, four things were important to them:
1. They would own our formulation.
2. It would be certified organic with ingredients that support the skin in its natural function.
3. Other ingredients would amplify the well-documented benefits of avocado oil on the skin.
4. The formulation would satisfy the senses—sight, smell, scent, and touch.
"After lots of research and many formulation efforts, we got it just right. And we became obsessed. We used the oil that would become Avoila constantly, and it truly surpassed our expectations." Grace
When they started experiencing positive results and hearing compliments from others on their skin for the first time in their lives—the knew it was time to share this wonderful oil with the world.
The decision to form a company was both incredibly easy and incredibly challenging. With every conversation, they were building the courage to walk away from their secure, successful full-time jobs marketing pharmaceutical products to the world.
"We wanted to create something that was the opposite of toxic. Something that would bring about a profound and positive change in our lives and others lives." Grace
And so, Avoila was born. As a company, Avoila's mission is to create products that have proven benefits and are better for your skin, for the environment and for your peace of mind.
How Avoila helped our skin
What the pros are saying about us