Avoila is all you need.
Pure nourishment and deep hydration for skin that glows.
Shop Avoila

Clean, organic, non-toxic.
Your skin absorbs it all, so we use organic plants because they are packed with nutrients to smooth and protect your skin. (From pesky things like aging and sun damage.)

Simple, one-step routine.
it's easy to get caught up in the complicated world of skincare. But, freeing your skin from too many products can actually help calm over-reactive skin. (You can thank us later.)

It's just science, really. Healthier skin looks better. it is noticeably more luminous with a smoother texture. And is less red from inflammation. (Pssst, others will comment on it too!)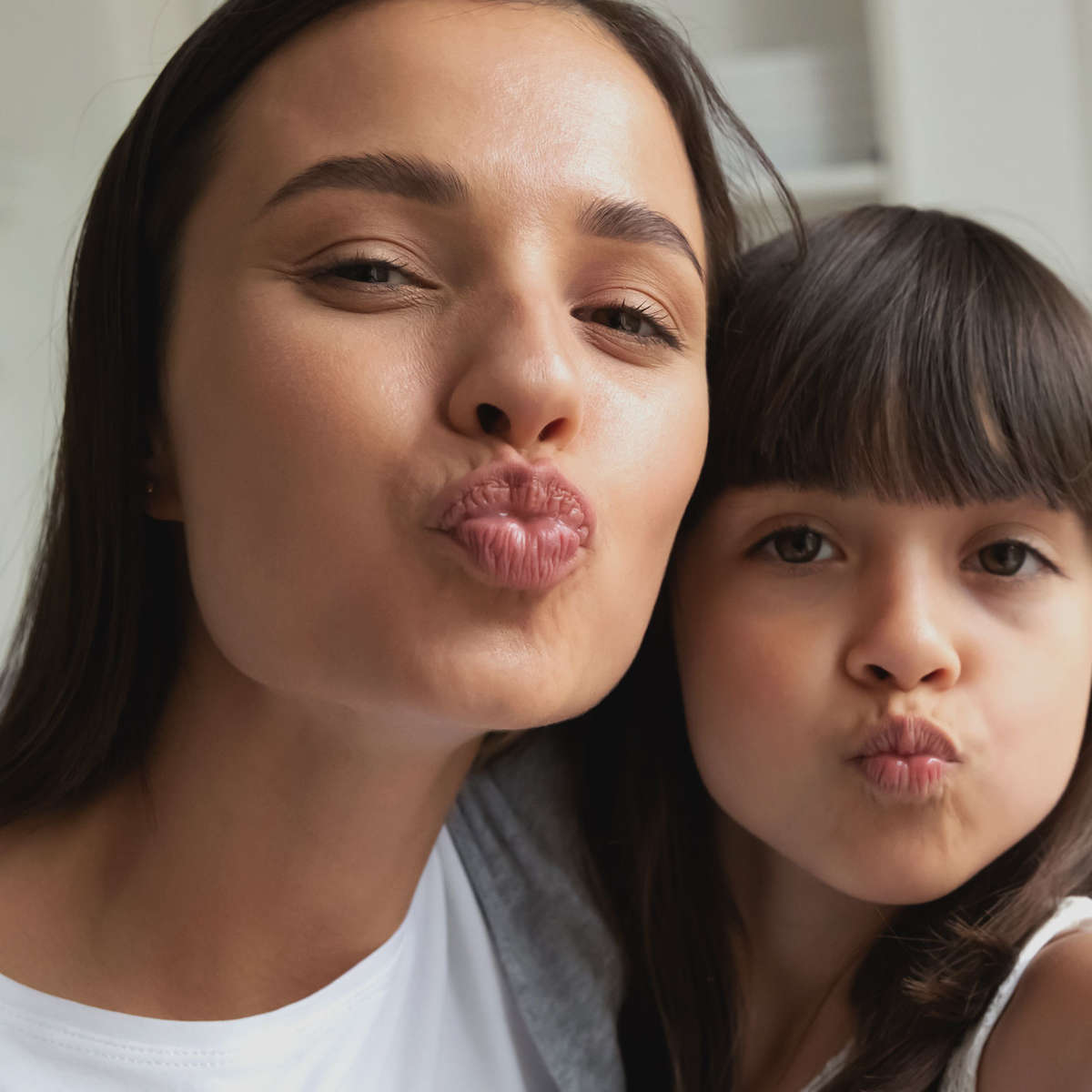 "I am super minimalist when it comes to my skincare routine, but the AVOILA face oil has now become a MUST for me!"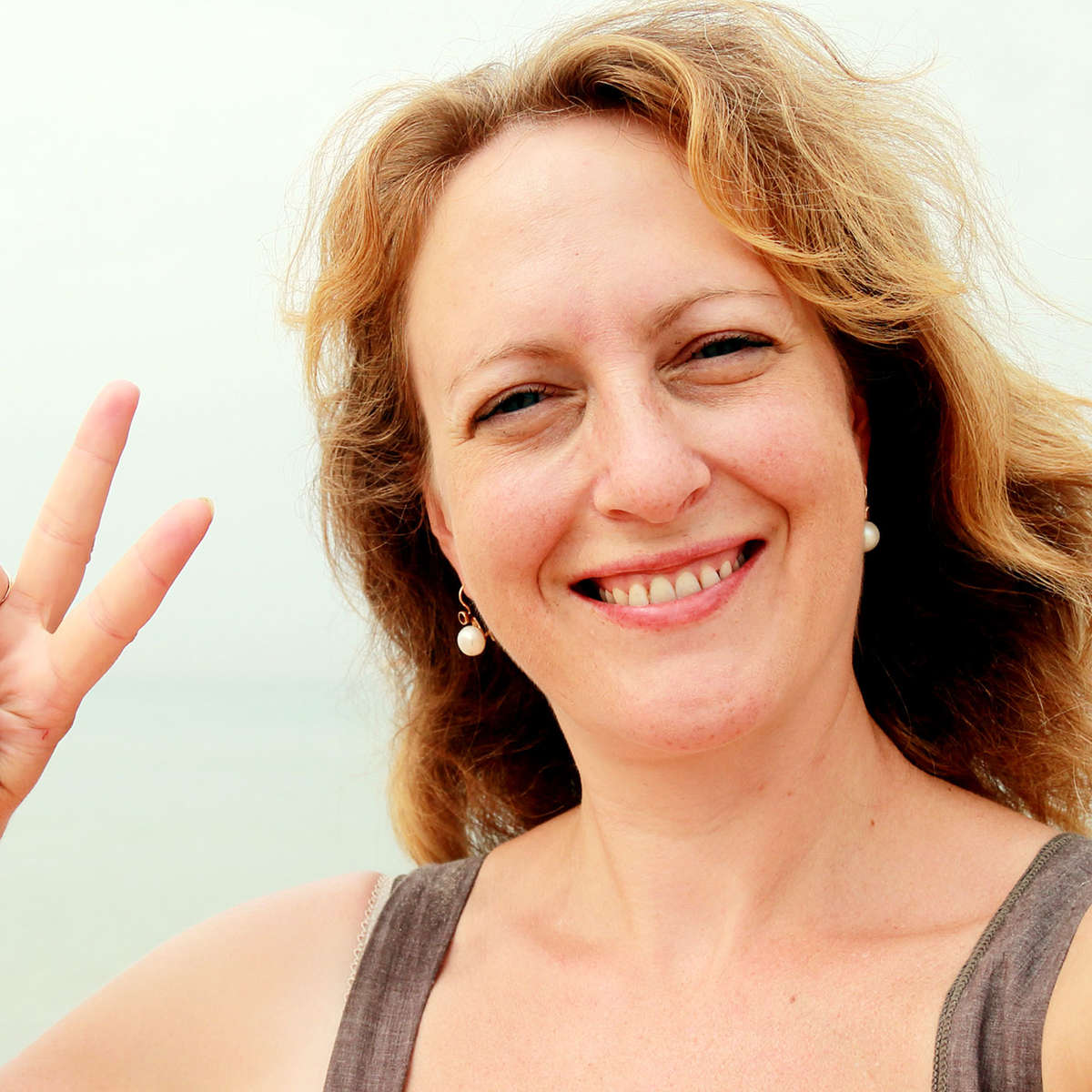 'My face looks and feels amazing... my husband told me this morning that I'm glowing. Highly recommend.'