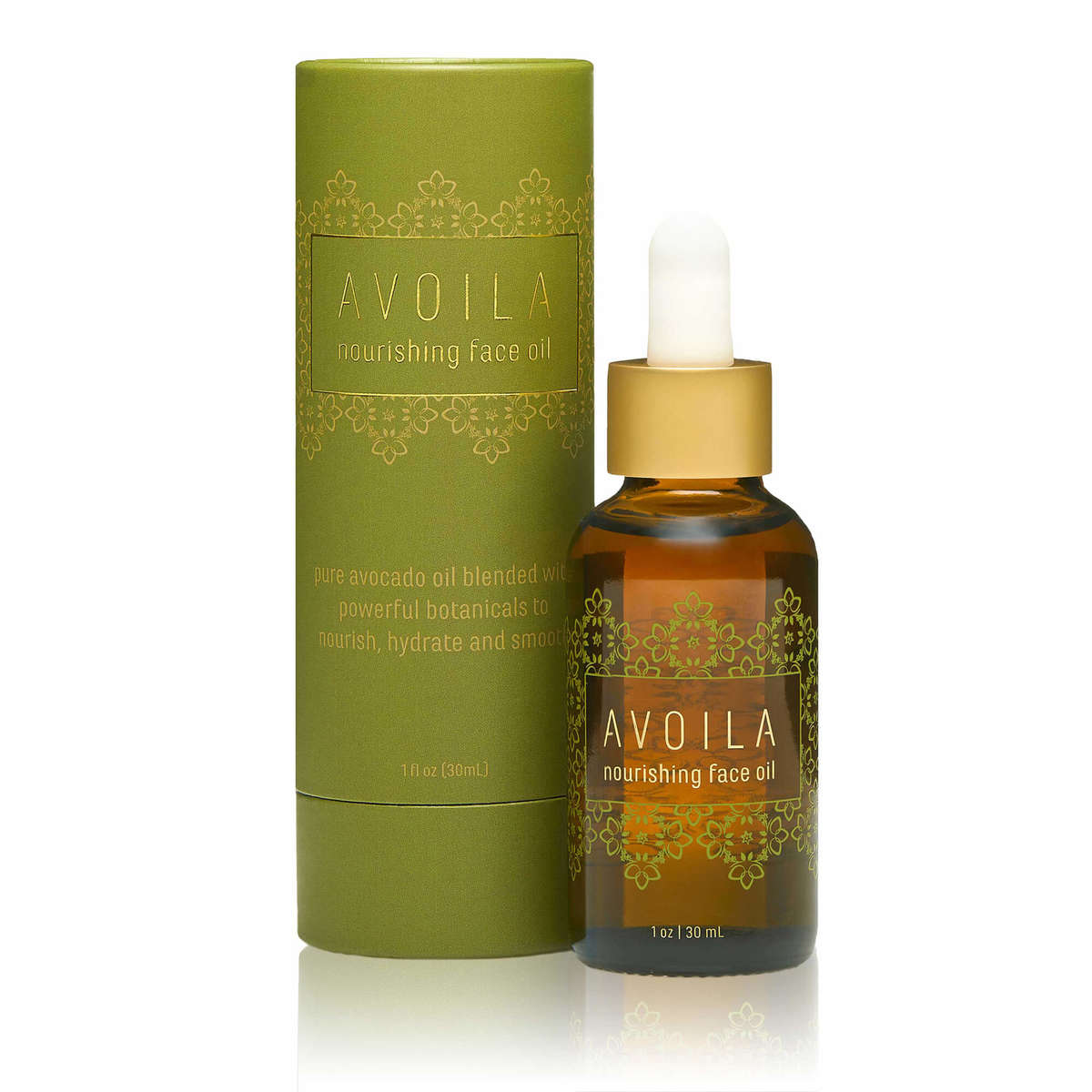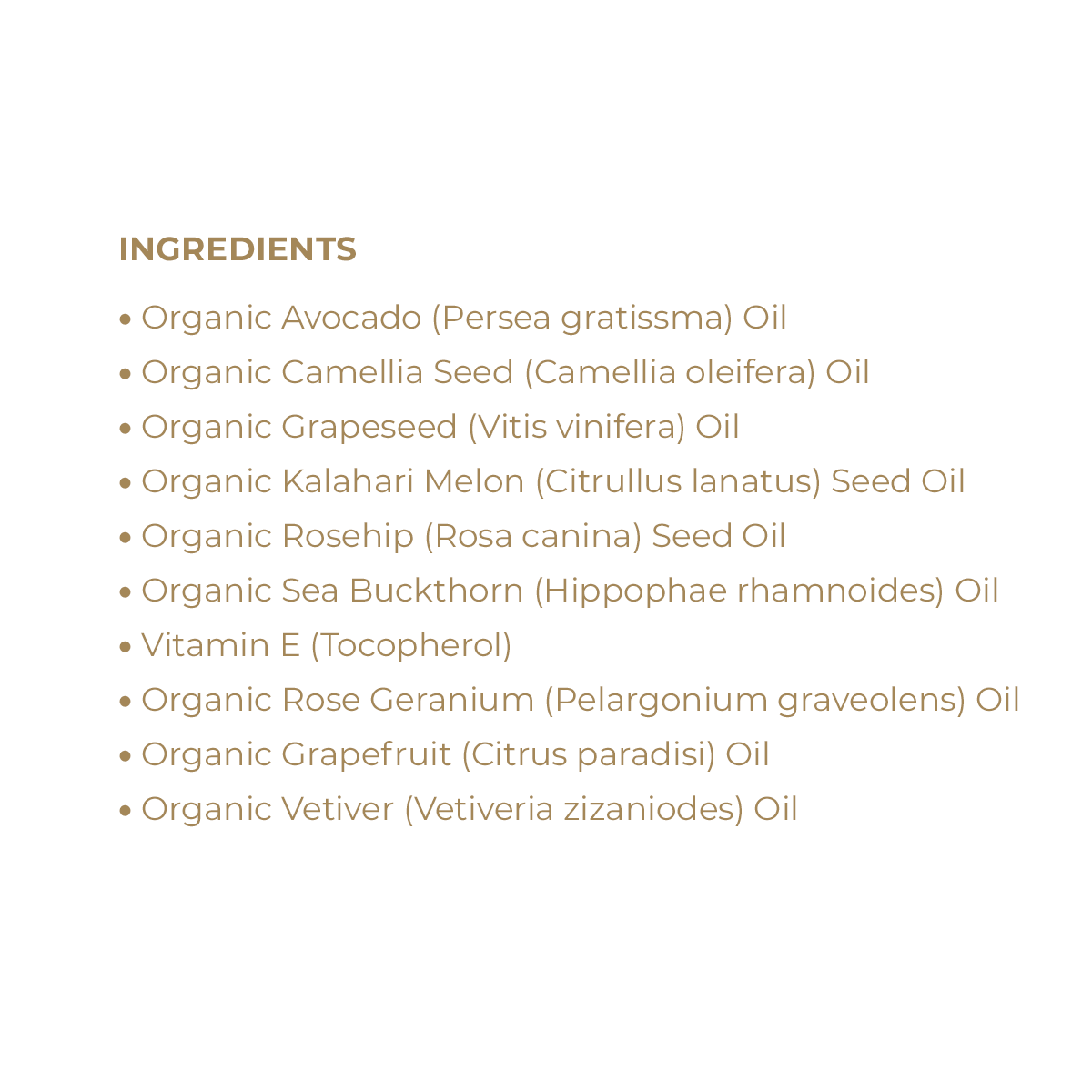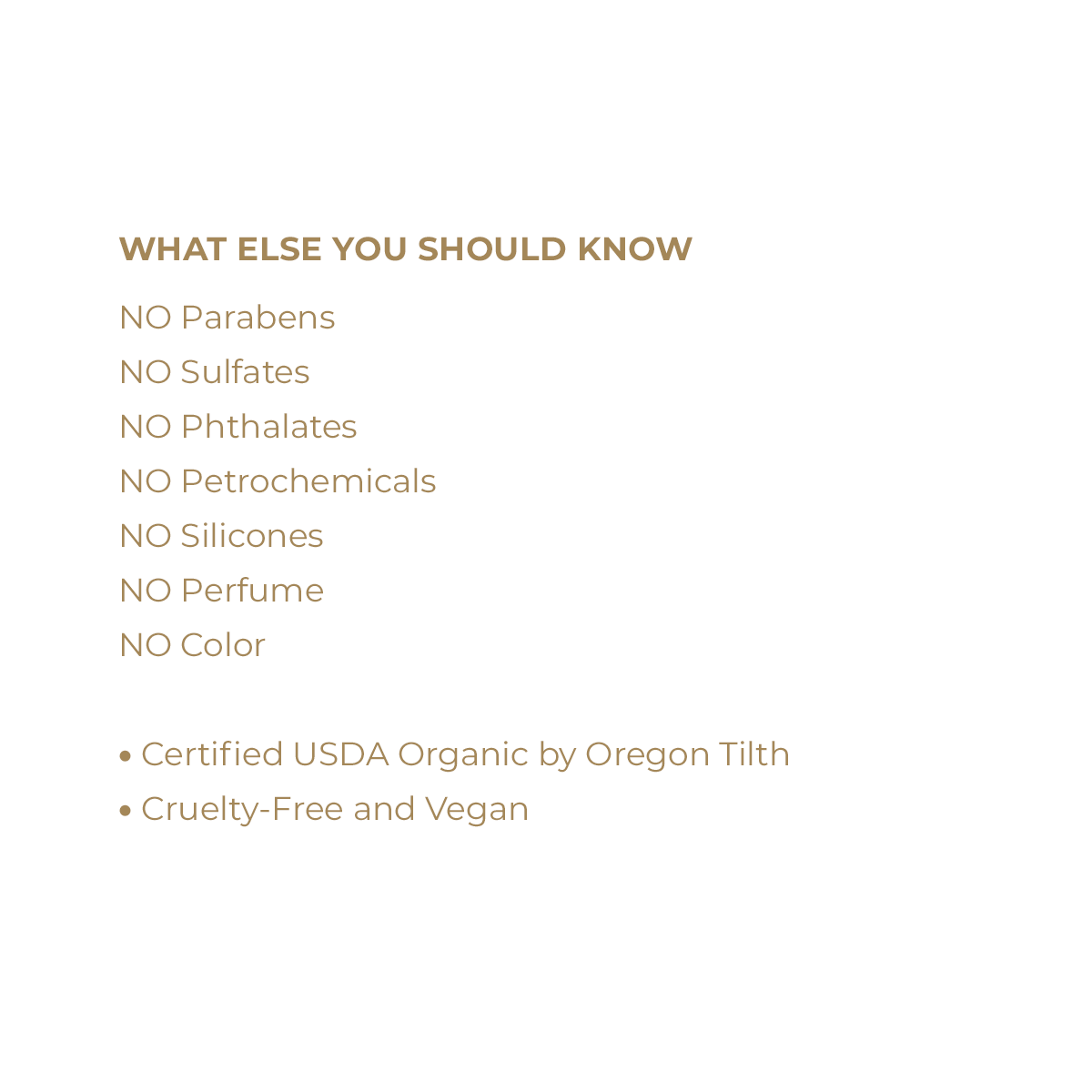 Nourishing Face Oil
$58
WHAT IT IS
This organic face oil is packed with nutrient-rich, plant-based ingredients including avocado oil for healthier-looking skin that glows. The signature aroma of organic vetiver, grapefruit and rose geranium help calm the mind and renew your spirit.

WHAT IT DOES
» Visibly reduces the appearance of fine lines and wrinkles
» Increases hydration
» Smooths skin texture
» Protects against free radicals
» Reduces the red tone in your skin

HOW TO USE
Cleanse skin with water or a gentle cleanser. Place 2-4 drops of Nourishing Face Oil onto your palm. Deeply inhale the natural plant extracts for a relaxing sensory journey. Lightly massage or gently press the oil into the skin.

Founder's Tip: If your skin is inflamed or over-reactive from acne, rosacea, or eczema – rinse your face with warm water and lightly pat dry. Place 1 - 2 drops of Nourishing Face Oil onto your palm. Apply the oil to the less sensitive areas first, gently spreading to the entire face.

Full Size = 1 fl oz | Free Shipping | AfterPay available at checkout
Add to Cart
Not sure if a face oil is right for you?
(4 facts that may surprise you)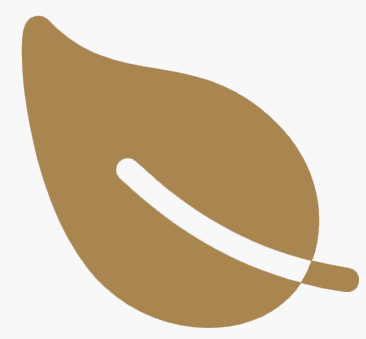 Some plant oils (like the ones in Avoila) can help the skin from making too much of its own sebum that causes breakouts.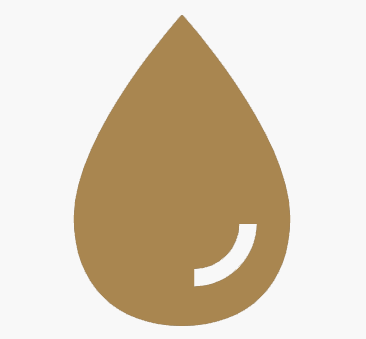 Face oils seal in hydration in a way that moisturizers can't. (Also, some moisturizers can be up to 90% water that evaporates!)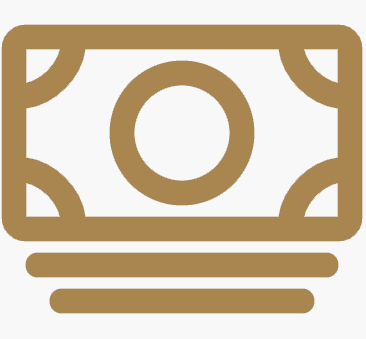 Each of our one-ounce bottle holds up to 1,200 drops, so using 2-4 drops 2x a day means your purchase lasts about 6 months!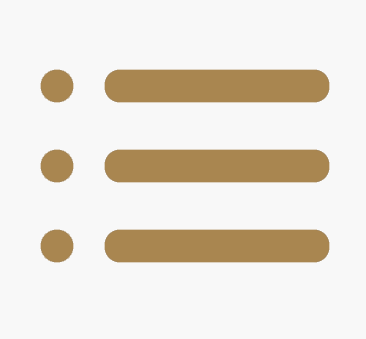 Using a good face oil can provide benefits that can replace the need for a moisturizer, serum and eye cream.
Highlighted reviews from our real customers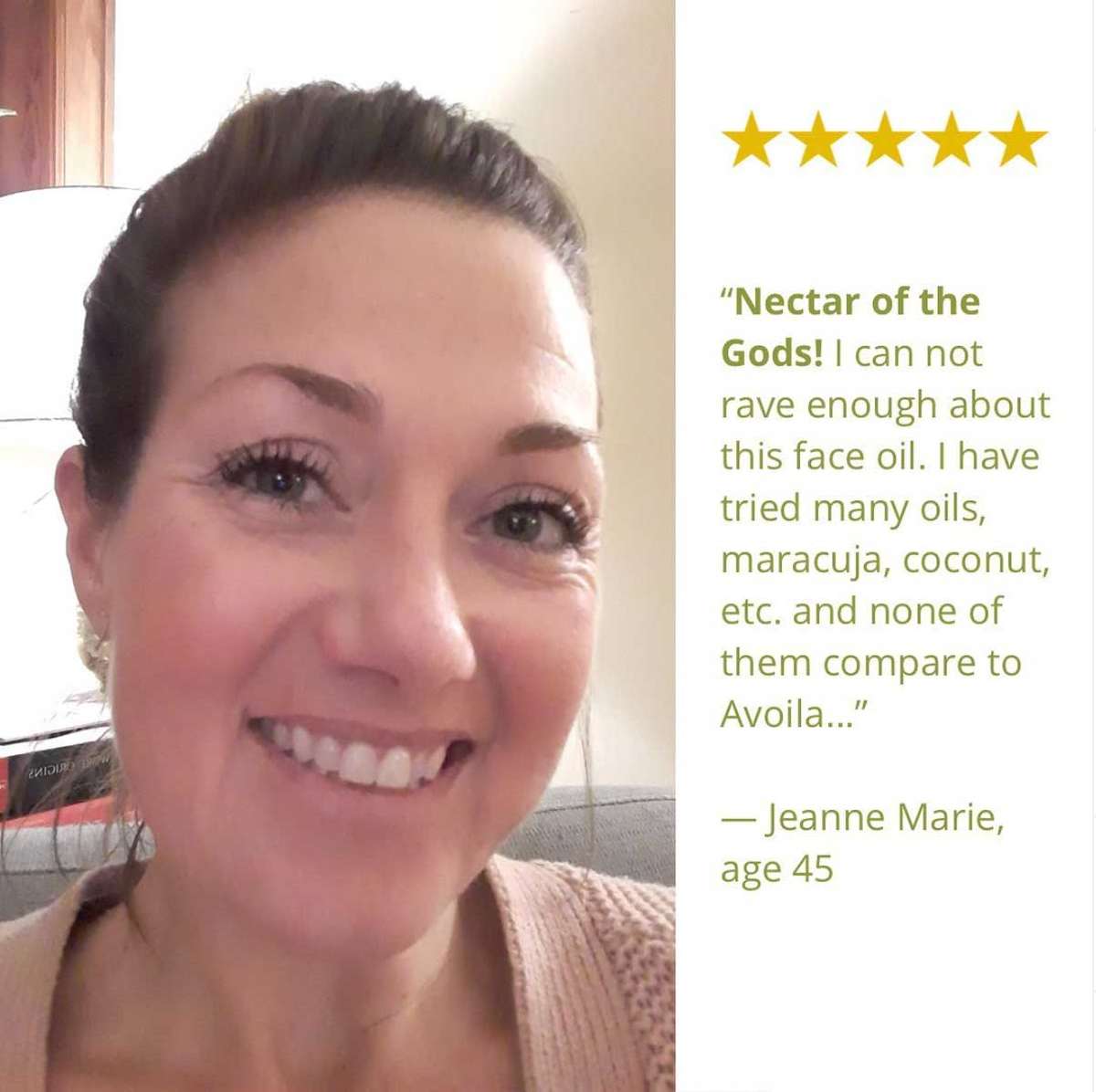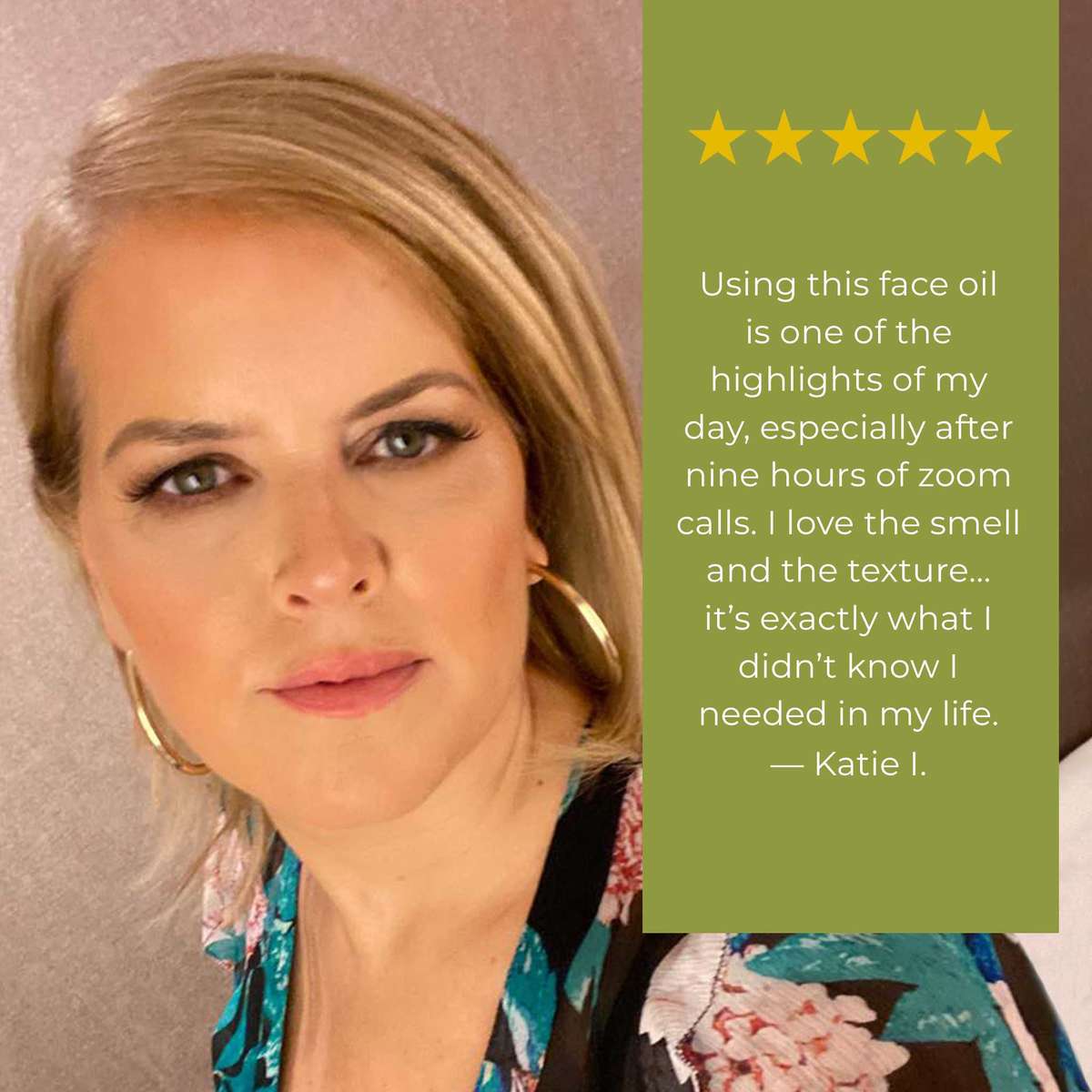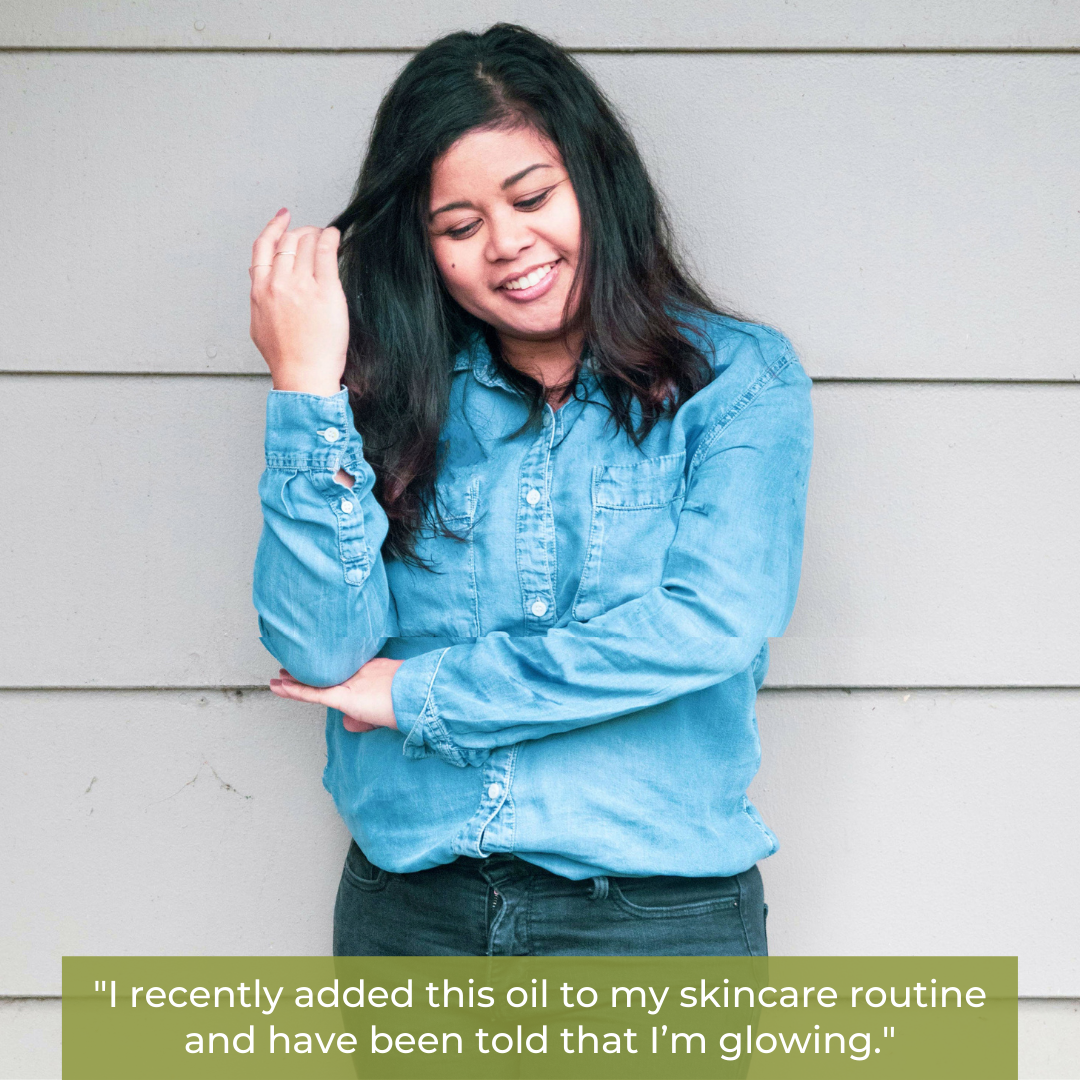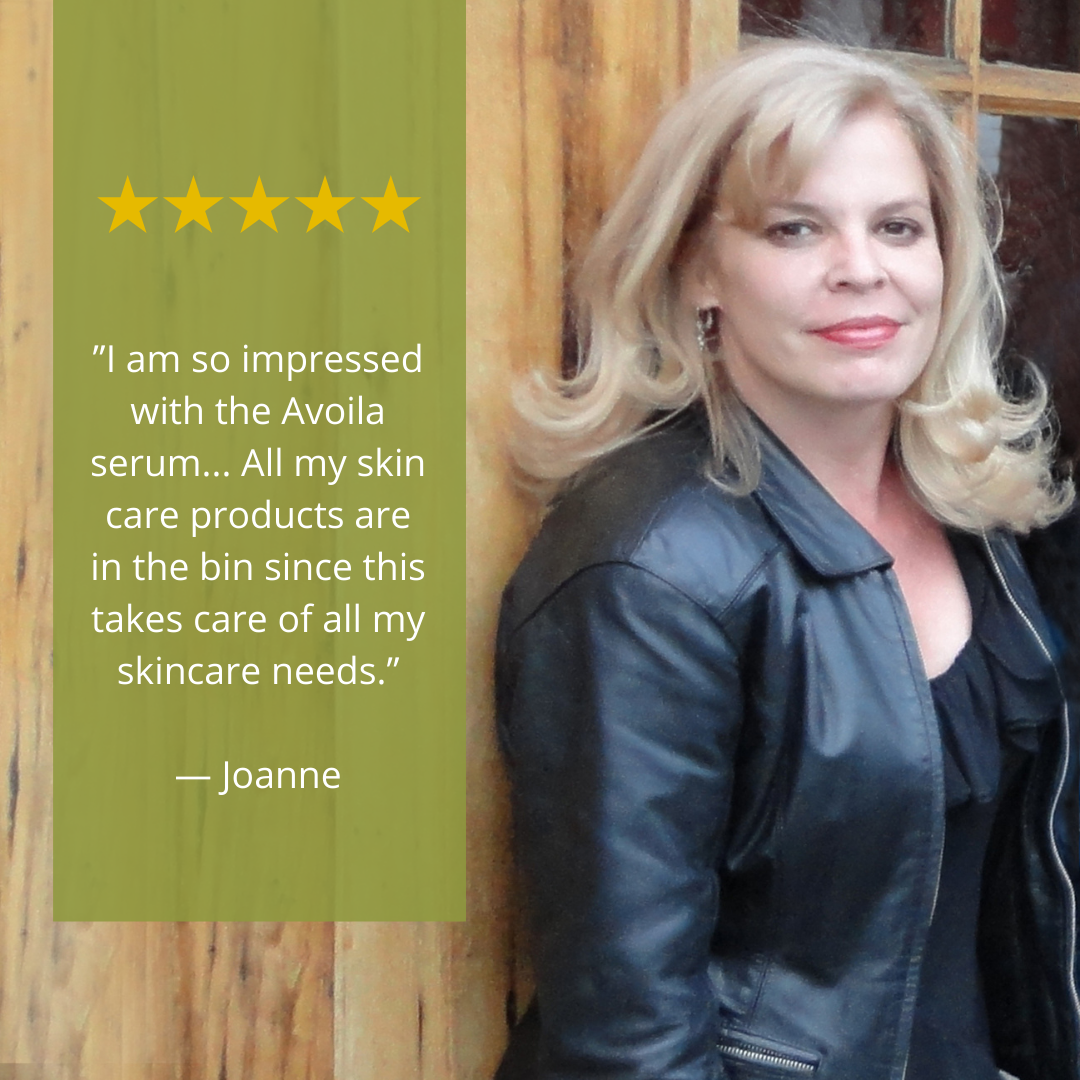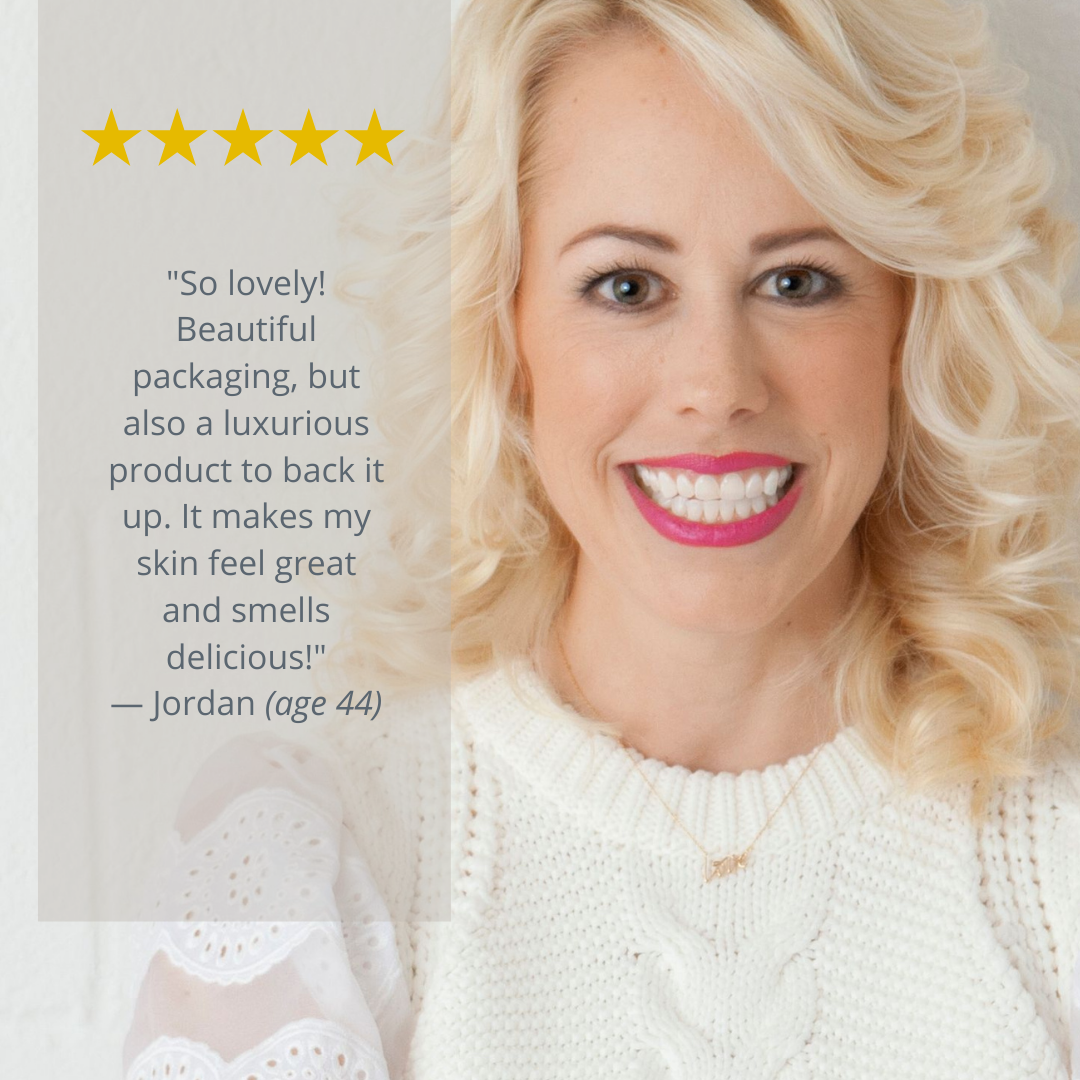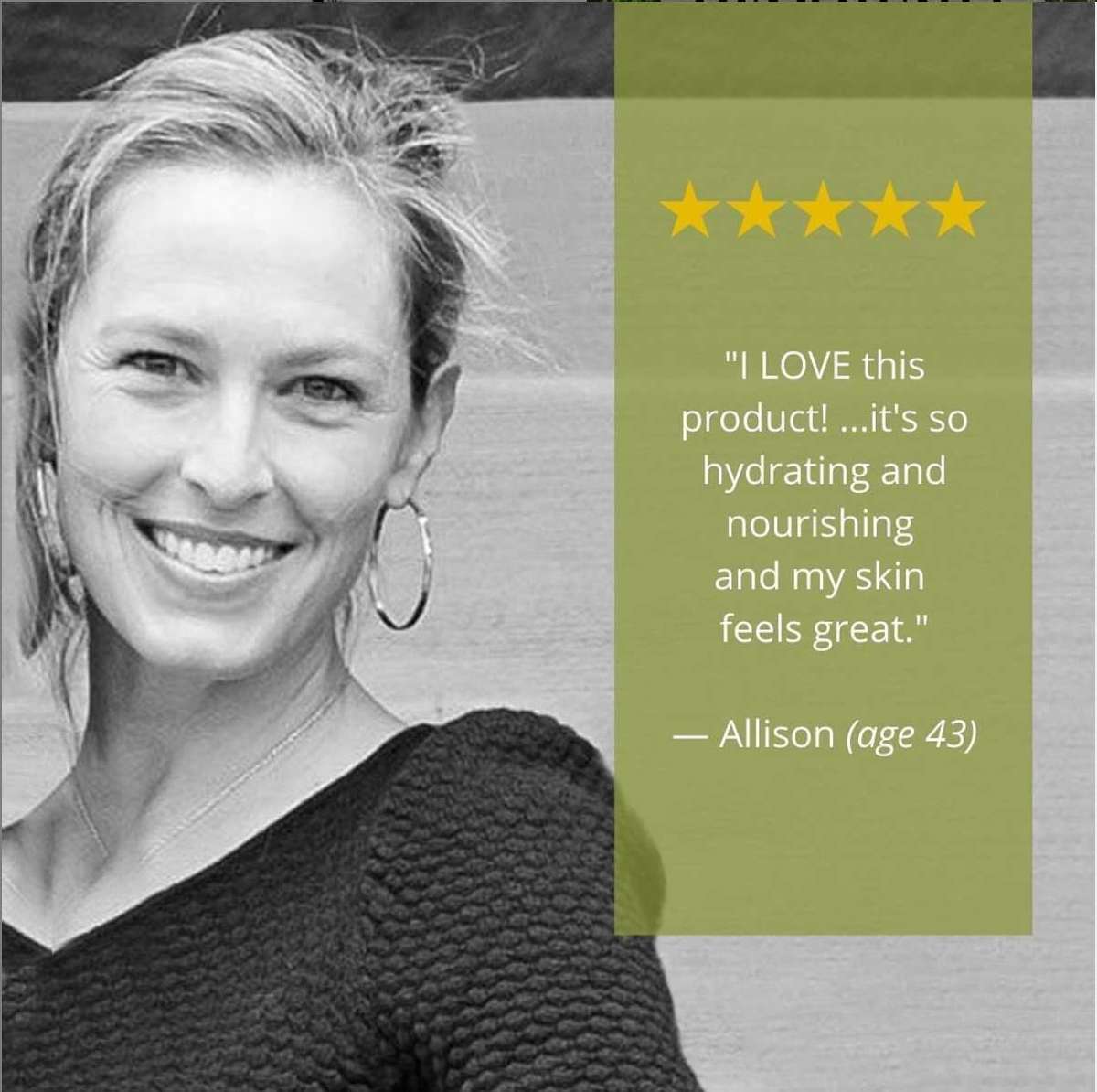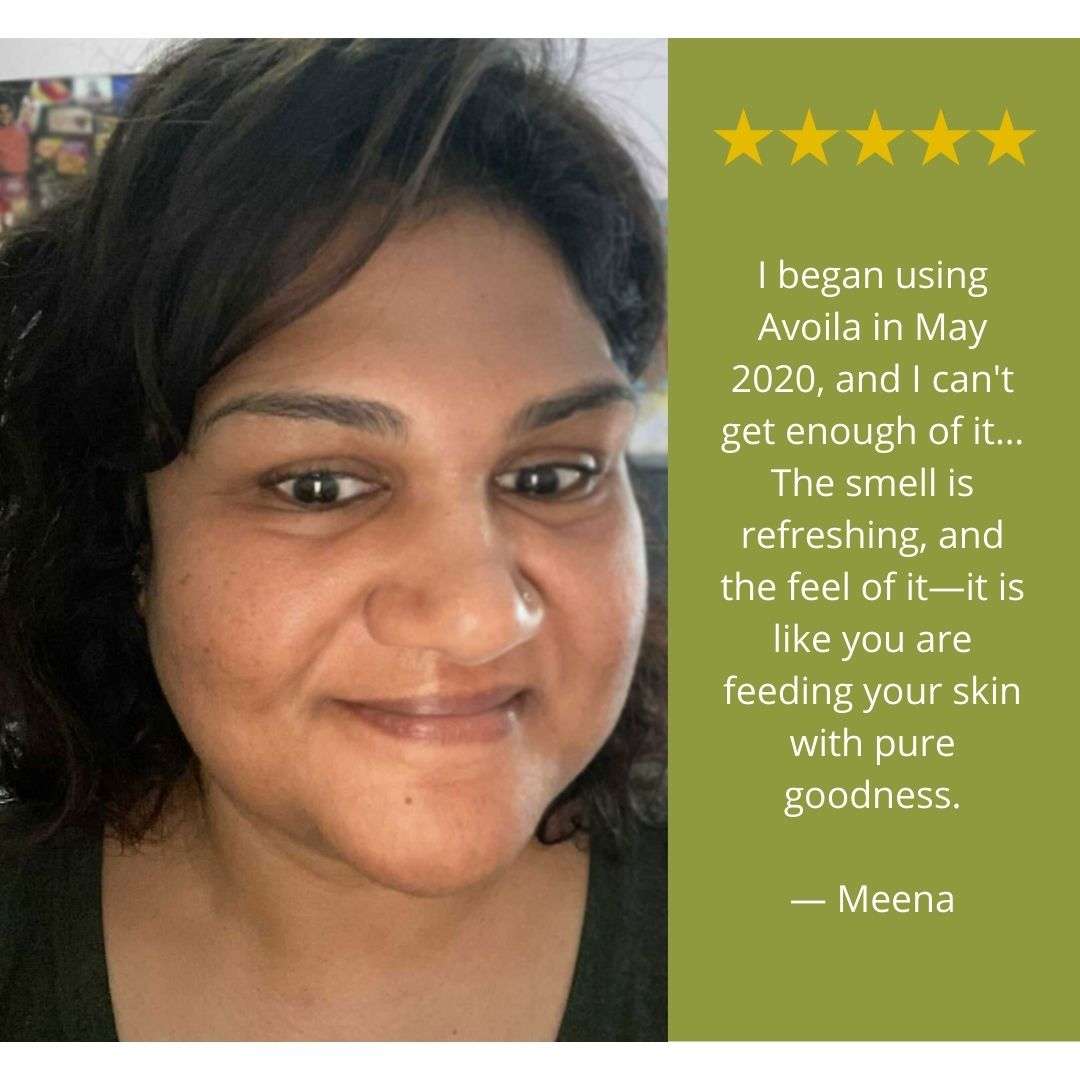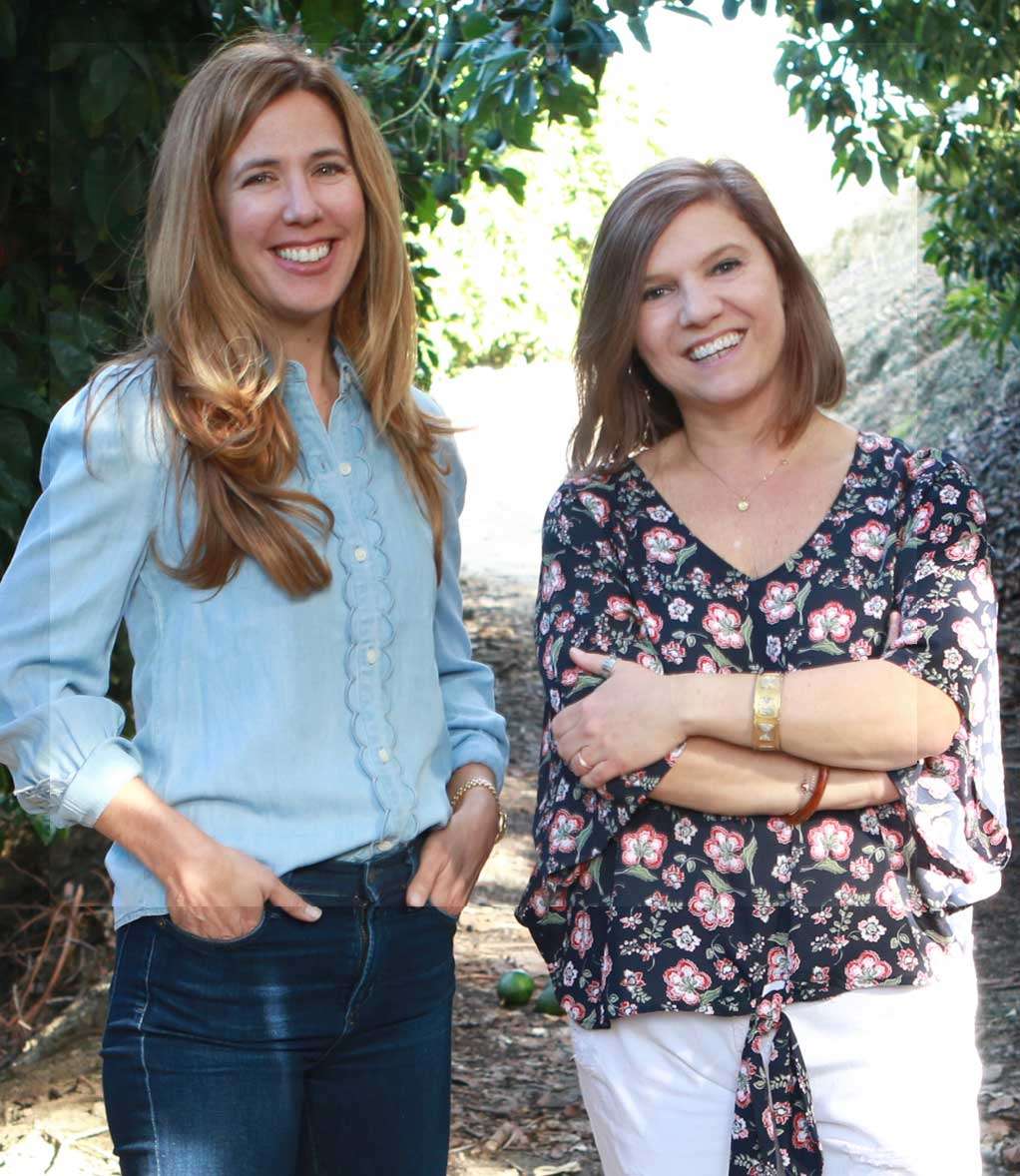 Meet Kristy and Grace
As two successful career women, we didn't have time for the 10-step skincare routine. And we didn't see the promised results from the many multi-product, clean skincare lines. So, when Grace admitted to Kristy that she gave up on skincare products altogether and used only the avocado oil from her kitchen...it was the proverbial aha! moment.
After researching why avocado oil was so beneficial to the skin, we were obsessed. With every conversation after that moment, we were building the courage to walk away from our careers in order to create something that would bring about a profound and positive change in our lives and others lives.


Although there were plenty of face oils around, we didn't see one that turned the well-studied benefits of avocado oil into a beautiful, self-care skincare experience. Our original blend of skin-loving, plant-based ingredients satisfies your senses with every drop. It transforms the complicated, multi-step skincare regimen into a simple synthesis of skincare, self-care and self-love.

The simple, nutrient rich formula gives your skin everything it needs to look it's best. That's why we say—Avoila is all you need.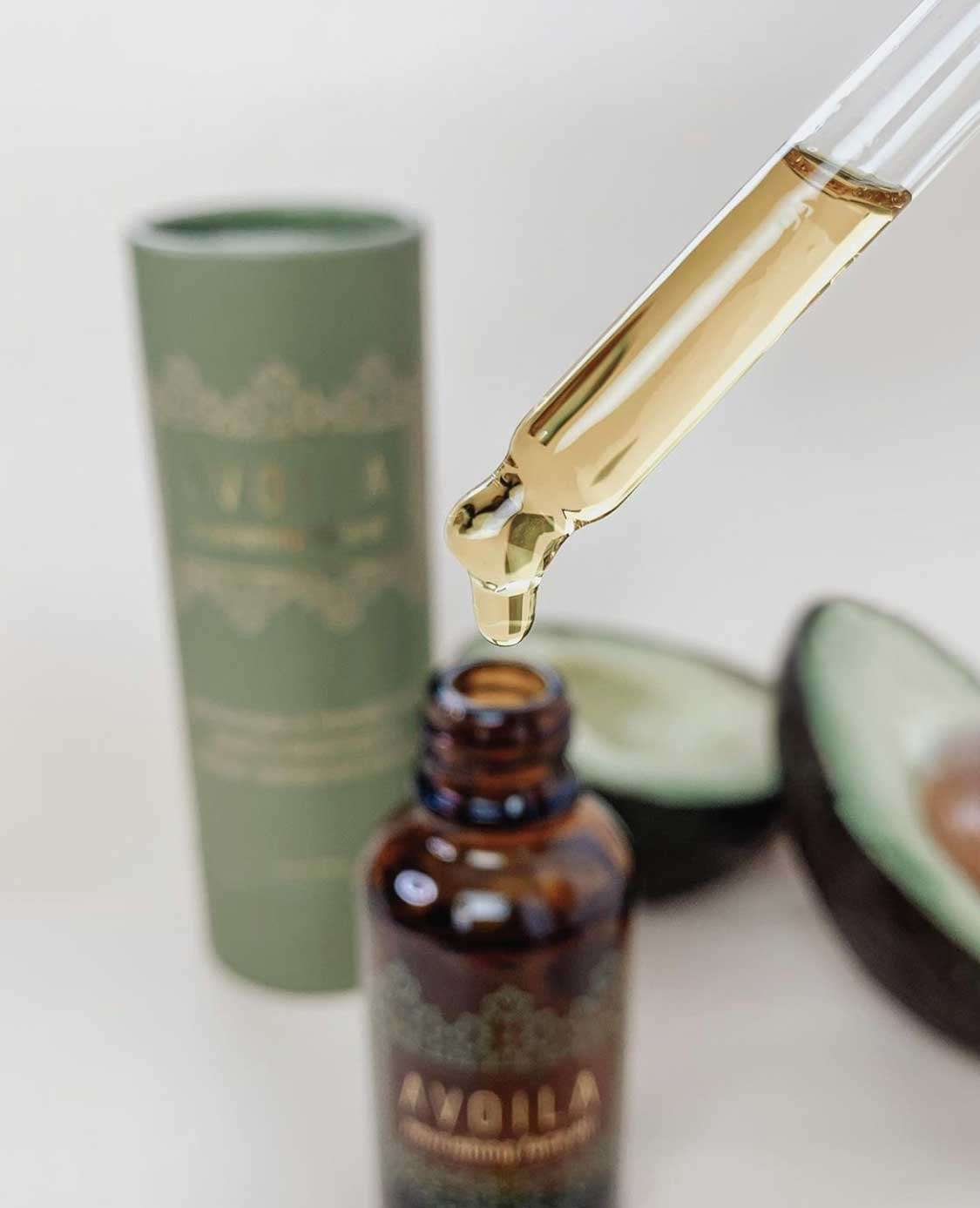 Compare us with other brands
OUR INGREDIENTS
Organic Avocado Oil
Organic Camellia Seed Oil
Organic Grapeseed Oil
Organic Kalahari Melon Seed Oil
Organic Rosehip Seed Oil
Organic Sea Buckthorn Oil
Vitamin E
Organic Rose Geranium Oil
Organic Grapefruit Oil
Organic Vetiver Oil

» USDA Certified organic
» Cruelty-free & Vegan
» 100% Woman-owned business
$58 - Buy Now