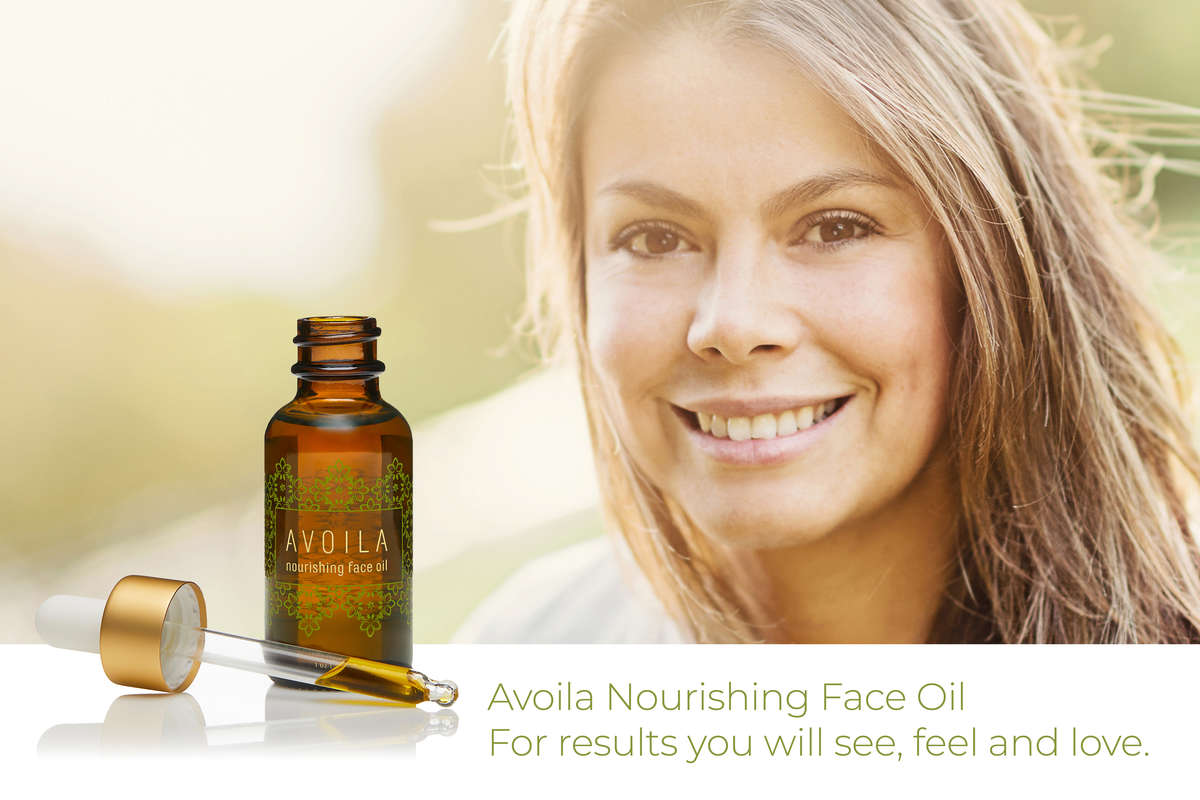 The first ingredient is organic avocado oil.
The first ingredient is organic avocado oil. What's so great about avocado oil? Click the hotspots to explore the benefits.
Not sure if an oil is right for you?
Avoila is a clean skincare brand started by two women who saw the profound affects of organic avocado oil on their skin.
What's so great about avocado oil?
Clean. Pure Organic.
We believe that skincare is a powerful act of self-care. We believe your skin deserves to be treated with love and goodness. We believe in releasing the natural potential of clean ingredients to develop products that work with your skin, and that bring a sense of serenity to the everyday.
Six active ingredients in one lovingly blended formulation.
Our certified organic, plant-based and carefully selected ingredients reduce redness, reduce fine lines, smooth texture and protect against free radicals.
Non Toxic. Vegan. Cruelty Free. Real.
We're as passionate about the ingredients and additives that we will never use. All Avoila products are
created with NO parabens, NO sulfates, NO phthalates, NO petrochemicals, NO silicones,
NO perfume and NO color

— WE'VE BEEN FEATURED IN —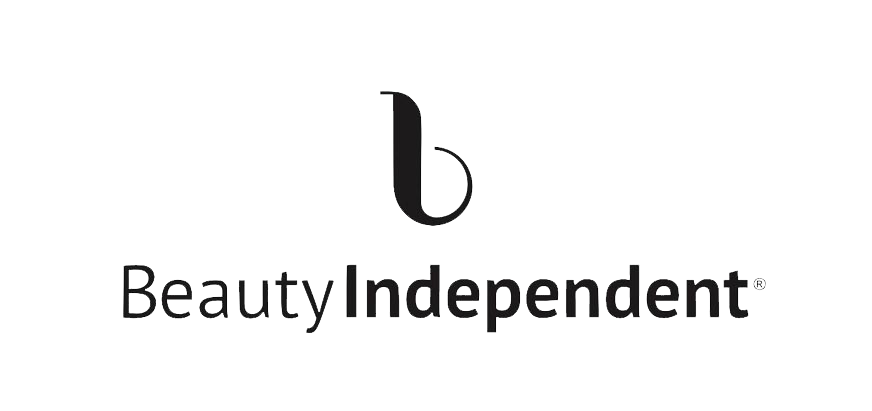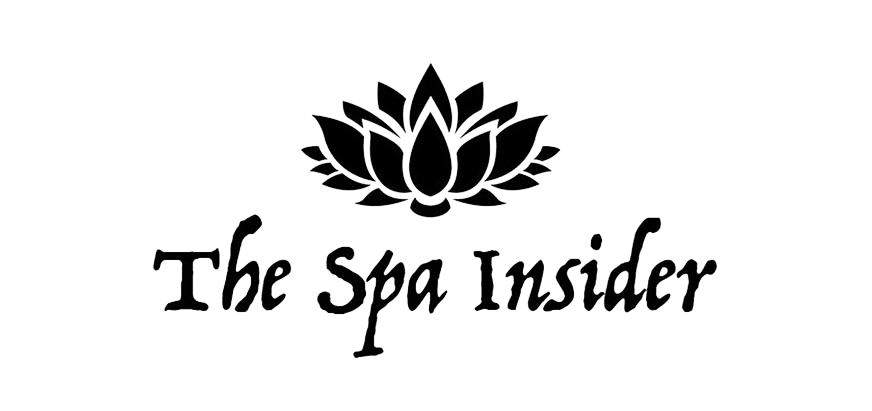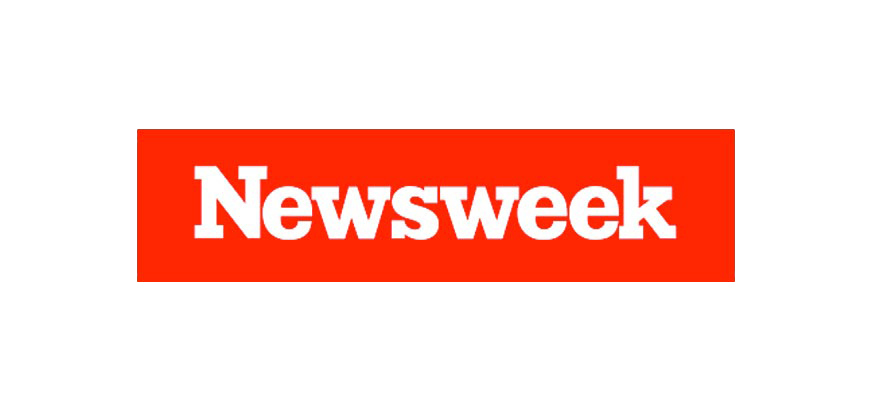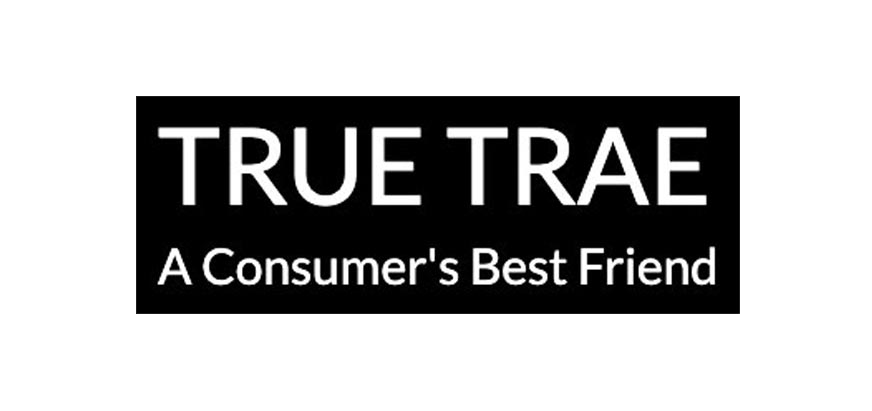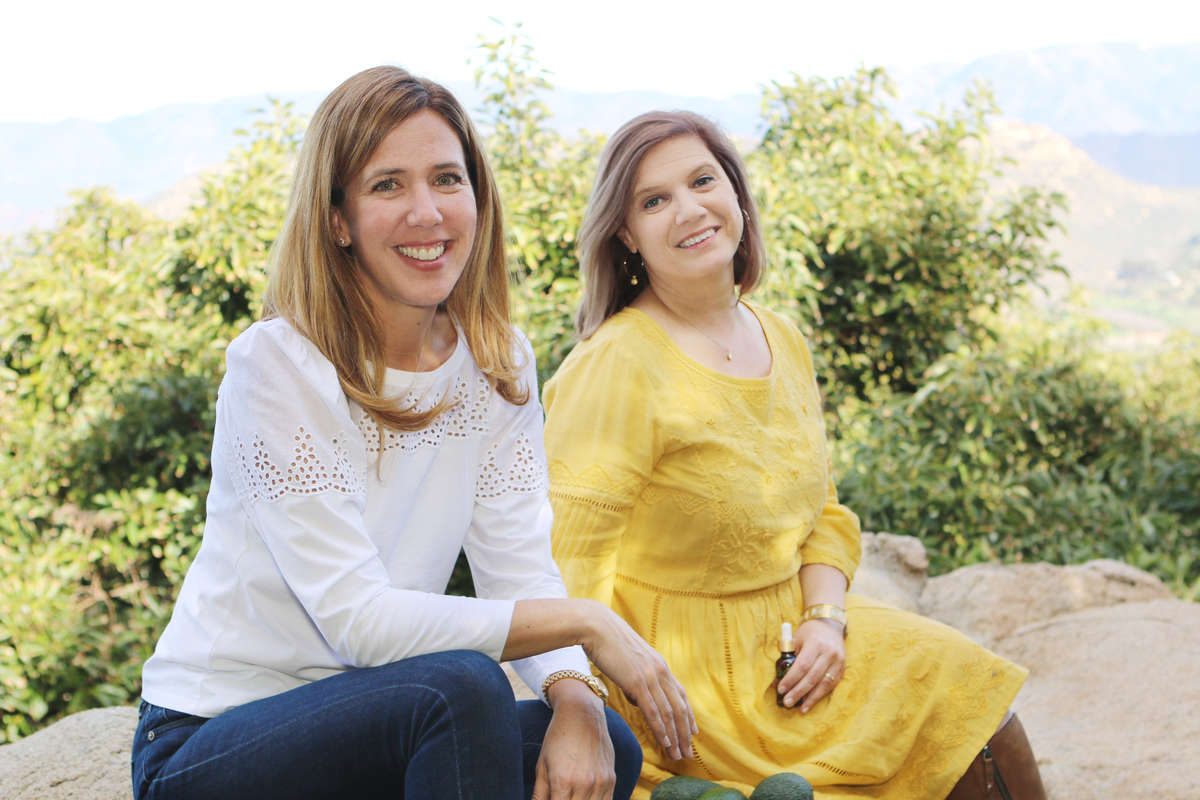 100% Happiness Guaranteed. 15% Off Your Purchase Right Now.
Treat your skin to the deep, lasting hydration of Avoila Nourishing Face Oil. Organic, plant-based ingredients. Your skincare routine has never felt this luxurious. The texture, the sensory experience, and the way our skin changed for the better. We think you'll love it.
Looking for love. And 15% off!