It all started with the avocado.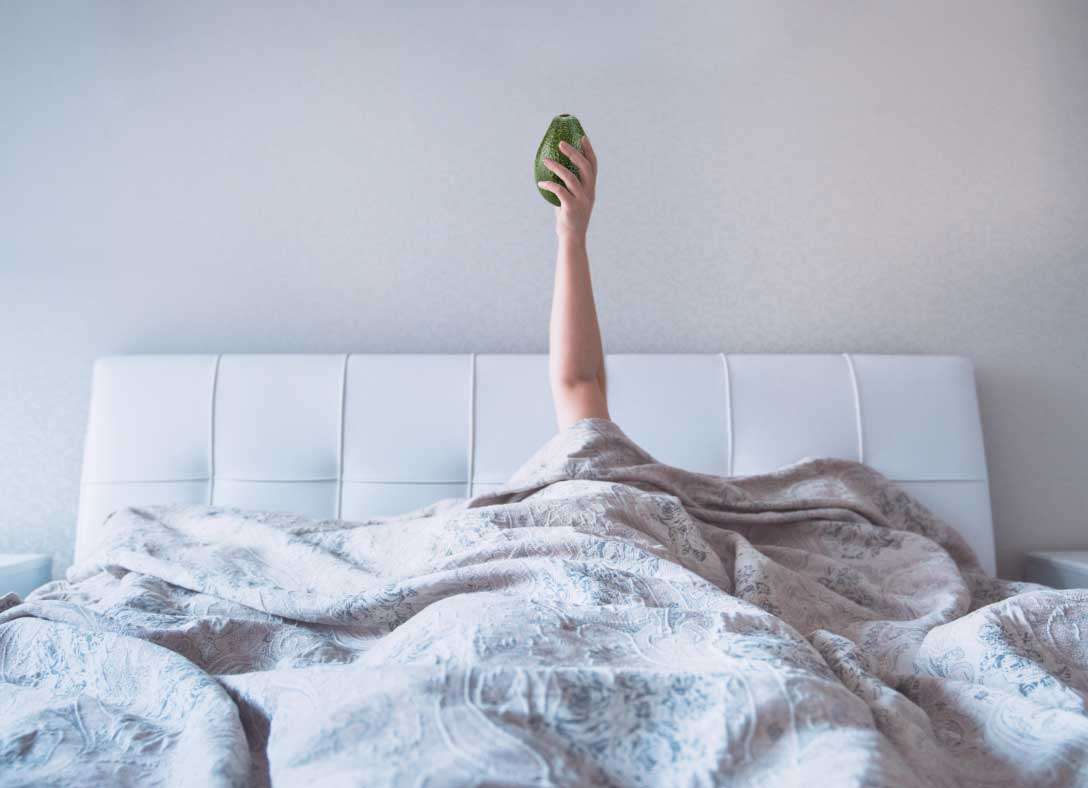 We knew avocado oil was amazing for our bodies, but when we started researching the benefits avocado oil has on the skin, we were immediately impressed.
Medical News Today, reports
that avocado oil has serious topical/skin benefits:
moisturizes and nourishes
relieves inflammation from psoriasis and eczema
accelerates wound healing
treats sunburned skin
improves scalp health.

That article also notes that "Avocado oil is one of the richest natural sources of Vitamin E. It contains polyhydroxylated fatty alcohols which can reduce skin damage, tighten skin and reduce wrinkles.
All of our ingredients have powerful skin benefits.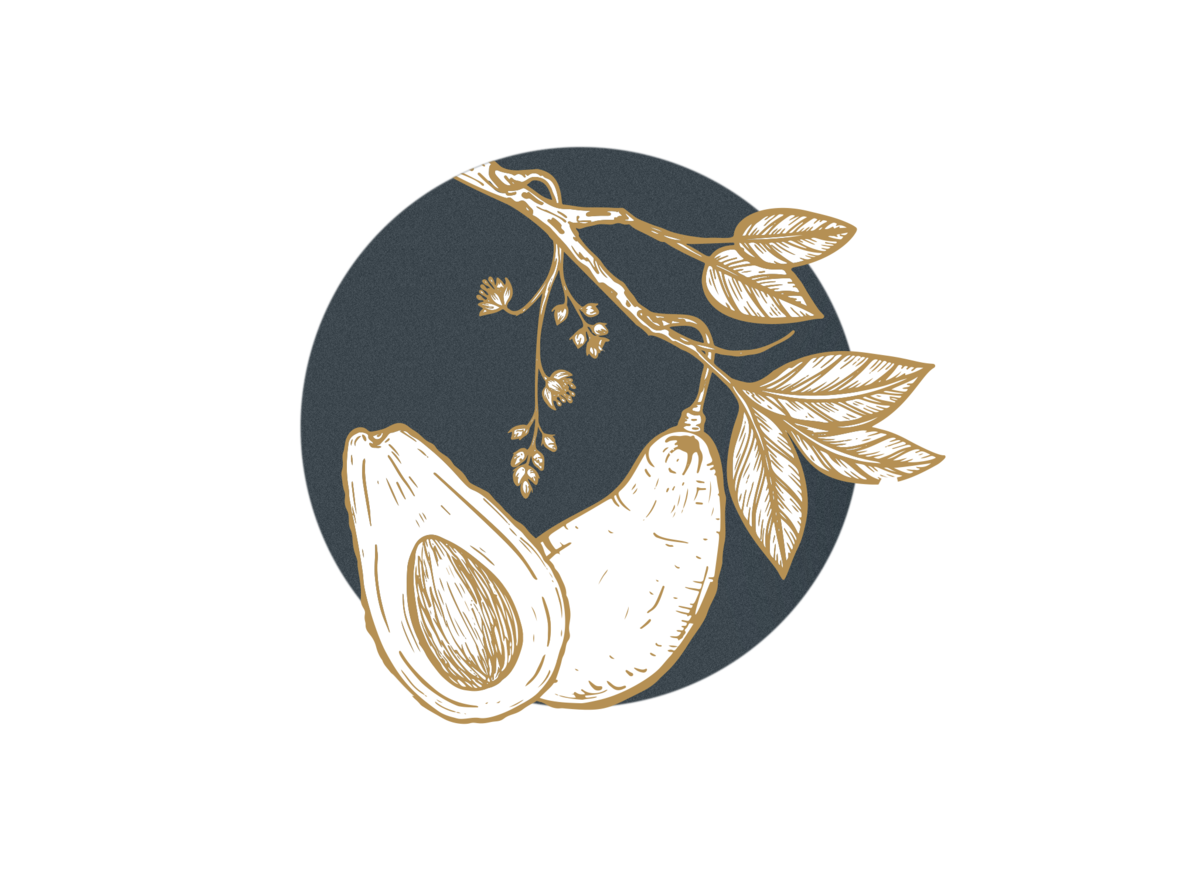 ORGANIC AVOCADO OIL (persea gratissma)
Avocado oil is derived from the fruit of the avocado, not its seed. That's just one of the reasons it has so many beneficial properties. Its powerful skin-repairing qualities include:
Increasing collagen synthesis and reducing inflammation
Penetrating the skin's barrier and help it retain moisture due to being rich in linoleic acid, linolenic acid and oleic acid
Reducing irritation and redness
Improving skin texture and appearance due to it containing beta-sitosterol, lecithin, minerals and vitamins A, C, D and E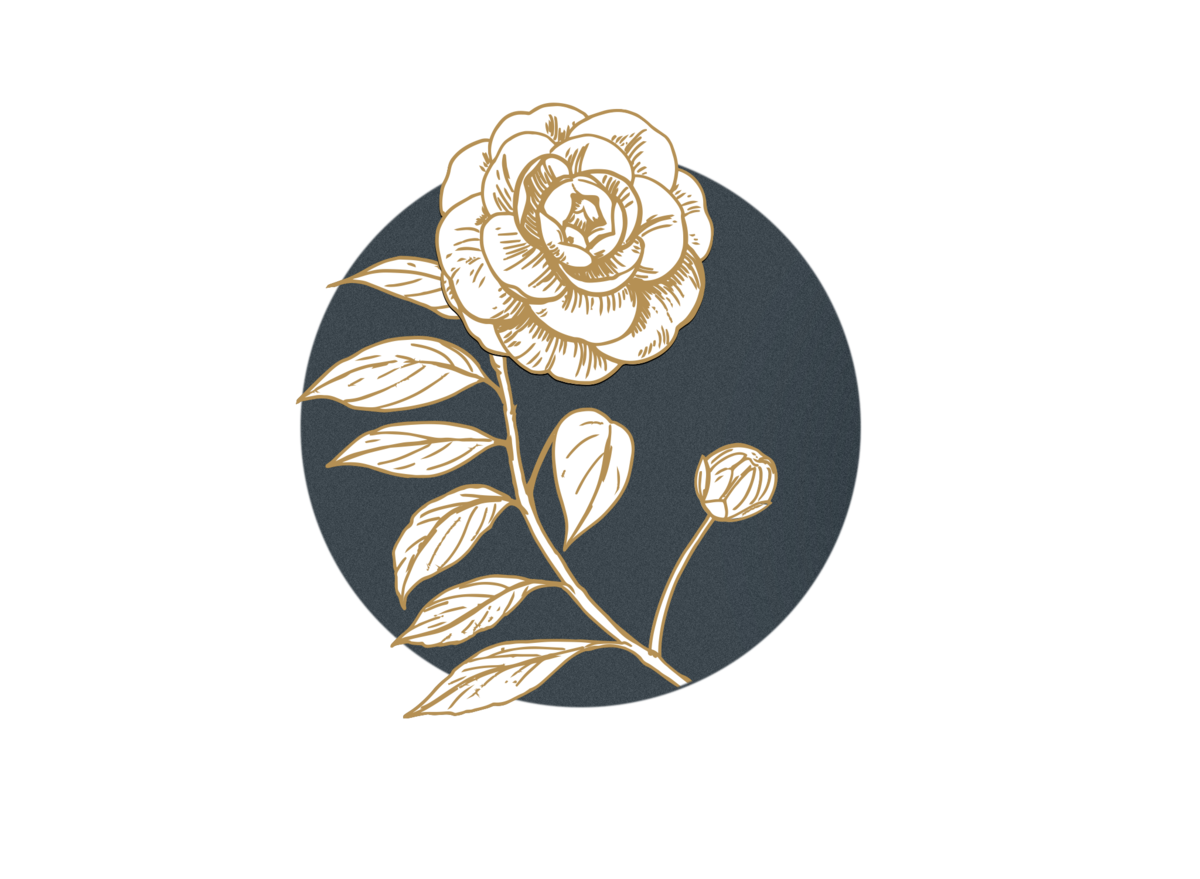 ORGANIC CAMELLIA SEED OIL (camellia oleifera)
Camellia Seed oil is extracted from the seeds found on the flowers of camellia oleifera (tea plant.) It has a high amount of oleic acid and vitamin A.
Oleic acid is an excellent carrier of cell-rebuilding nutrients and bioactive compounds that repair damage caused by dryness and sun exposure
Vitamin A is a retinol which stimulates the production of new skin cells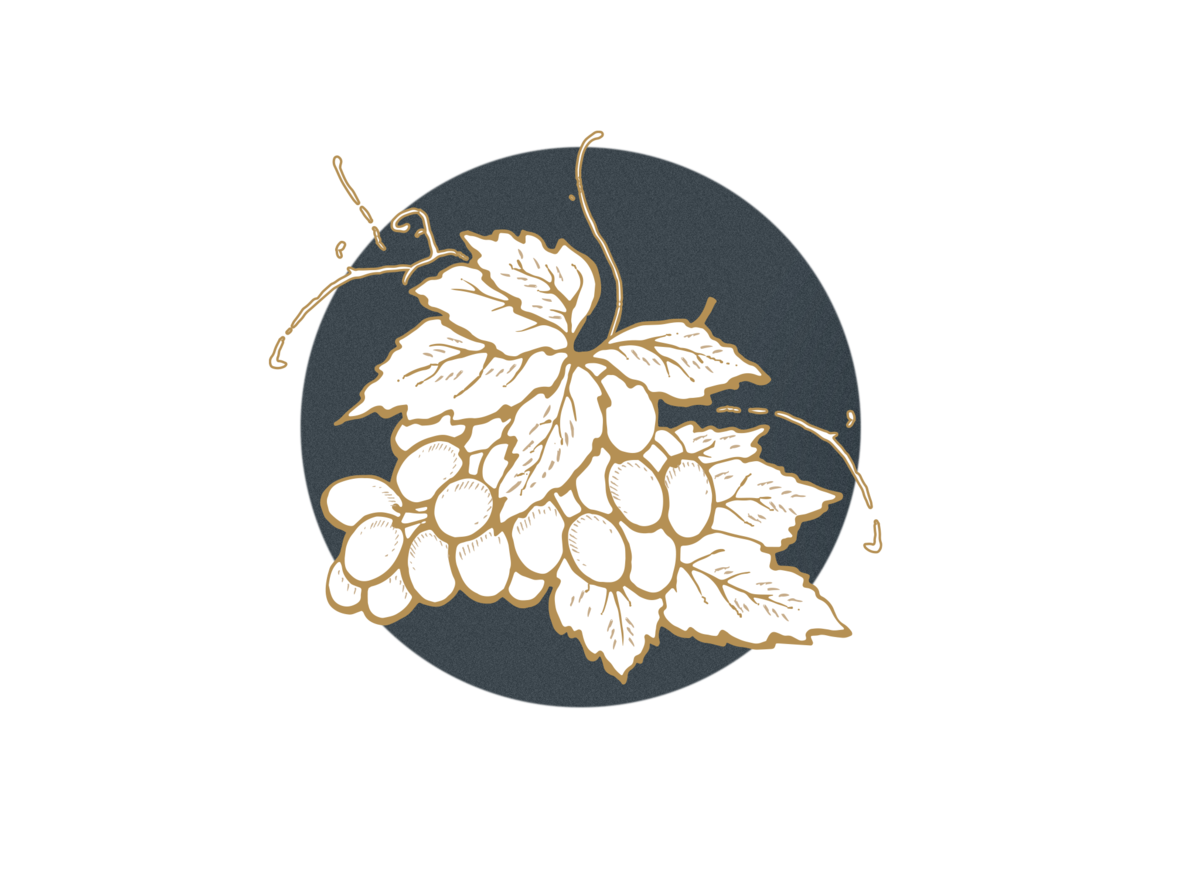 ORGANIC GRAPESEED OIL (vitis vinifera)
Grapeseed oil comes from the pressed seeds of grapes. It is known for its anti-inflammatory, antimicrobial, and antioxidant properties, and is naturally rich in vitamin E and omega-6 fatty acids. These elements help to:
Battle skin-damaging free radicals
Necessary for good skin functioning and appearance
Helps to reduce inflammation in the skin's middle and outer layers because of the omega-6—linoleic acid.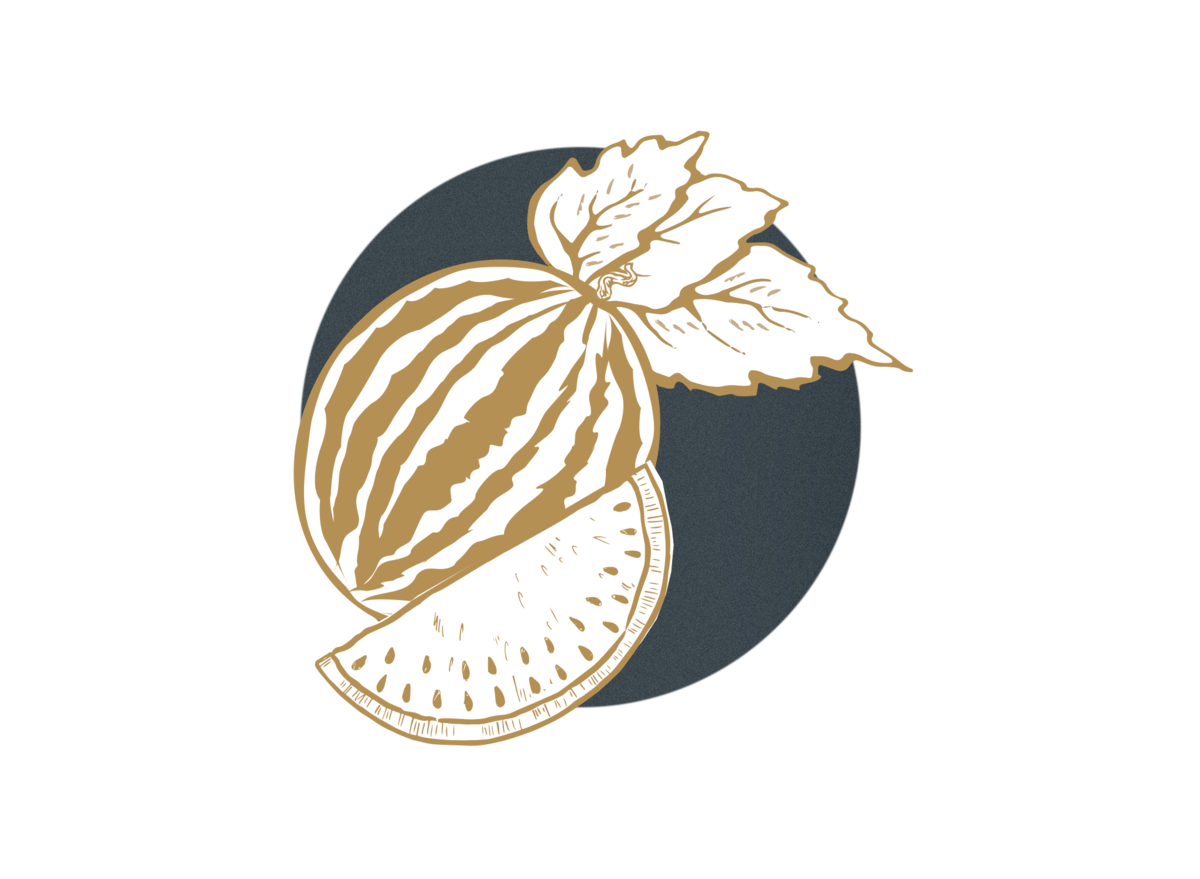 ORGANIC KALAHARI MELON SEED OIL (citrullus lanatus)
Kalahari Melon oil is a light oil made from the seeds of indigenous melons that grow across the Kalahari Desert. It is high in linoleic acid, making it easy to absorb. It is known to:
Dissolve sebum
Lock in moisture
Fight off free radicals caused by UV exposure due to powerful antioxidants—vitamins A and E
ORGANIC ROSEHIP SEED OIL (rosa canina)
Rosehip oil is extracted from the seeds of a wild berry-like fruit called the rosehip. Rosehip seeds have a high content of polyunsaturated fatty acids and are rich in compounds like vitamin C, carotenoids, and phenolics giving it antioxidant properties that:
Protect against inflammation
Protect against oxidative stress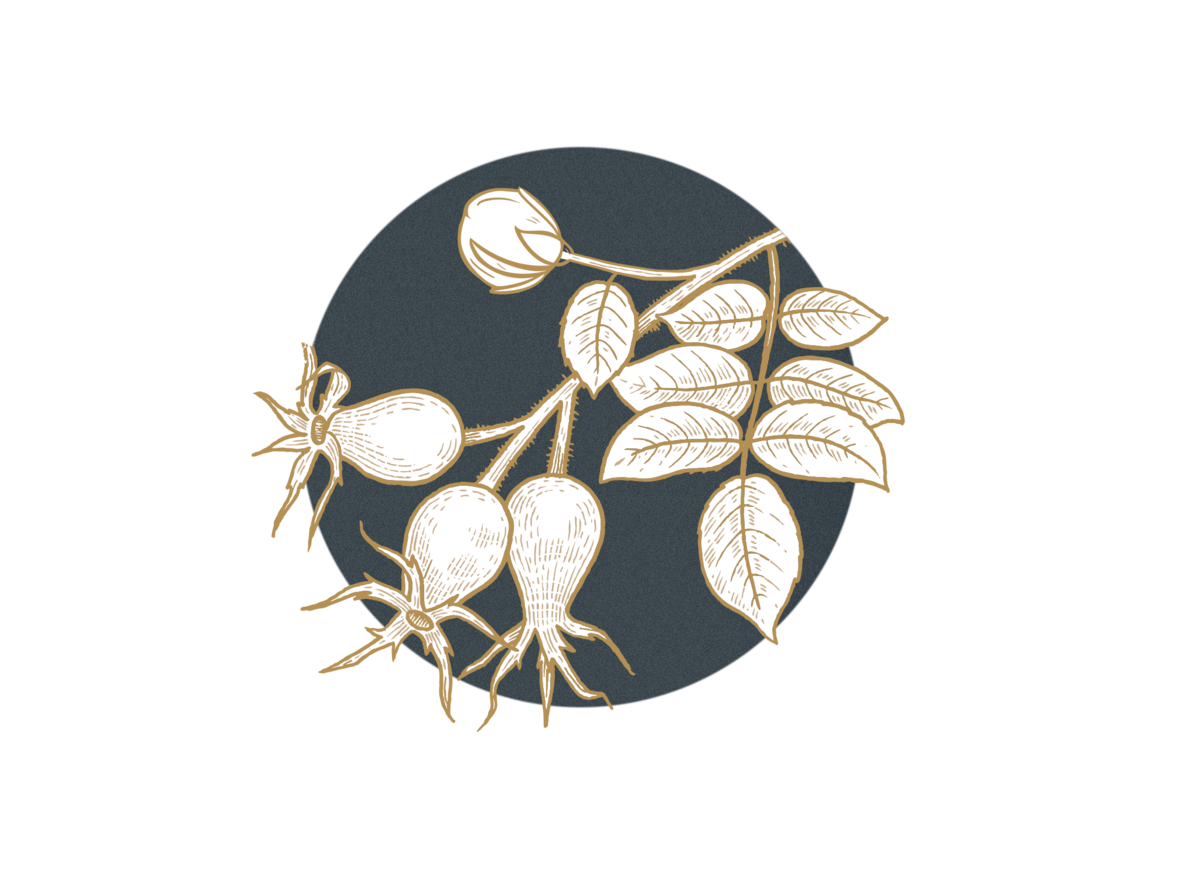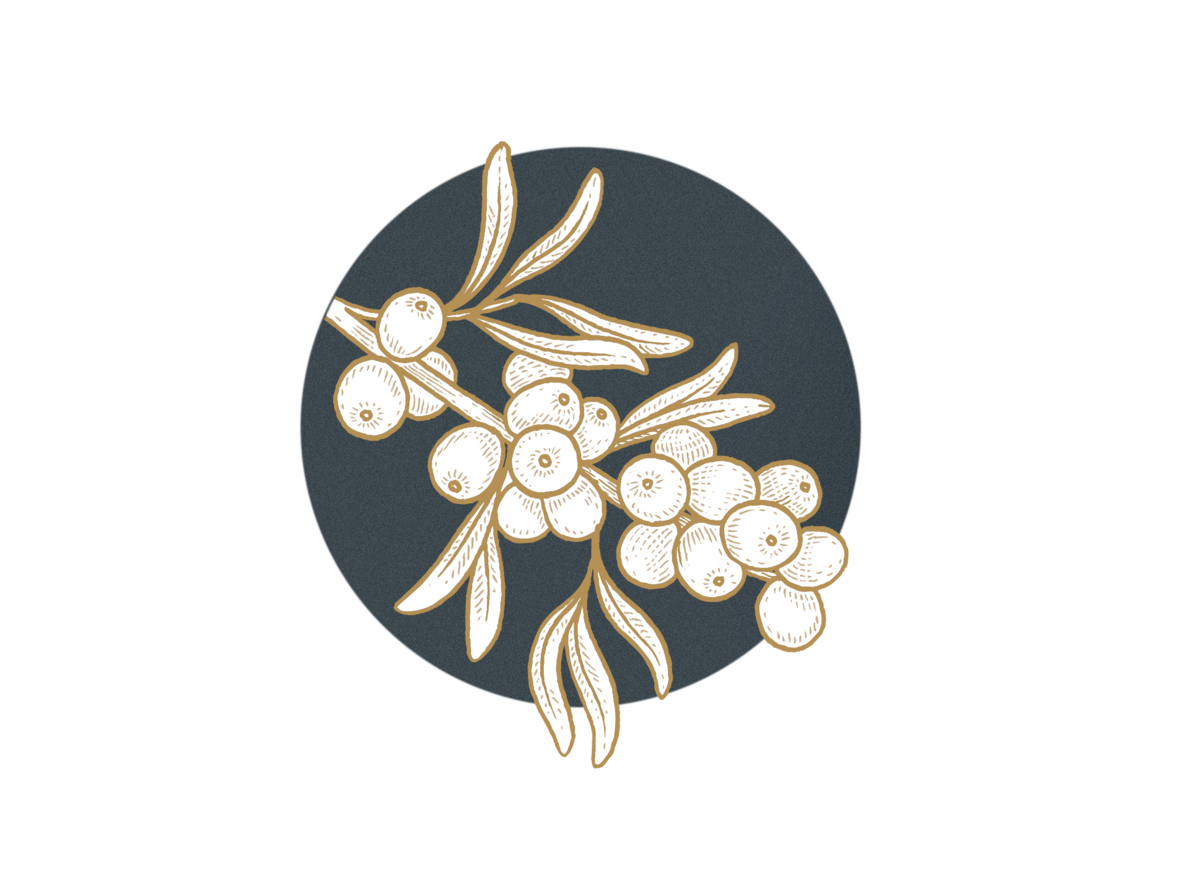 Organic Sea Buckthorn Oil (hippophae rhamnoides)
Sea buckthorn oil is extracted from the fruit and seeds of thorny sea buckthorn plant. There is an abundance of active ingredients in sea-buckthorn oil that benefit the skin.
Unique unsaturated fatty acids (such as omega-7 and omega-6) give it skin regeneration and repair properties
It helps protect skin against inflammation and oxidative stress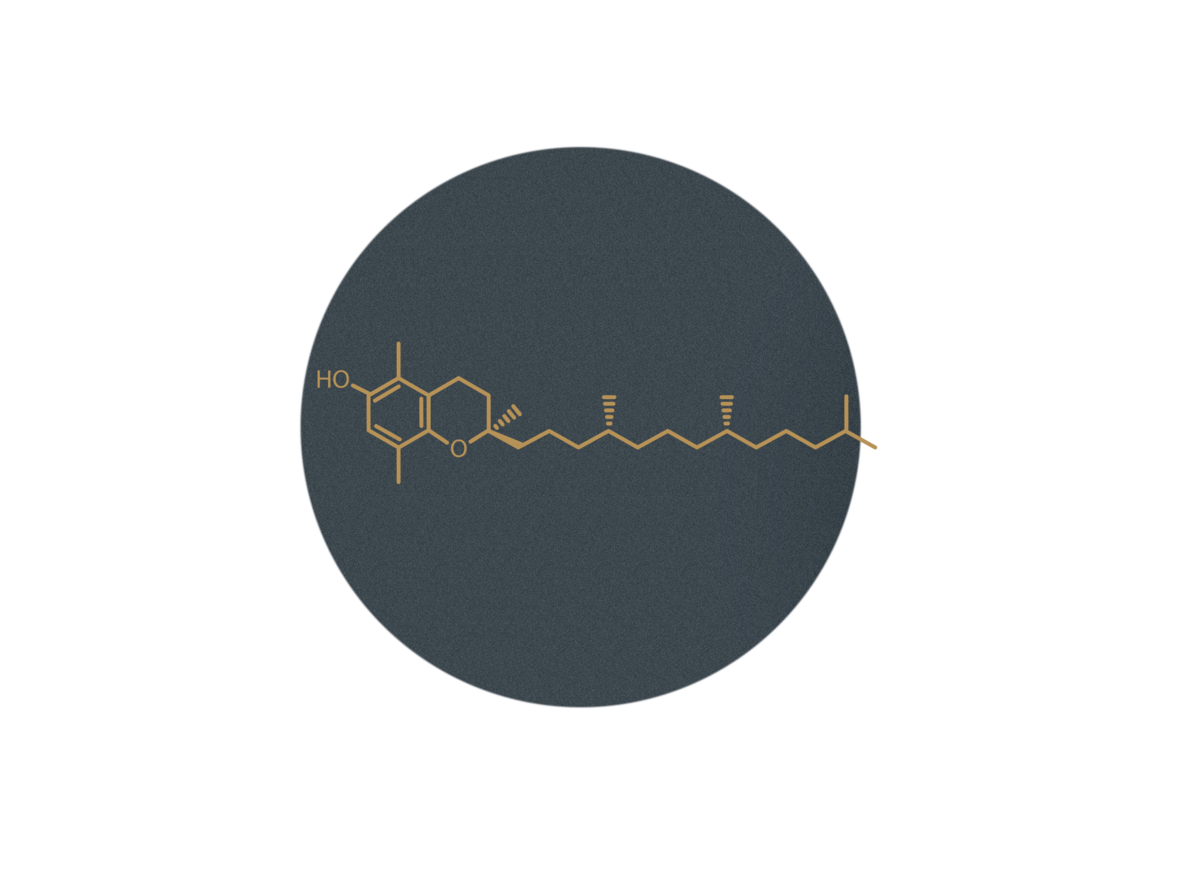 VITAMIN E (tocopherol)
Vitamin E is an important fat-soluble antioxidant, and has been used in dermatology for more than 50 years. It is an important ingredient that protects the skin from harmful effects due to sun damage, by acting against free radicals.
Our signature essential oil blend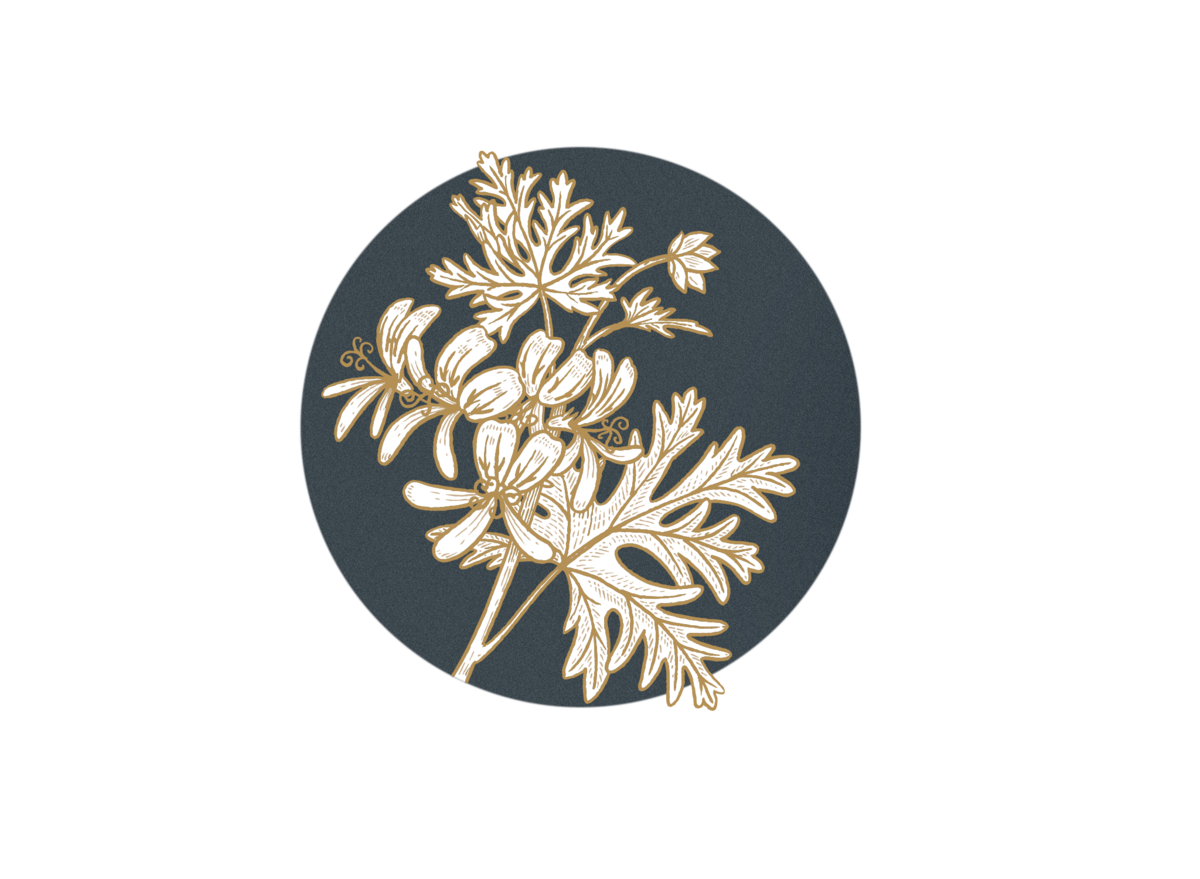 ROSE GERANIUM OIL (pelargonium graveolens)
A herbaceous aroma with a rosy floral note. It is known to relieve the mind of stresses and promote feelings of relaxation and optimism.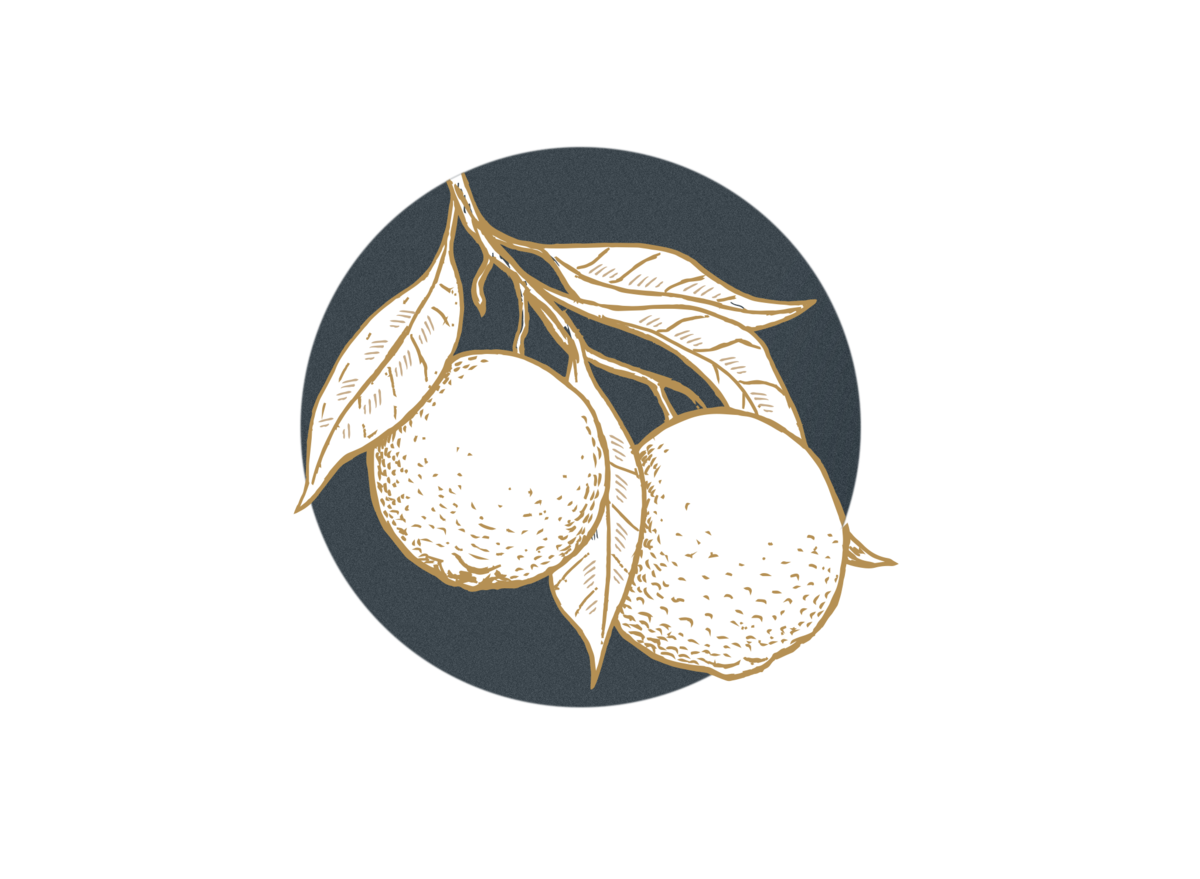 GRAPEFRUIT OIL (citrus paradisi)
The fragrance of grapefruit essential oil is considered beneficial due to its ability to soothe the spirit and help balance a tired and overstimulated nervous system.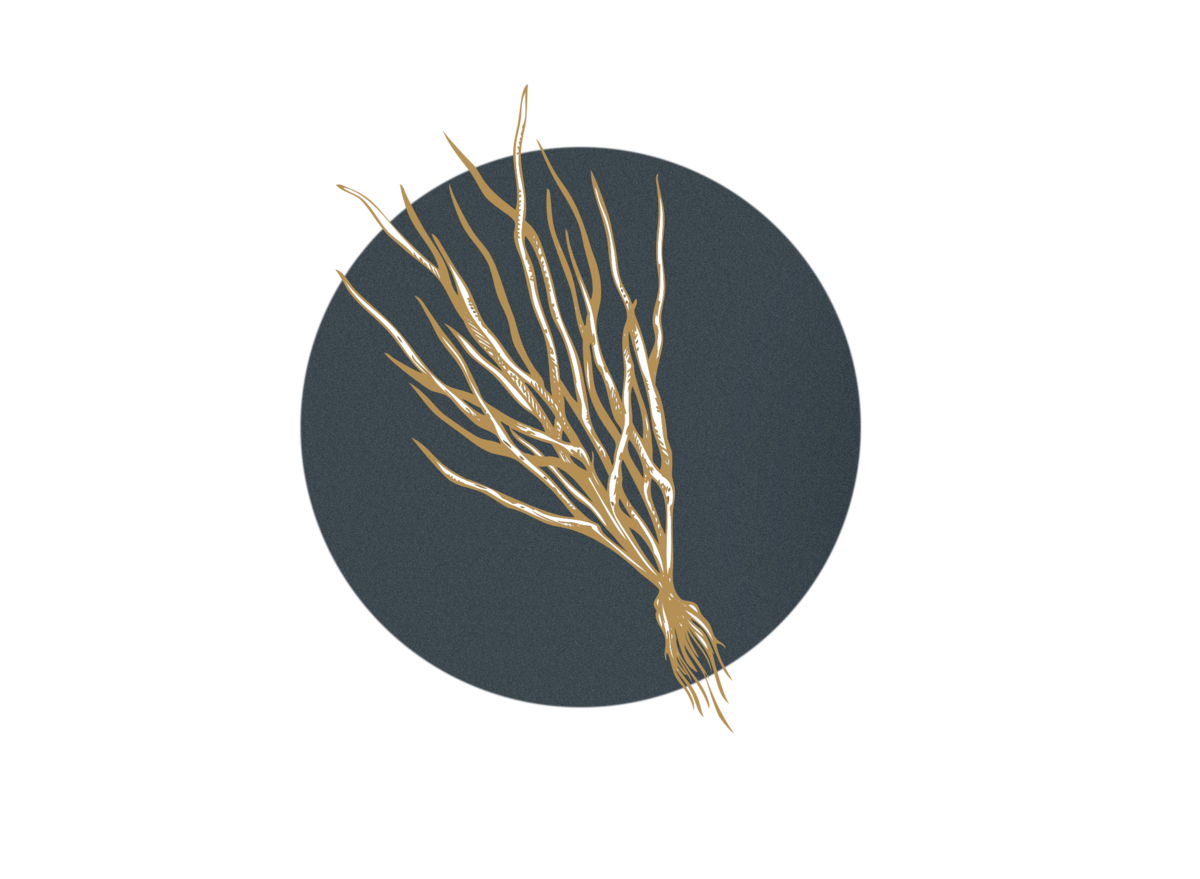 VETIVER OIL (vetiveria zizaniodes)
The essence of vetiver is fresh and earthy. These clean, aromatic notes have been known to promote serenity and encourage feelings of tranquility.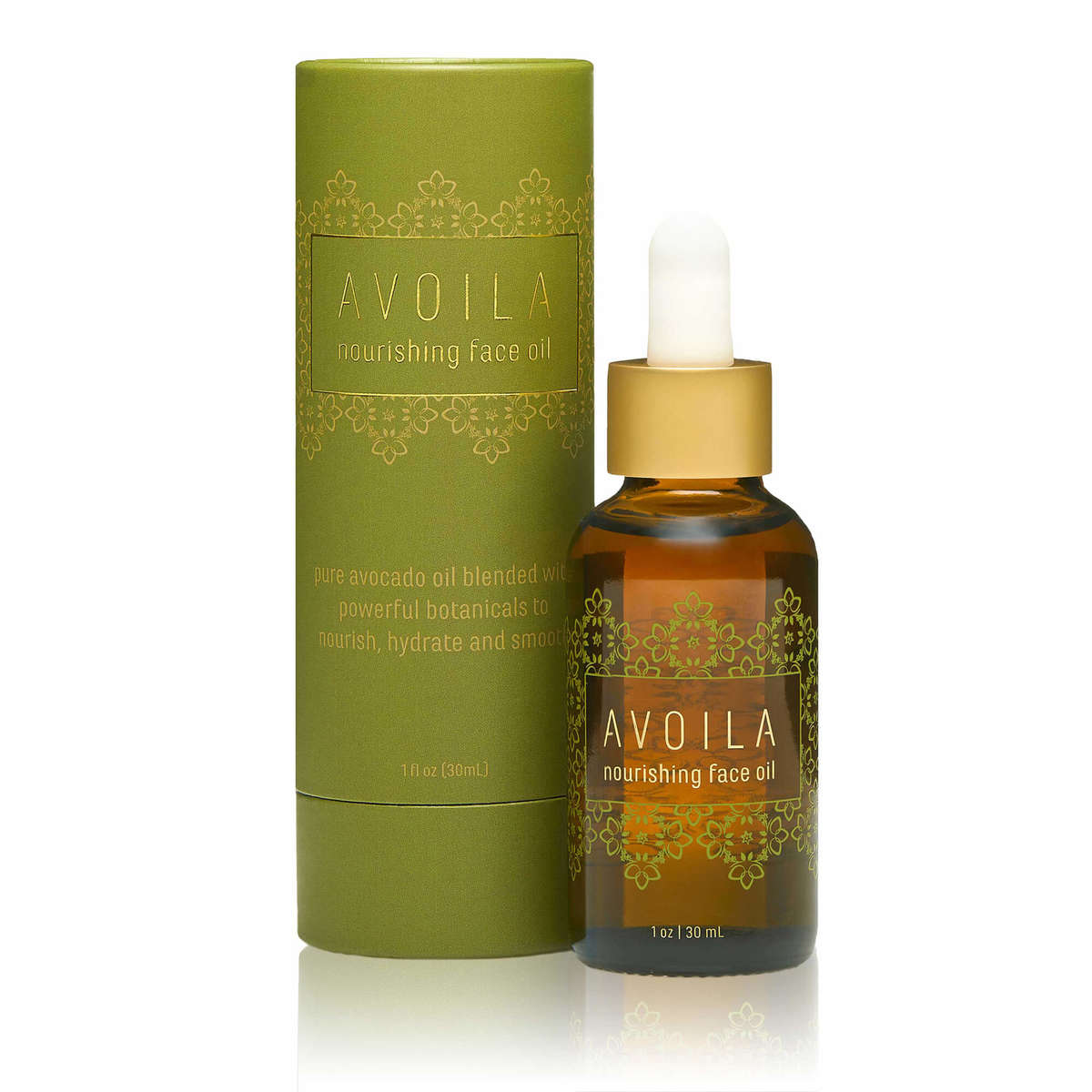 How the ingredients in Avoila Nourishing Face Oil benefit your skin
Seal in hydration.
Minimize fine lines and wrinkles.
Smooth texture.
Reduce inflammation and redness.
Protect against free radicals.
Give your skin a healthy glow.
USDA CERTIFIED ORGANIC • VEGAN • CRUELTY-FREE


Add to your cart