Women founders share their love of avocado oil with the world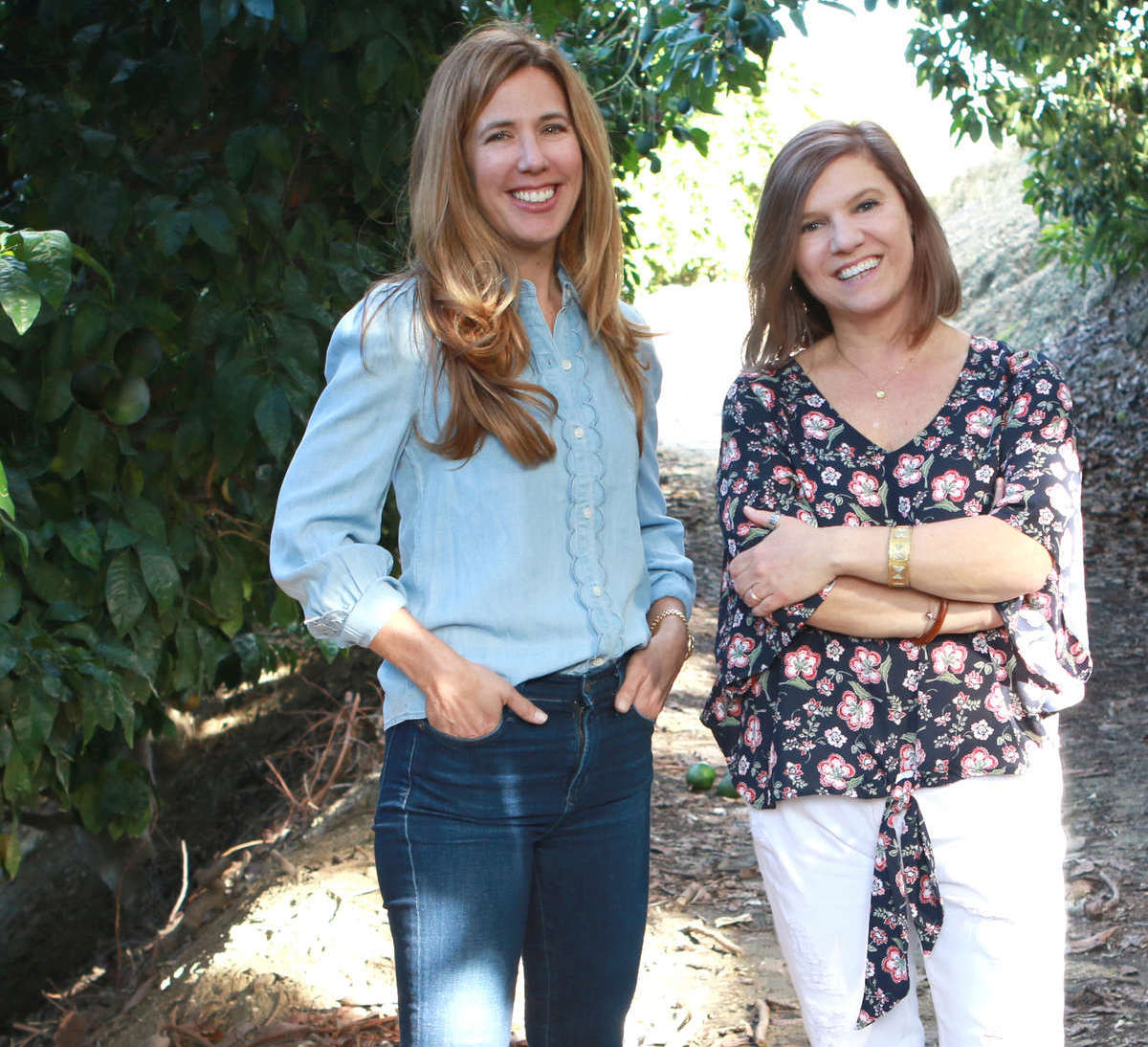 From Pharma to Farm–our unexpected journey to clean beauty
Our path to clean beauty came from quite the opposite industry. As co-workers in the world of pharmaceutical marketing, a typical day at our previous job could include sitting through a scientific briefing on a new pharmaceutical product. Or listening to patients talk about their medical condition and how it affected their everyday lives. Or, trying to make complicated medical terminology sound more patient-friendly.

In an attempt to achieve a balanced lifestyle, it wasn't surprising that we embraced simplicity in our own lifestyles.

When we both became aware of (and fascinated by) the clean beauty movement, our approaches were similar—rooted in the methodology of research and efficacy that we were trained in, but with a strong desire to bring simple and beautiful products into the world.

Now, as founders, we are excited to bring forth products that are efficacious because of the natural power of their ingredients, and that bring a sense of serenity to the every day.
Kristy's Story
As I was approaching my 40s, I began re-evaluating my career, among other things. As a mom to my son, a partner to my fiancé, and an advertising executive, I was being pulled in so many directions; and I certainly wasn't taking proper care of myself. My fiancé runs his own business, and I envied the freedom and flexibility his job granted him. I wanted that lifestyle too!

I didn't take the leap right away and spent a lot of time thinking about what I'm truly passionate about. During this discovery process and after experiencing fertility issues, I recognized that I needed to improve my health and well-being. I made a drastic change to my diet and transitioned to clean beauty and household products. After battling acne my entire life, it turned out the solution was simply eating whole foods and not using harsh skincare products!

One day while talking to Grace—friend, former colleague, and now business partner—she told me how she was using avocado oil to heal her eczema. It then clicked…creating a clean skincare brand using avocado oil as the hero ingredient was our calling. The entire process of creating AVOILA was challenging, to say the least, but Grace and I were fortunate to have the support of one another throughout the process.

As we were approaching the finish line, I was diagnosed with ocular melanoma in my right eye. In addition to launching a business, I now had to worry about the possibility of losing my vision in one eye, which treatments to pursue, etc. It was an incredibly difficult time, but fortunately my treatment was successful. Despite the additional stress, I was amazed at how my skin stayed clear, and I credit that to AVOILA.
Battling ocular cancer made me even more diligent about my health and cautious about what I was putting on and into my body – further reassurance that launching AVOILA was what I was meant to do.
Grace's Story
For many years, I was a creative director in pharmaceutical advertising, leading a team of art directors and copywriters on multiple pieces of business. It was fascinating to learn about new medications, and I enjoyed providing understanding and valuable information to those with difficult health conditions.

As I approached 50, the fulfillment I felt from my job was waning. I knew I wanted to do something different and build something meaningful, but I wasn't sure exactly what yet. I was then offered an amazing opportunity that allowed me to work for myself and focus on my own clients and projects. While it was gratifying, it was also a huge responsibility. On top of that, both my dad and my husband were going through cancer treatment when I was going through this career change. My stress and anxiety levels were at an all-time high, which in turn triggered an eczema outbreak.

My eczema actually started when I was a teen. When I was having a flare up, my skin would scream if I applied anything to it—especially around my eyes, nose and mouth. One night I was so frustrated because my skin was painfully dry and irritated, and I had nothing in my bathroom to apply that wouldn't make it worse. So, I thought—okay, what do I have in my kitchen? I did some quick research and decided to give avocado oil a try. It didn't smell great, and it definitely wasn't luxurious… but it felt good. And it actually helped.

A few weeks later, Kristy (my then, co-worker) and I were talking about clean beauty—which was barely a thing—so, I told her about my new skin regimen. I'd say the rest is history, but the truth is the rest took a whole lot of guts, work, serendipity, (and a lot of our savings!) But it also gives us so much joy to bring AVOILA into the world.
Sign up for news, special offers and great tips about navigating the world of clean beauty.
(Don't worry, we know oversharing is as annoying as opening an overripe avocado!)