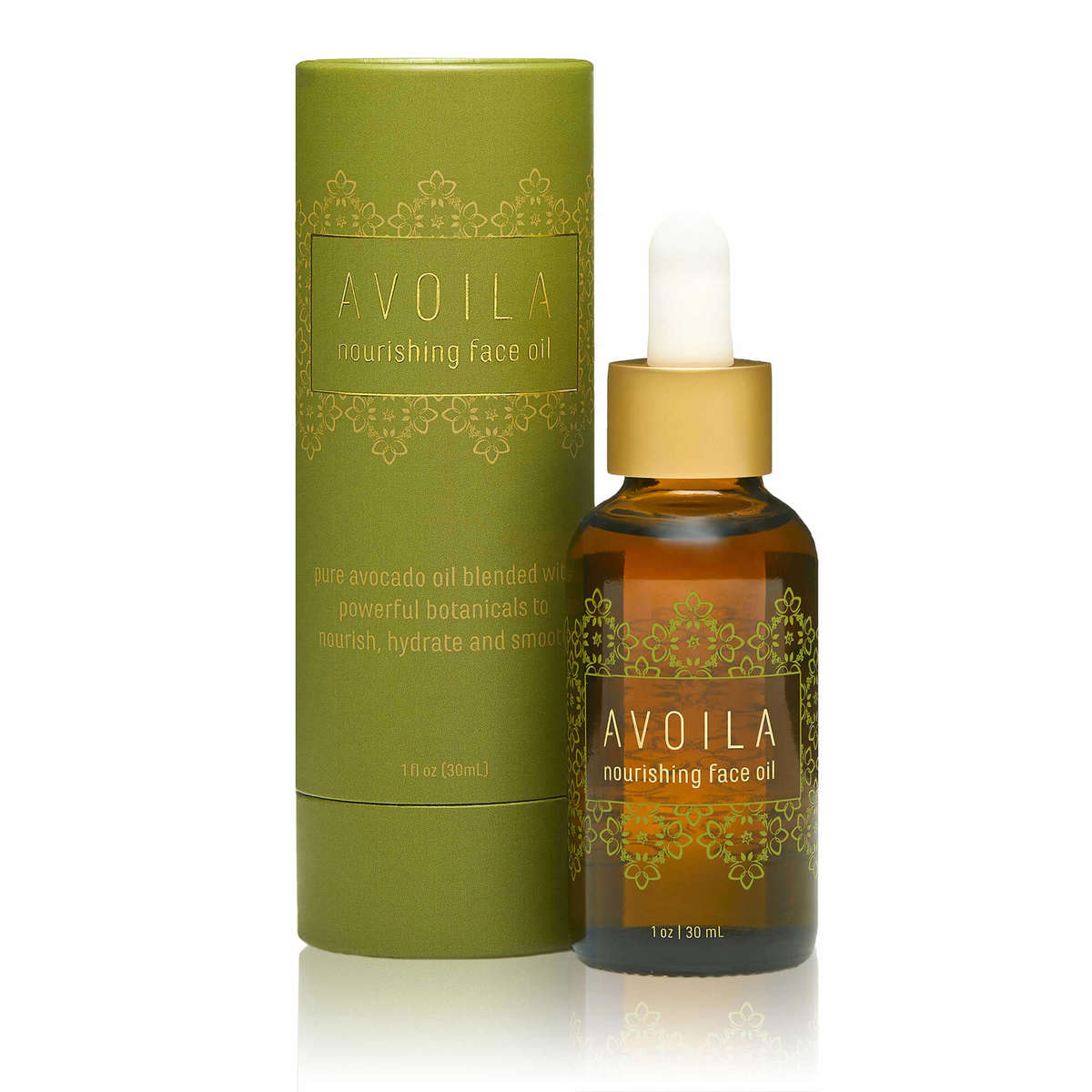 Avoila Nourishing Face Oil —
the one skincare product you need for healthier-looking, glowing skin.
» Gives your skin a natural glow
» Visibly reduces the appearance of fine lines and wrinkles
» Smooths skin texture and protects against free radicals
$72.00 - 1 fl oz.
Each 1-oz bottle holds up to 1,200 drops and lasts up to 6 months when used as suggested.
See product details >
Add To Cart