Mega-skincare routines are not the answer to better skin. Simplicity is.
Before we started Avoila, our personal experience taught us that too many skincare products caused our skin to rebel. And we know we're not alone in this thinking.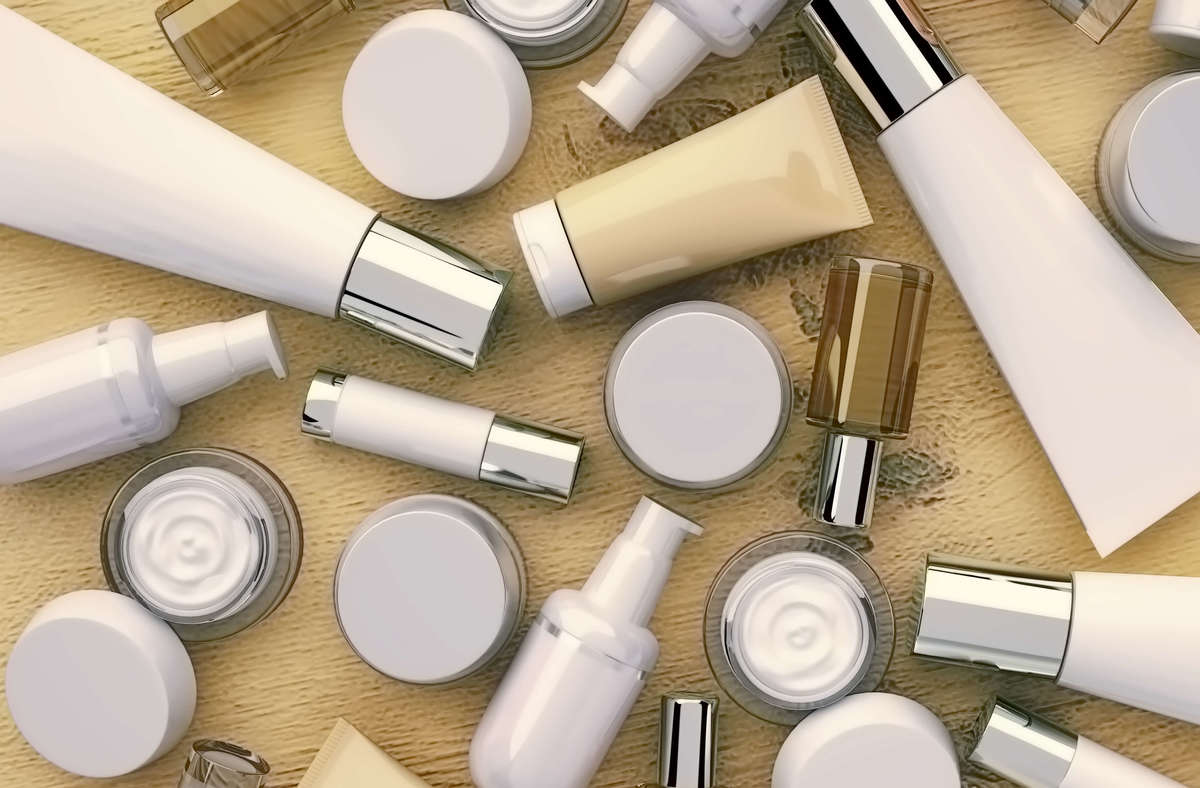 Oils that support the skin in its natural function are more tolerable, AND can eliminate the need for other products.
When your skin is confused or overwhelmed it suffers more break outs and is more easily irritated. Or, it becomes uncomfortably dry or just dull.
Avoila Nourishing Face Oil provides benefits to the skin that can replace the need for a moisturizer, serum and eye cream. It contains organic ingredients that support your skin's natural ability to moisturize, heal and protect.
If you have skincare products that are just taking up room in your bathroom, now may be the time to take a closer look and trash anything that isn't doing your skin any favors.
How do you know what to keep? Here are some questions to ask yourself.
HOW LONG HAVE I HAD THAT JAR OF ____?
Skincare products are meant to be used, not saved. If you don't love using it, then maybe it's time to move on.


HOW DOES MY SKIN REALLY FEEL AFTER USING IT?
Your skincare should make your skin look and feel good — minutes after applying AND hours after applying.


DO I WANT TO USE IT EVERY DAY? IF NOT, WHY?
The skin loves consistency. So, the best skincare product is the one you want to use.


DO I KNOW WHAT'S IN IT?
Look at the ingredients. We know this is complicated. But there are some key ingredients worth avoiding. Here are a few common culprits that irritate the skin.
Parabens (which can be identified by prefixes such as methyl-, propyl-, butyl-, ethyl-, and isobutyl- with the suffix paraben) They are preservatives but can accumulate in the body causing anything from irritation to being carcinogenic.
Sulphates These are the ingredients that form the foam we love but are harsh on our skin, so our skin doesn't defend itself as well against aging or the elements.
Petroleum derivatives and PEGs (including mineral oil, paraffin oil, petrolatum, and liquid paraffin) They make the skin feel softer but also prevent it from breathing. They slow down skin function, leading to premature aging, and make our skin more vulnerable to bacteria.
Others that are thankfully less common today but may be in older formulas are Formaldehydes and Phthalates, and Artificial dyes (FD&C pigments).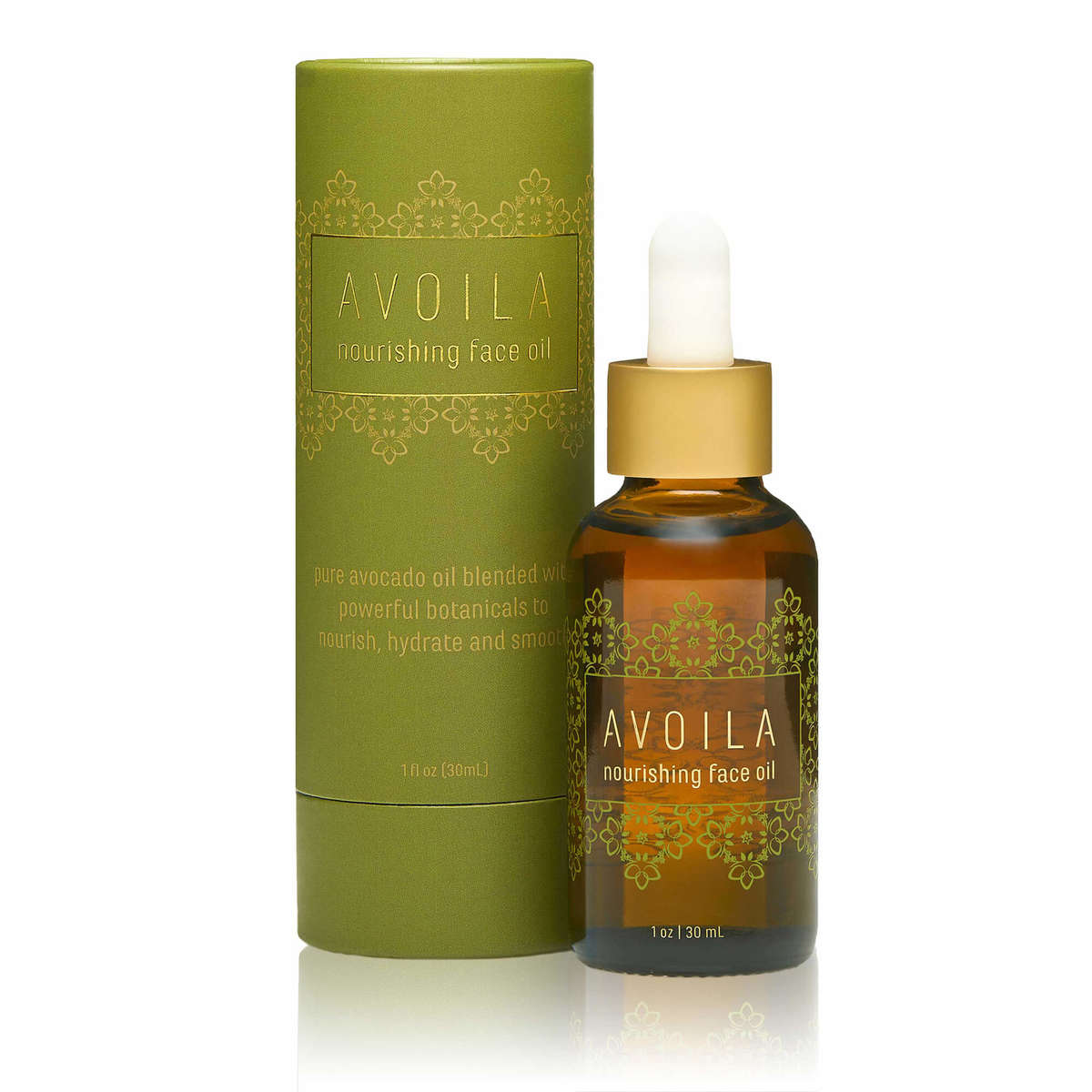 Avoila Nourishing Face Oil is the one skincare product you need for healthier-looking, glowing skin. That's because it can:

» Give your skin a natural glow» Visibly reduce the appearance of fine lines and wrinkles» Smooth skin texture and protect against free radicals» Bring a restorative essence to the spirit

$72.00 - 1 fl oz.
Each 1-oz bottle holds up to 1,200 drops and
lasts up to 6 months
when used as suggested.
Read more details >
Add to Cart