We want to help you understand your skin and how to solve for your specific skin concern(s) so we've partnered with one of our favorite estheticians,
Christa Jutras, of Everly Grace Beauty
to offer these consultations to you.
Whether you struggle with sensitive skin or eczema or you're looking for smoother, plumper skin, our free consultations offer professional skincare advice.
Book your consultation now >
What to expect from your skin consultation:
Choose a 15 minute time slot that works for you
You will receive an email confirmation with the Zoom link for the meeting. And don't worry, you will get a reminder before the meeting too.
Christa will listen to your concerns and share her professional skincare advice so together you can figure out how you can improve your skin. If you aren't sure where to start, Christa will get the ball rolling.
What will happen after your consultation:
A copy of the video consultation will be emailed to you along with specific recommendations
You will receive a discount at Christa's online store if there are any products you want to purchase*
You will receive an Avoila discount code to use for future purchases*
*No purchase is necessary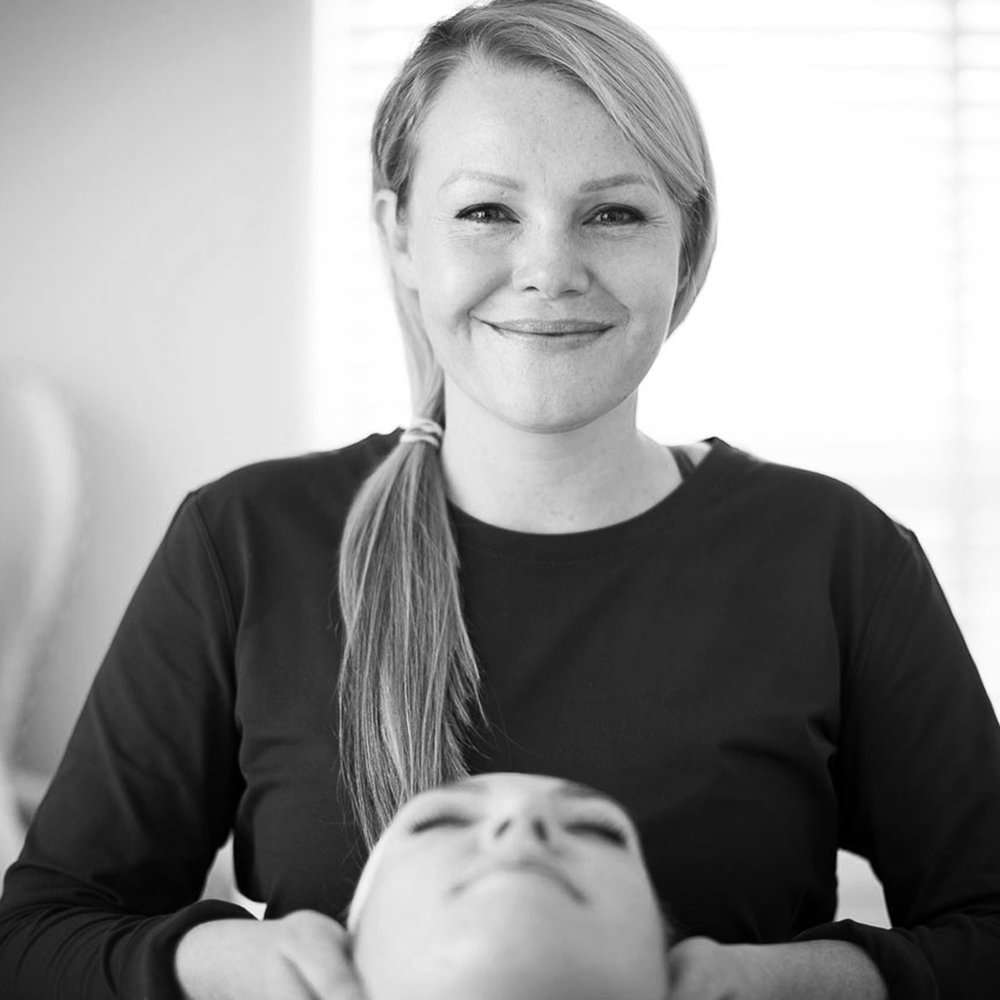 Christa Jutras has dedicated the past 15 years to exploring what being beautiful really means. She understands that just as no two people have the same bodies, no two people have the same skin. She customizes each treatment and practice to meet her client's needs. Christa has been using
Avoila Nourishing Face Oil
in her practice and has a strong understanding of how it benefits her clients skin.