The nourishment your skin craves. The love it deserves.
Skincare is self-care. That's why there's Avoila Nourishing Face Oil. We blend powerful, yet gentle organic avocado oil with select botanicals because your skin deserves to be treated with kindness and care.

Fall in love with its light texture, its deep penetrating hydration and a sensory experience that satisfies the soul.
Get your 15% off code now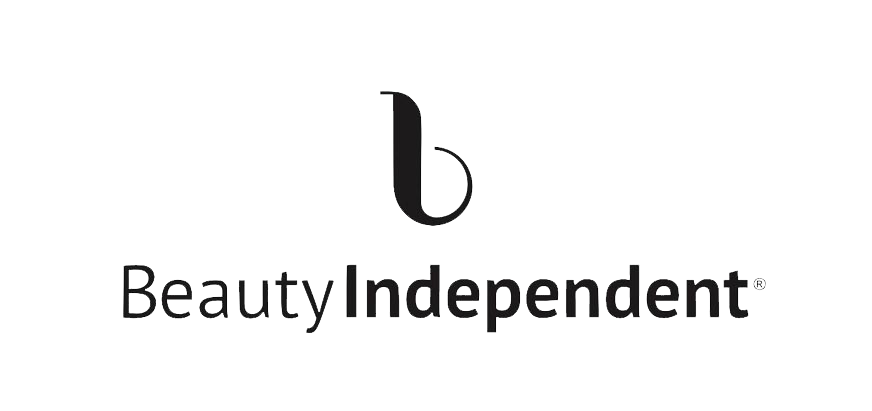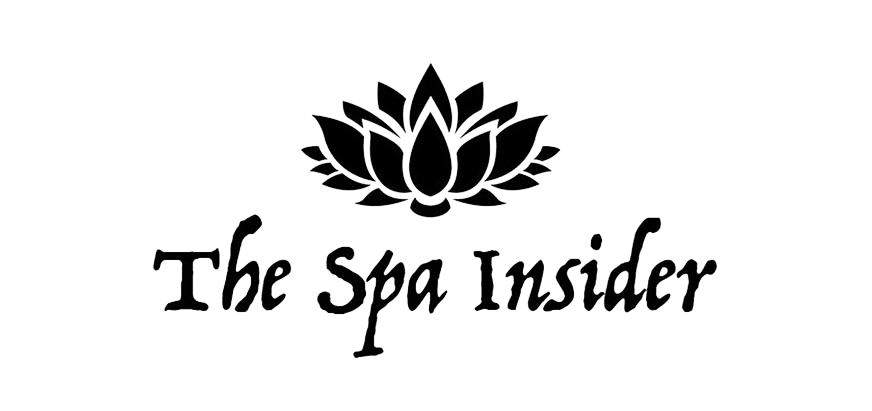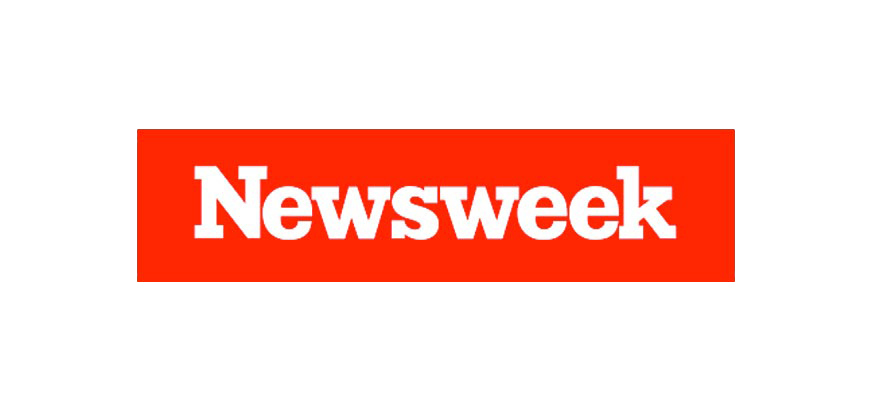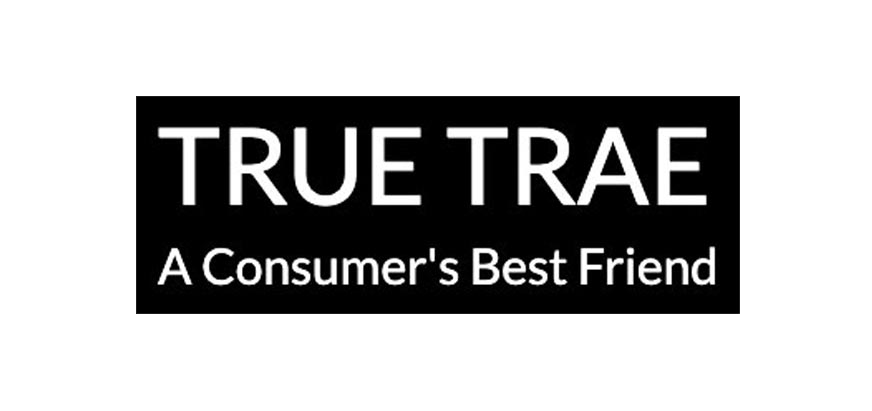 Founders with a purpose.
Founders Grace and Kristy live almost 3,000 miles apart, but the great distance between L.A. and Philadelphia was no match for their desire to create Avoila, and to introduce a new philosophy of skincare. Blended with respect for the human body, for the earth and for science, Avoila products are efficacious because of the proven, natural, power of their ingredients, the care with which they are sourced, and the belief that you should feel good about what you put on your skin.
Ditching pharma for the farm.
Former co-workers, Grace and Kristy found a powerful bond over their shared efforts to re-balance their lives and their lifestyles, and to embrace simplicity. Along the way, they found common cause in their skin-health challenges and became passionate advocates for the ingredient that, more than any other, allowed their skin to change for the better: Avocado oil.
The science was undeniable. So was their healthy skin.
It wasn't long before they acted on their mutual excitement to elevate the already beloved avocado into the lead ingredient of a new, powerful and luxurious skincare product. Their training in pharma-style research and investigation, and the way their own skin responded so well, told them that this well-studied superfood ingredient deserved superstar status in the clean skincare movement. That's when Avoila was born.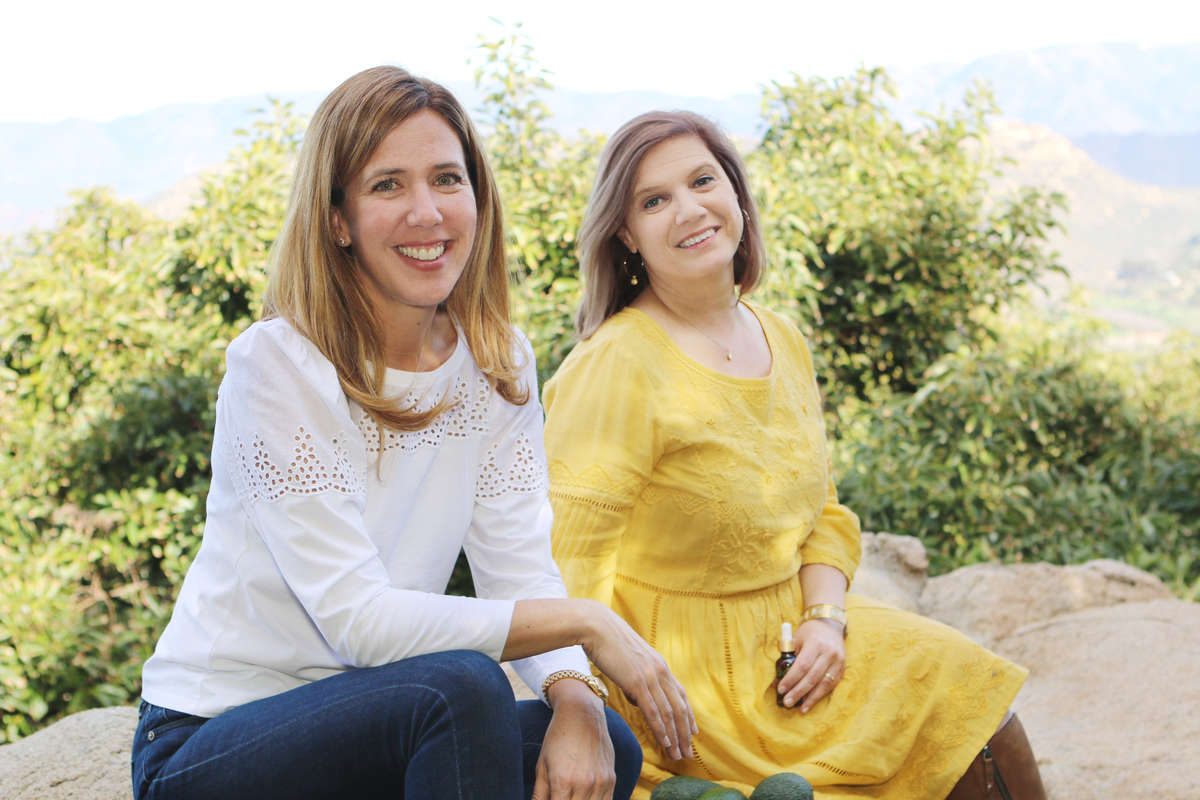 Sign up for 15% off your purchase
Hi! We're Kristy and Grace, founders of Avoila. We are excited to create and share products featuring real ingredients you know and love, to nurture and support your skin. When you sign up, you'll learn more about our flagship product, Avoila Nourishing Face Oil. We promise it's like nothing you've ever tried before.