Clean beauty is about having better skincare choices.
You're probably here because you're curious about clean beauty. Maybe you've started to "clean up" your lifestyle and clean beauty is becoming increasingly important to you. Or maybe you're just trying to figure it all out. Either way, we get you. Clean is everywhere these days, but what does it mean and why is it important?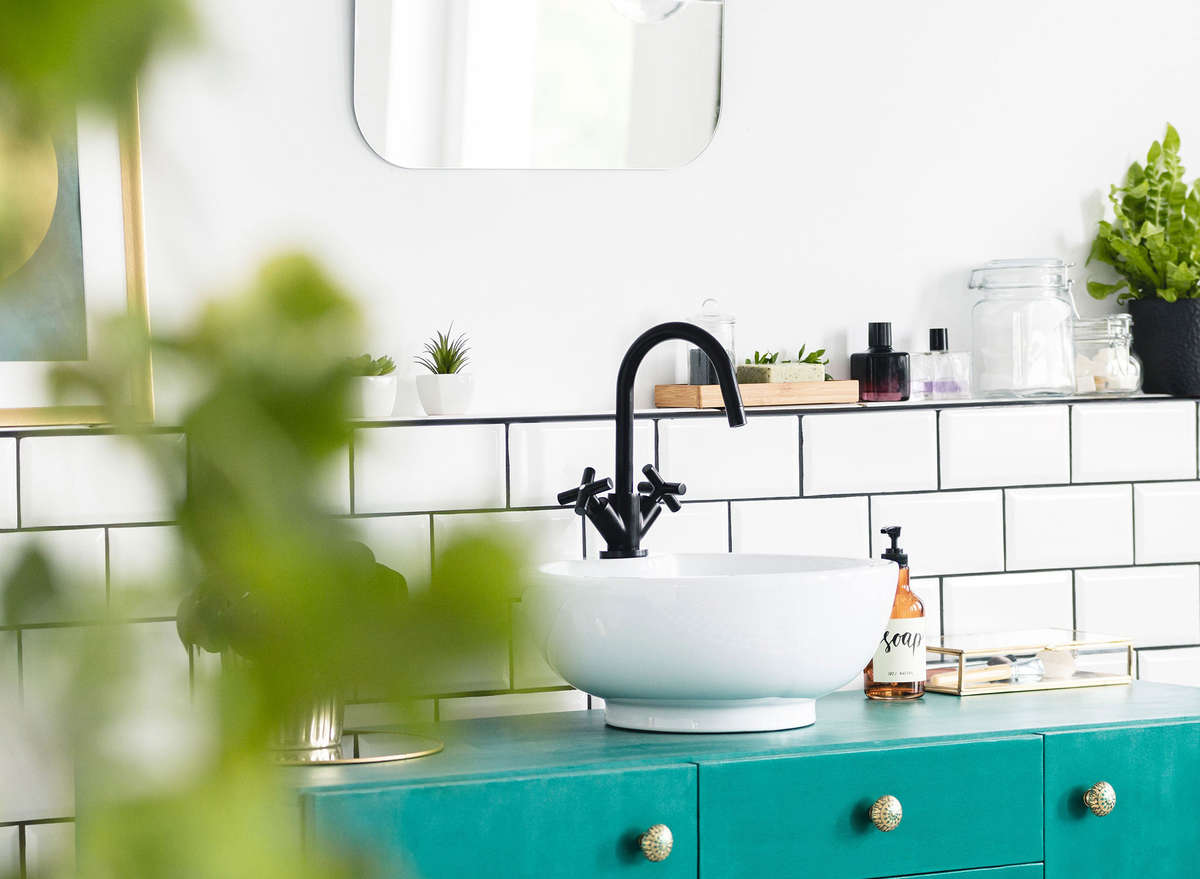 What are we really talking about when we talk about clean?
When people talk about "clean eating" it's about whole foods that are minimally processed and closest to their natural state, with no artificial ingredients or harmful preservatives. This also describes clean beauty. It doesn't necessarily mean rubbing an avocado on your face…but we wouldn't be opposed to that!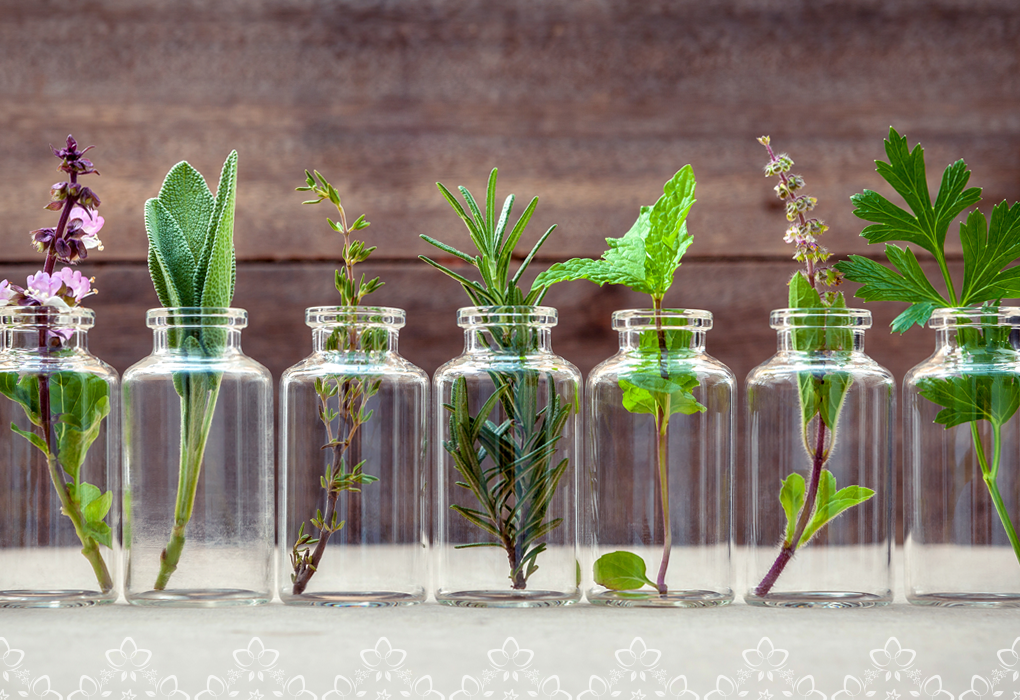 Let's start in the beauty aisle.
Through various studies, we now have a much clearer understanding of how certain ingredients impact our bodies and the environment. As a result, many countries have banned harmful ingredients from being used in cosmetics. Unfortunately, regulations in the US are outdated and the beauty industry continues to use toxic ingredients. This means it's up to us, as consumers, to decide what we want and don't want used in our beauty products.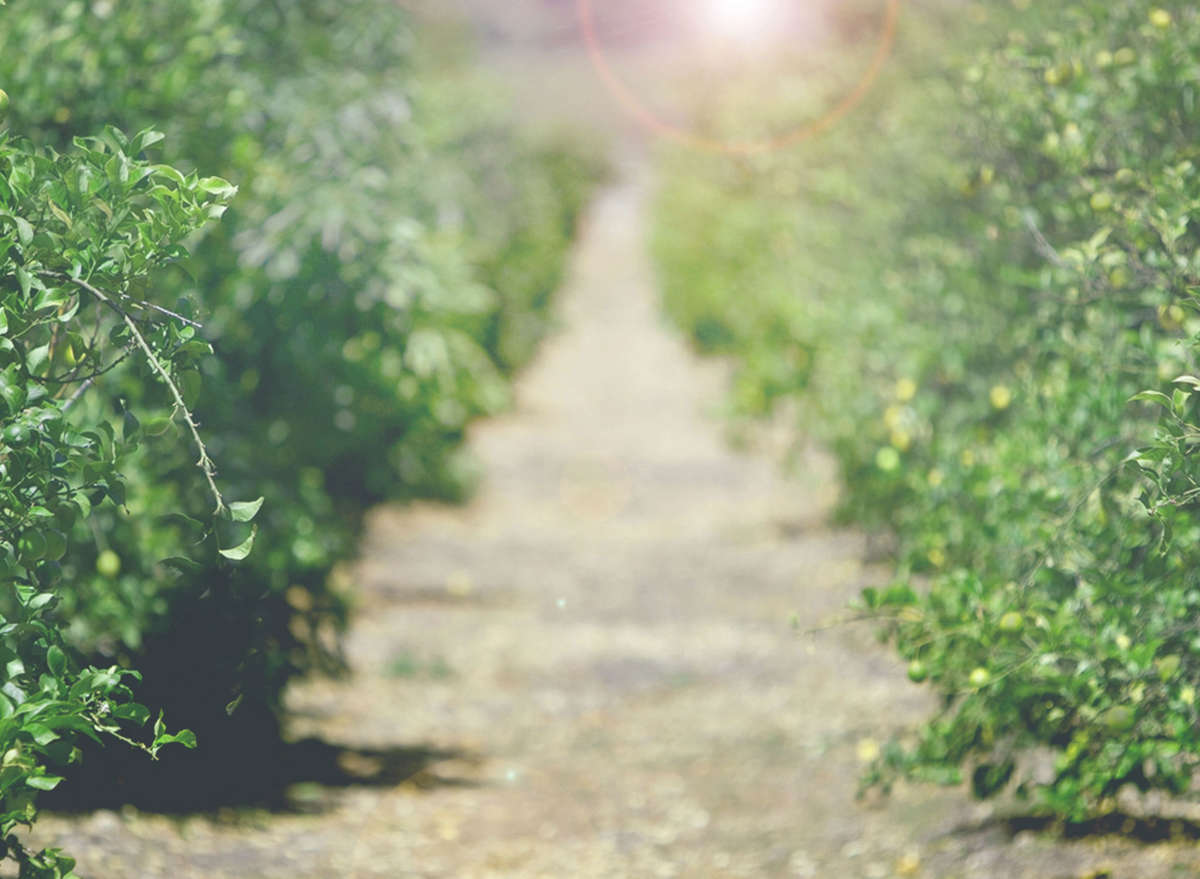 It's a movement worth joining.
Thanks to the clean beauty movement and the growing demands of health-conscious consumers, we now have more information available than ever before. There is a lot of information from reputable sources such as
ewg.org
and
safecosmetics.org
about what ingredients to avoid.
In fact, education and transparency are key to empowering consumers and allowing them to decide what ingredients to put on their face and body.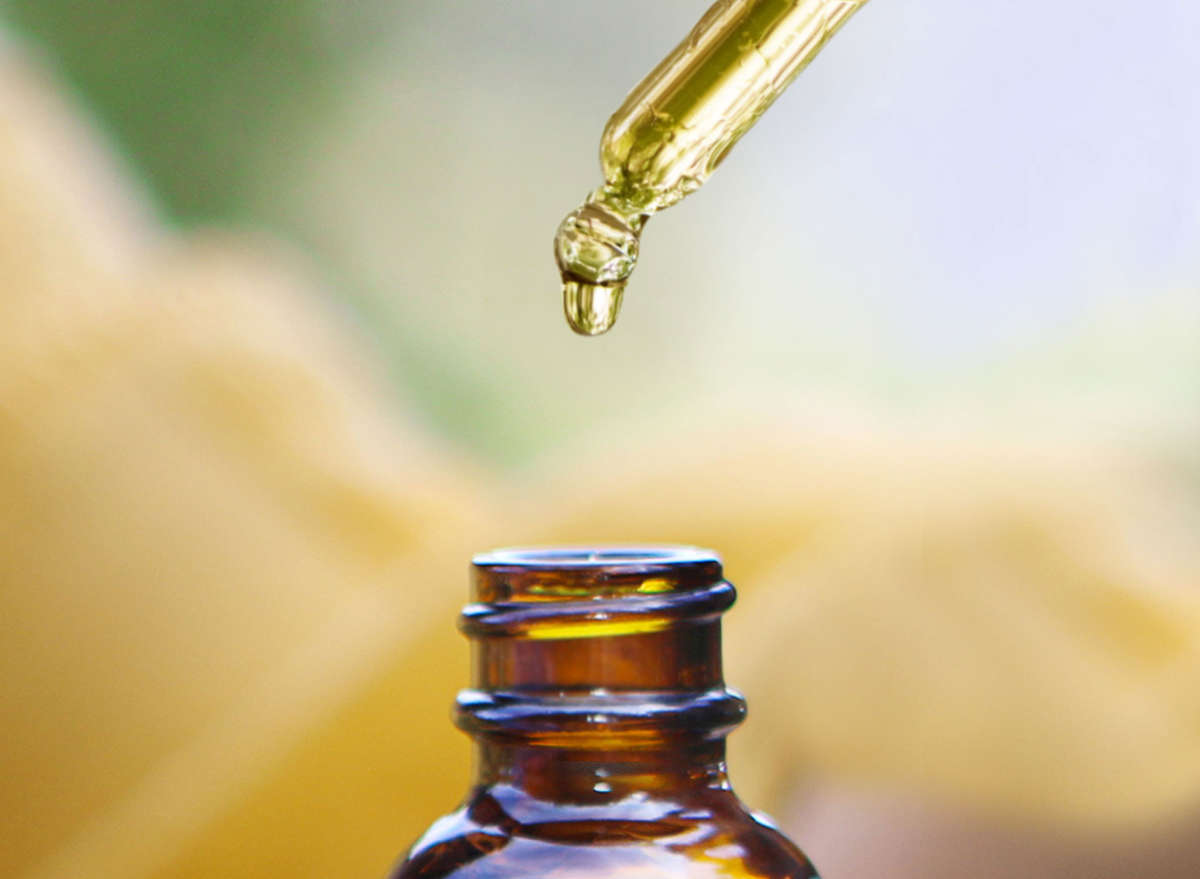 Independence and integrity.
Many big companies are slow to embrace change. Therefore, a lot of clean beauty products come from independent companies who make it part of their mission to be transparent about their values and ingredients. These companies are communicating directly with consumers through the web and social media to openly discuss their formulations.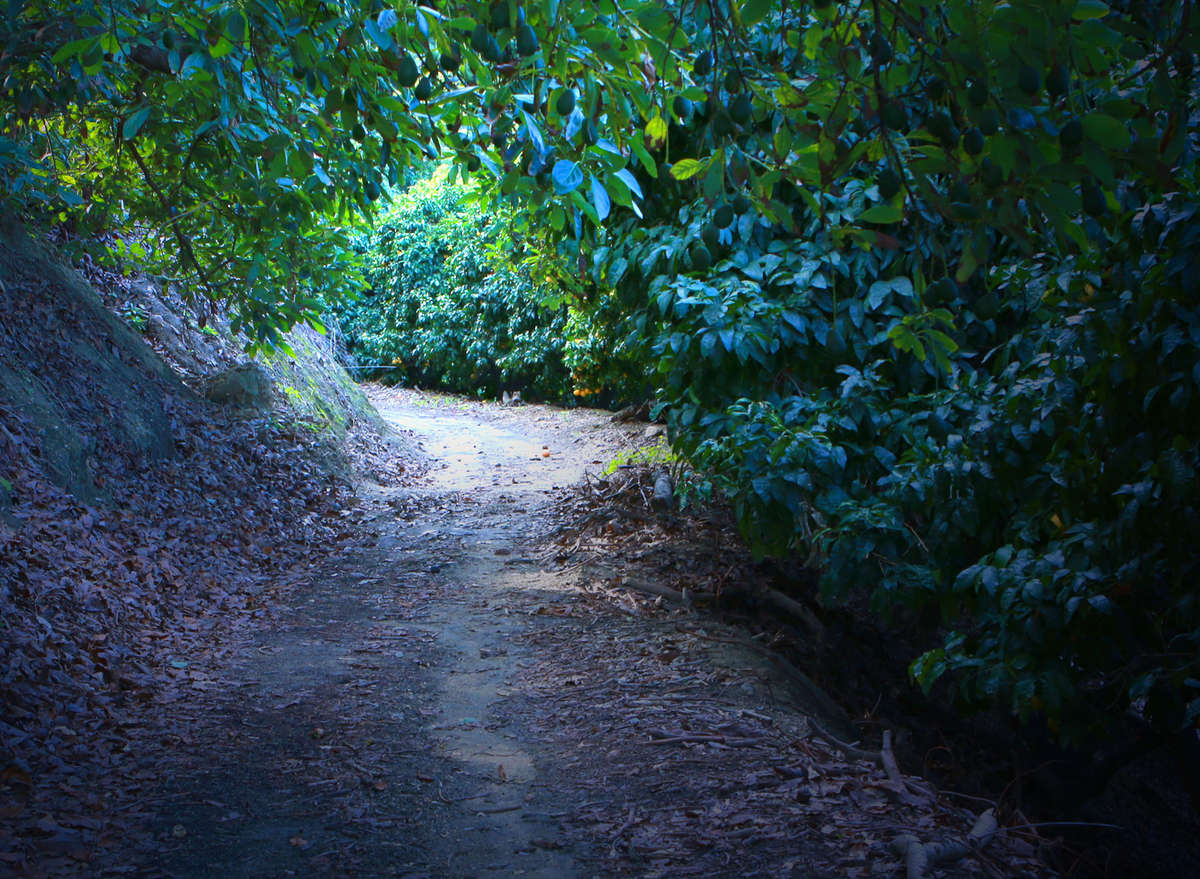 Going clean is personal.
There's no official definition of "clean," but that's ok! Not everyone's clean beauty goals are the same. Only you can decide how you want to be clean, which companies you want to do business with, and which products you feel good about putting on your skin.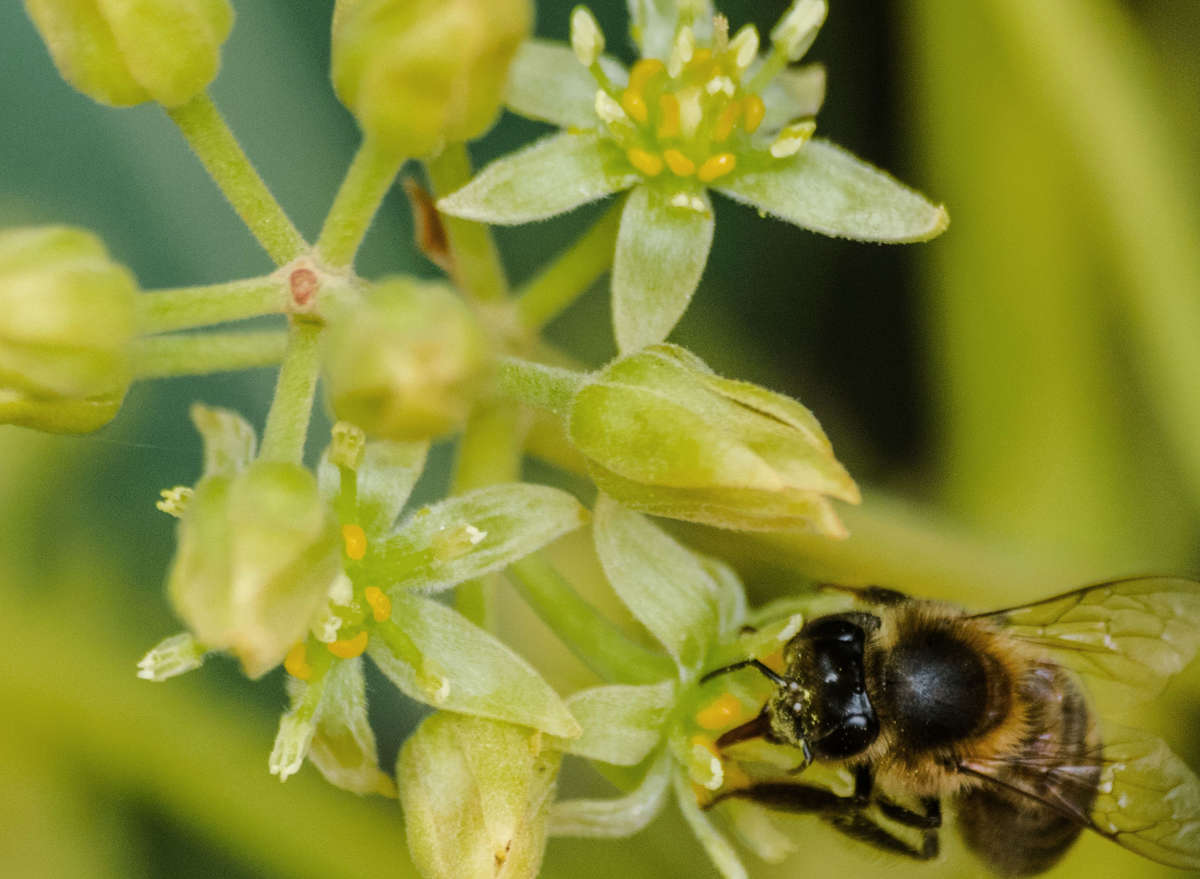 Our approach to clean.
The skin is an organ that absorbs everything put on it, so it's important for us to feature organic, plant-based ingredients in our formulations. The same way we eat organic fruits and veggies to deliver powerful nutrients for our bodies, we apply organic plant oils to deliver powerful nutrients to our skin.
Organic plants have the highest amount of beneficial, active enzymes, minerals, vitamins and phytonutrients resulting in the highest healing and restorative potential.
So, it's really important to us that our
Nourishing Face Oil
is certified organic. It's good to know that we can deliver a safe product that has real benefits to our customers.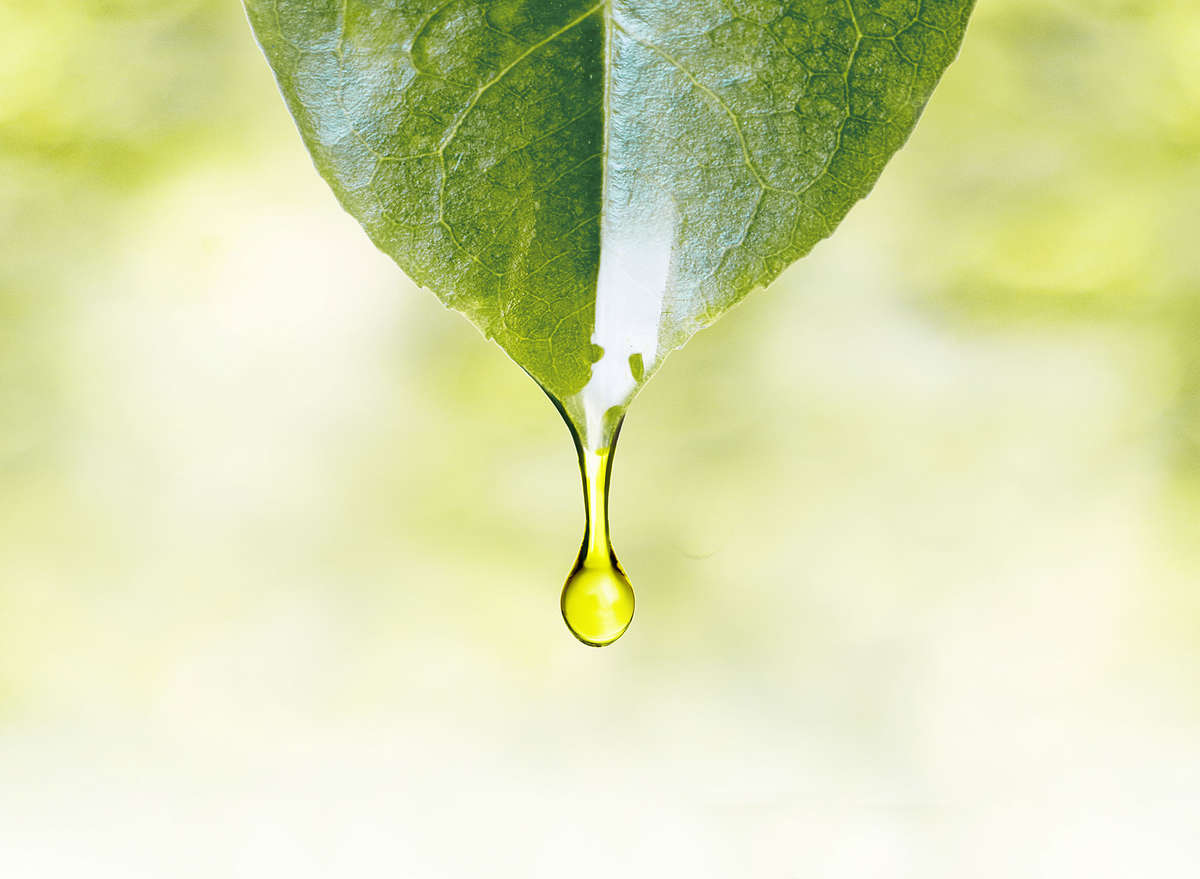 Oils can be clean too.
As teenagers, we were taught our skin should be cleaned with oil-stripping soaps, harsh toners and drying masks. It wasn't easy to accept that an oil-based product could be clean, too. Oils are important in a skincare regimen. They create a vital protective layer that locks in moisture. And, they prevent water loss, which helps our skin stay more supple and retain hydration.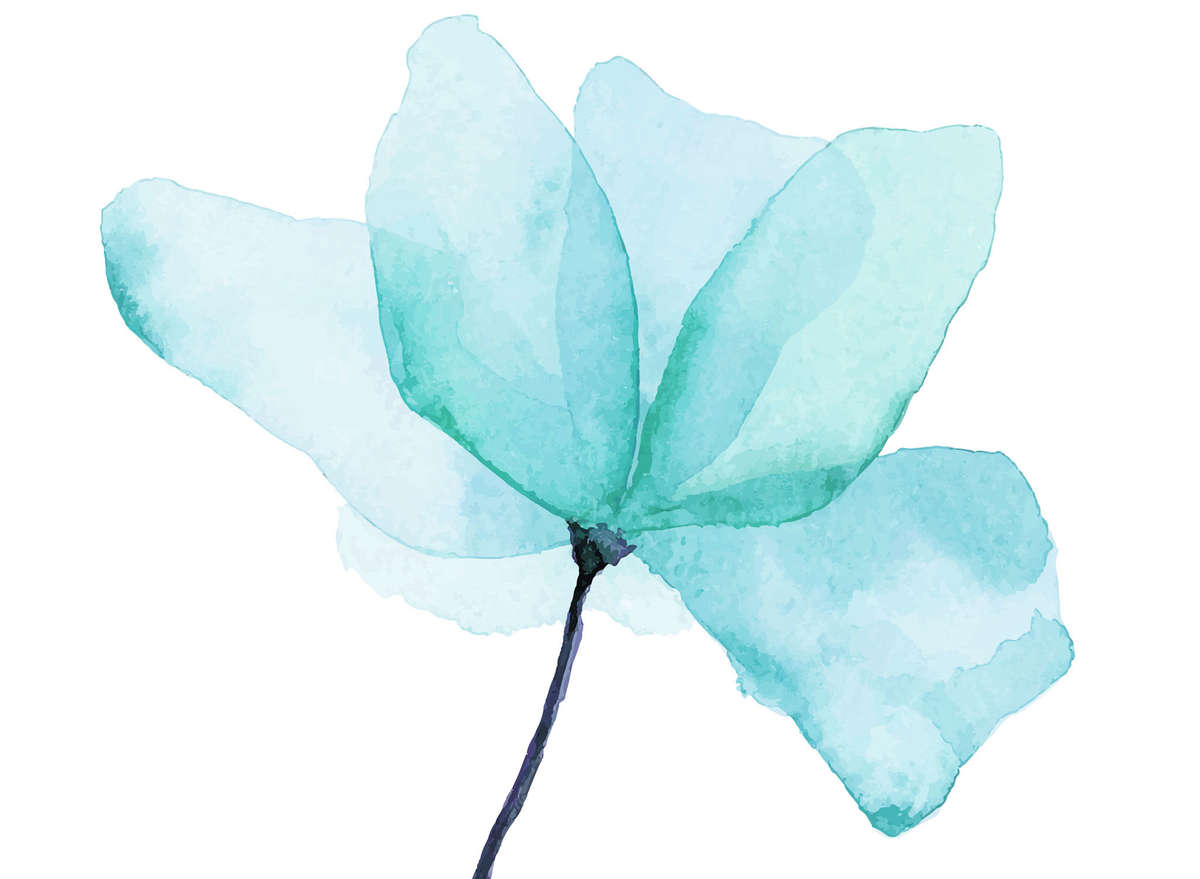 Clean first, last and always.
It can be confusing, but there are certain ingredients that are safe, clean AND synthetic. Our approach to formulating is to use the safest products that yield the best possible results and our focus is always on clean ingredients that work.
Avoila Nourishing Face Oil
A nutrient-rich, plant-based face oil designed to provide deep, lasting hydration in a light formulation that is easily absorbed.
Cruelty-Free and Vegan
Certified Organic
See product details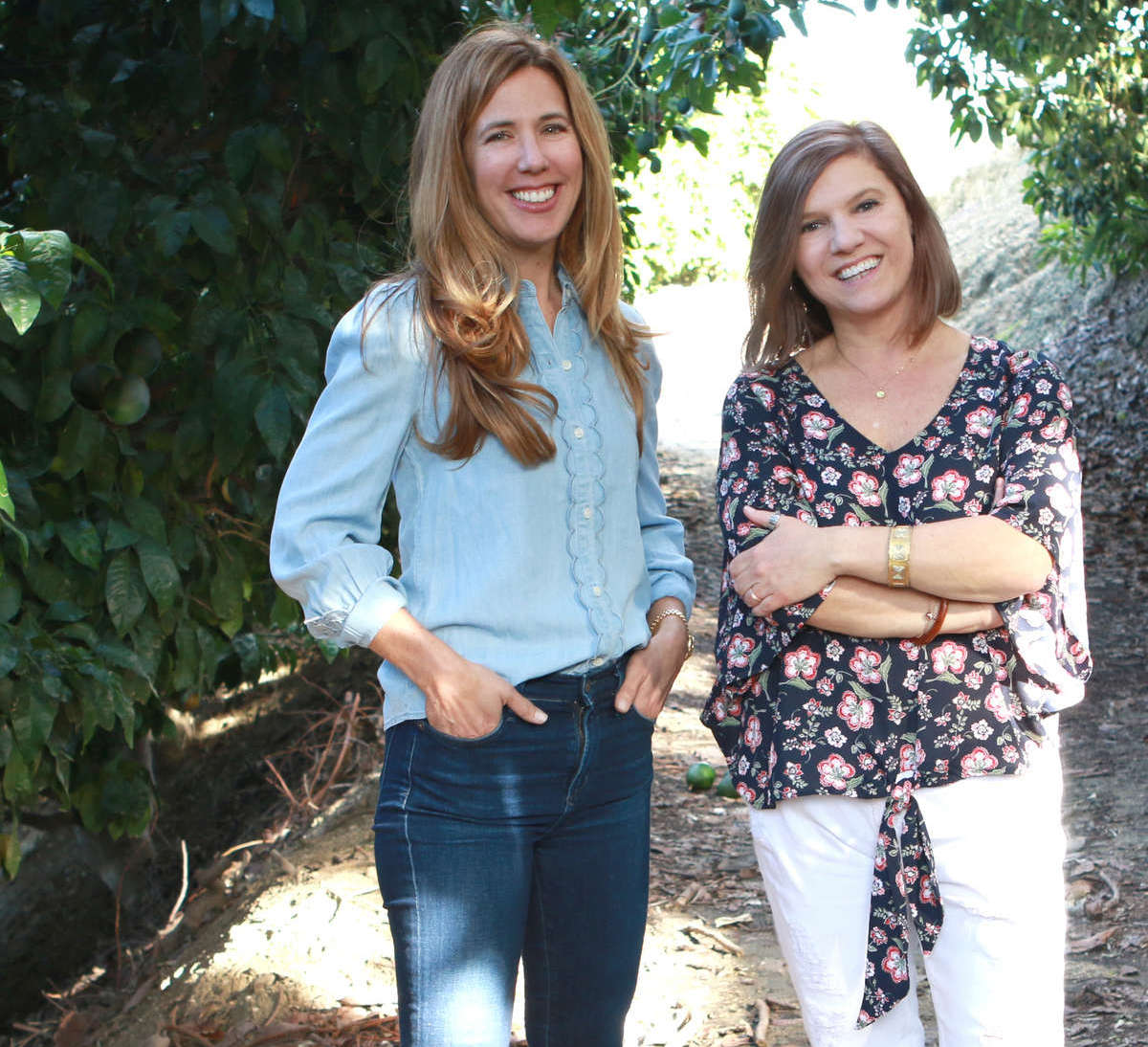 We are Kristy and Grace, founders of AVOILA.

Sign up below for news, special offers and great tips about navigating the world of clean beauty. (Don't worry, we know oversharing is as annoying as opening an overripe avocado!)