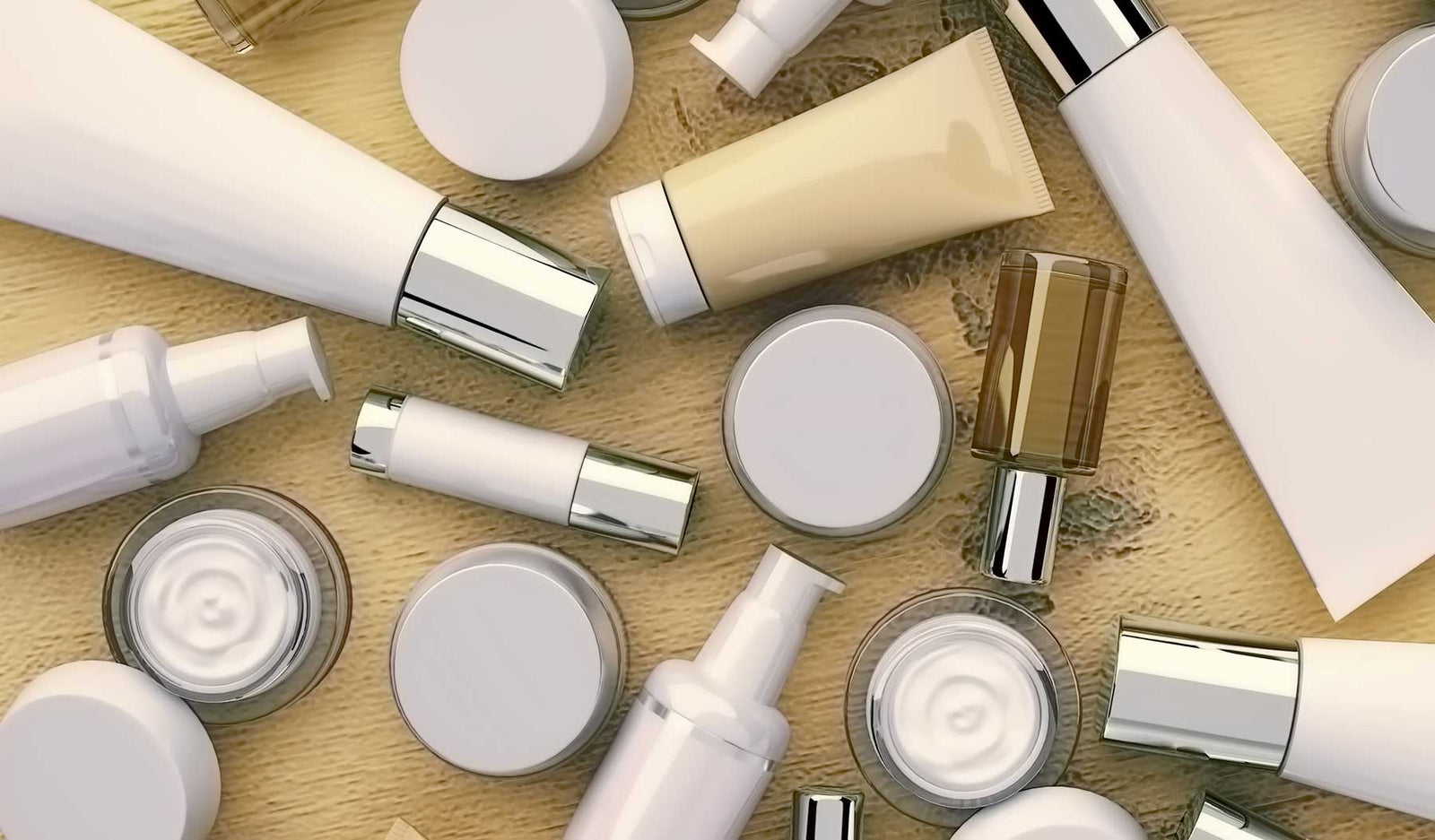 Not everyone's "clean" product goals are the same, and that's ok.  Some people are steadfast about all their personal care products being "natural" or "nontoxic". Other people are more concerned about their skincare or haircare. Only YOU can decide which products you feel good about using in your personal life.

WHOLE INGREDIENTS. MINIMALLY PROCESSED.
The skin is an organ that absorbs everything put on it. So, the same way we eat organic fruits and veggies to deliver nutrients for our bodies, we want to apply organic plant oils to deliver nutrients to our skin.

THE SCIENCE IS CLEAR
Through scientific studies, it is clear how certain toxic ingredients can negatively impact our bodies and the environment. Many countries have banned those harmful ingredients from cosmetics. However, regulations in the US are outdated, often allowing these ingredients to be used without warning.

INDIE BEAUTY COMPANIES RICES TO THE CHALLENGE
Many so-called "clean" beauty products come from
independent companies who make it part of their mission to be transparent about their values and ingredients.


WE FORMULATE WITH YOU IN MIND.
Our focus is always on
plant-based ingredients that support the skin's own function.

 
We use organic oils because organic plants have the highest amount of beneficial, active enzymes, minerals, vitamins and phytonutrients resulting in the highest healing and restorative potential.