Good skincare doesn't have to be complicated.
Not sure if a face oil is right for you?
Explore some common myths and facts below.
Hear what our customers are saying about Avoila
"OBSESSED."
"I am super minimalist when it comes to my skincare routine, but the AVOILA face oil has now become a MUST for me!"
"Can't say enough about this natural face oil. It is light, makes my skin feel amazing, and smells delectable. My face looks and feels amazing. I love the packaging as well. My husband told me this morning that I'm glowing. Highly recommend."
"My skin loves Avoila!"
"Avoila is a key part of my clean beauty ritual. I look forward to its heavenly smell and putting the luxurious oil on my skin everyday. My skin has been glowing since I started using it — and I'm over 50! 😊"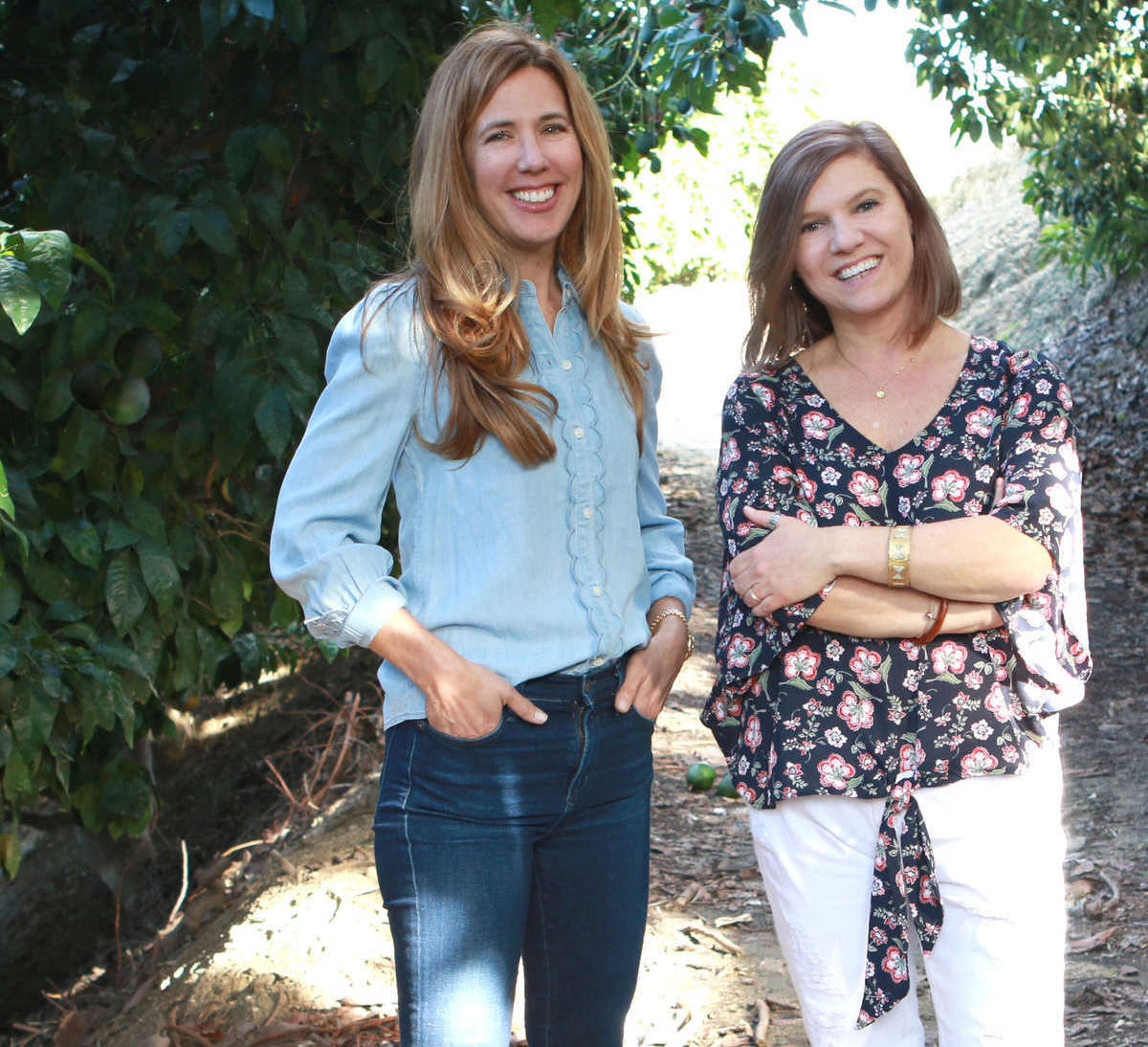 Sign up for 15% off your first purchase!

Hi! We're Kristy and Grace, founders of Avoila.
Thanks for visiting and please allow us to thank you with 15% off your first order.
We're so sure that you'll love it, we offer a 100% Happiness Guarantee!

Enjoy!
Follow us!
Valuable content. Inspiring imagery. Great promos. (And, reach out here if you have any questions!)