Proven to improve your skin at any age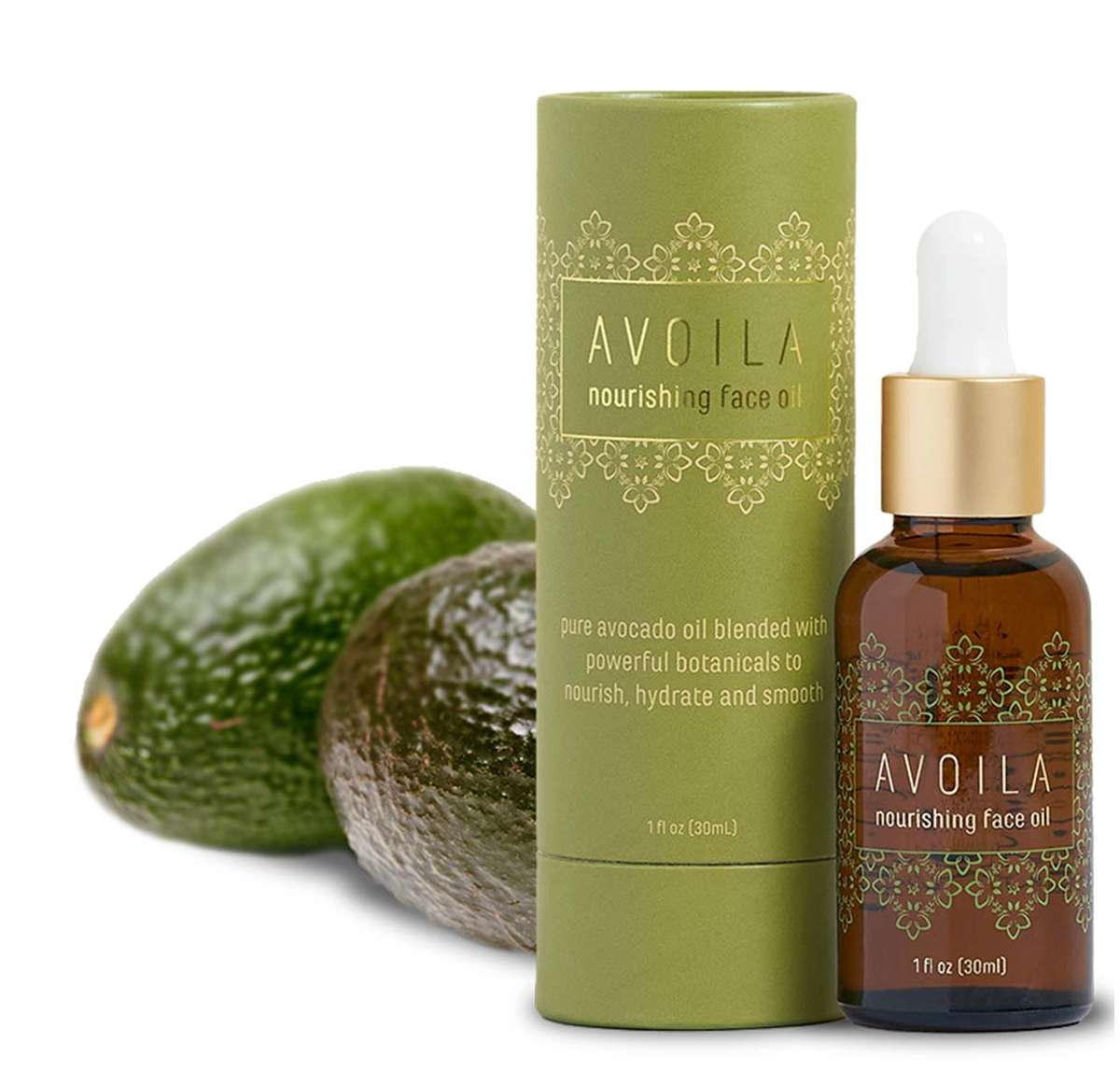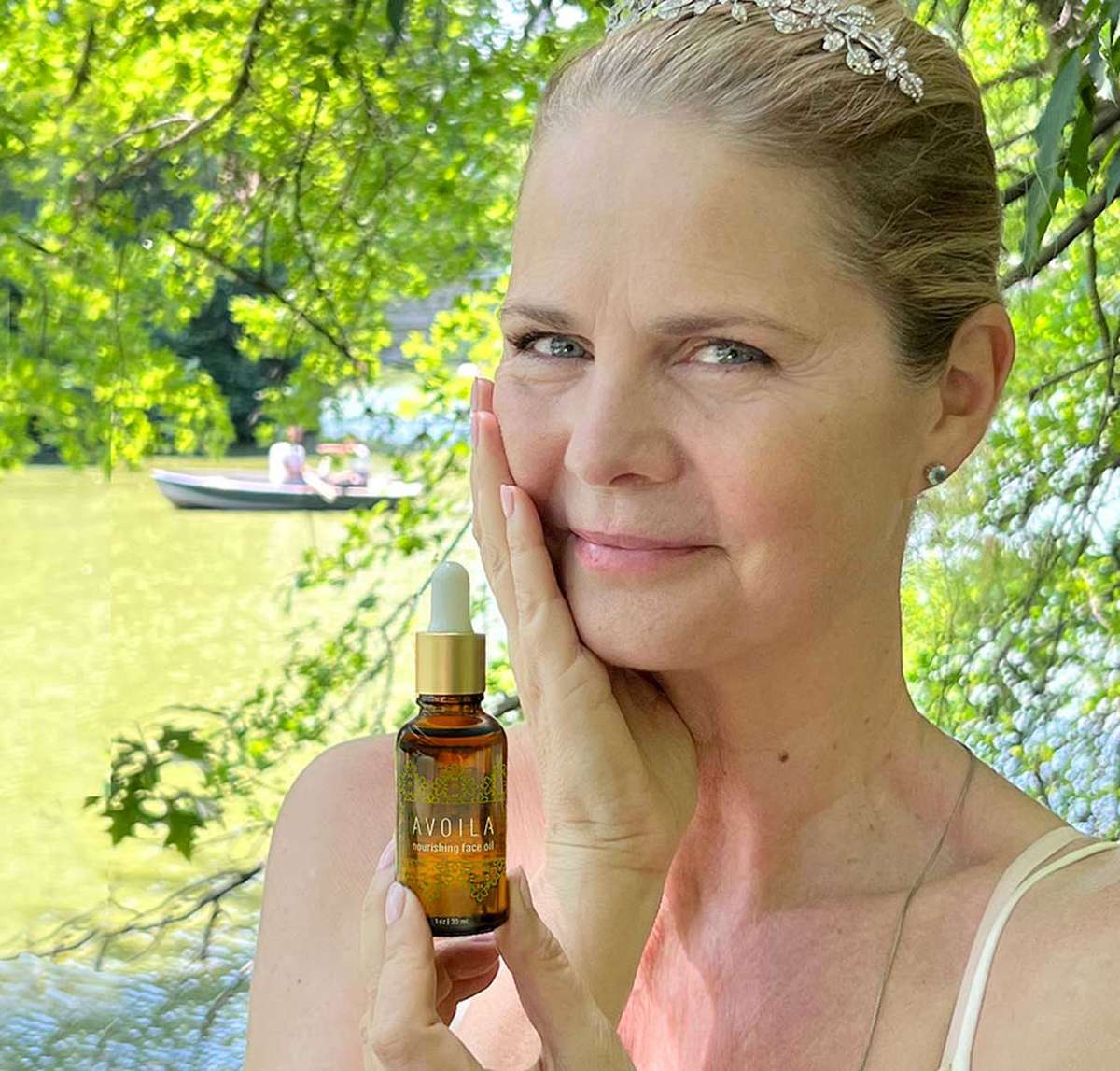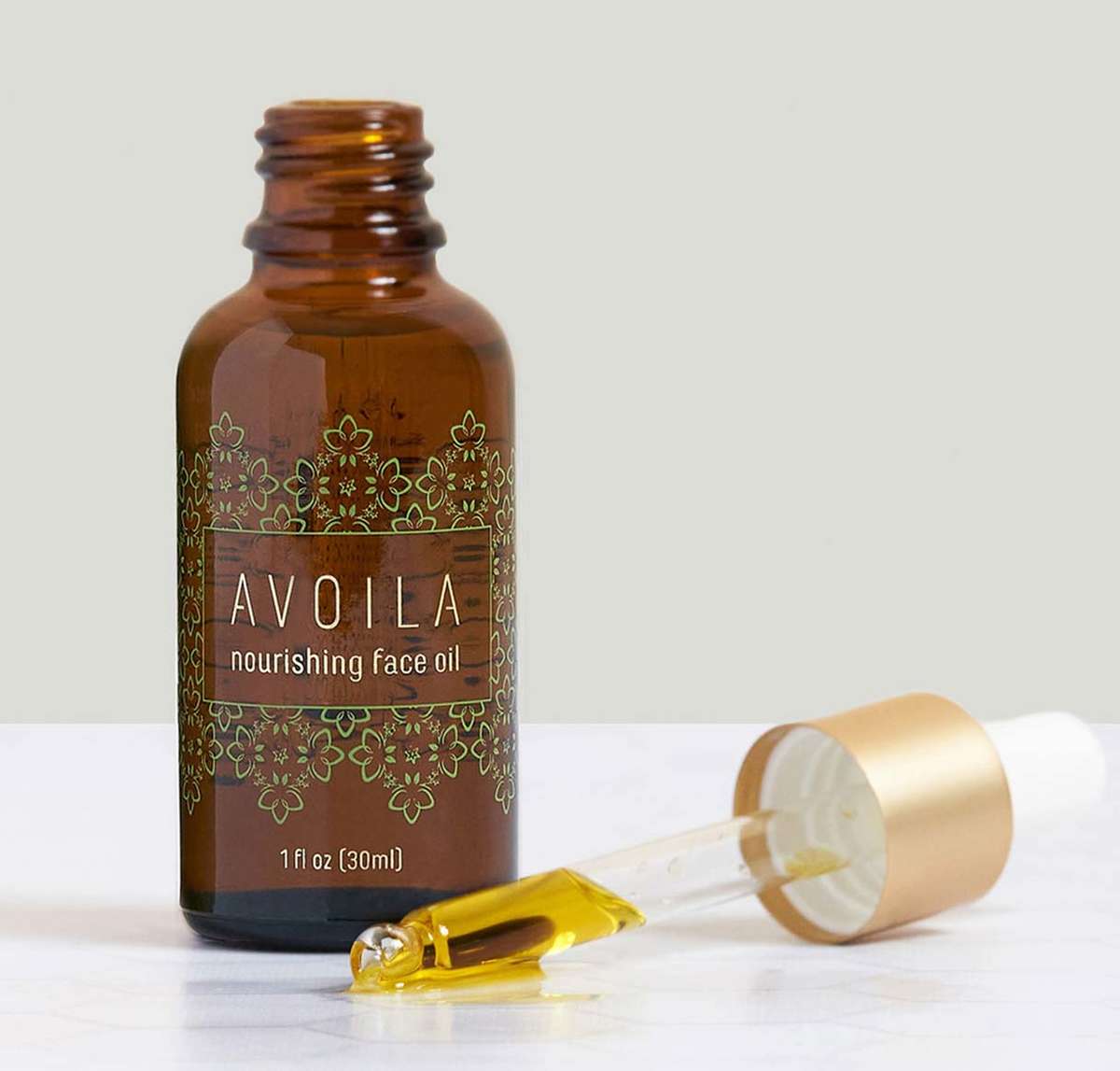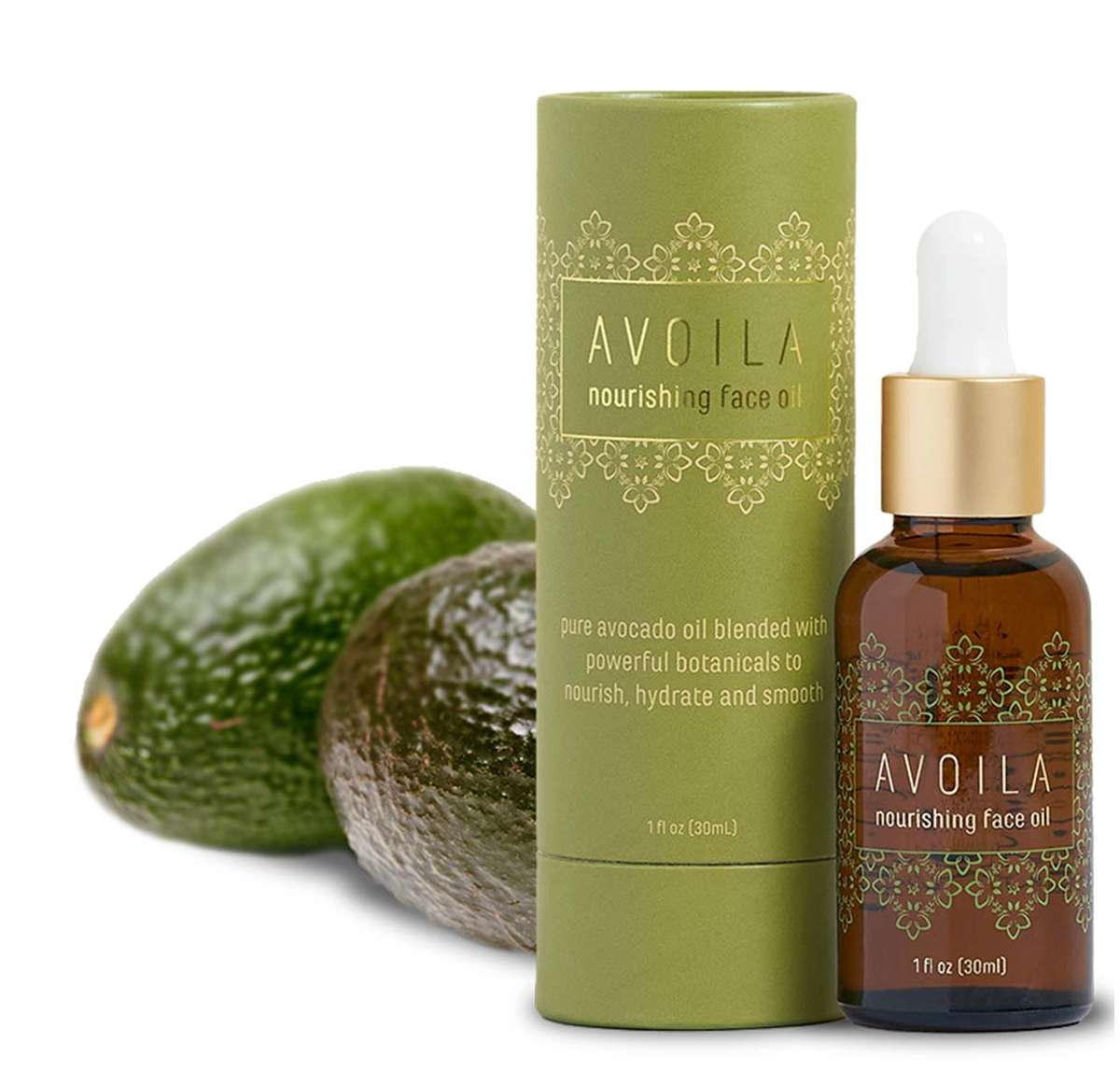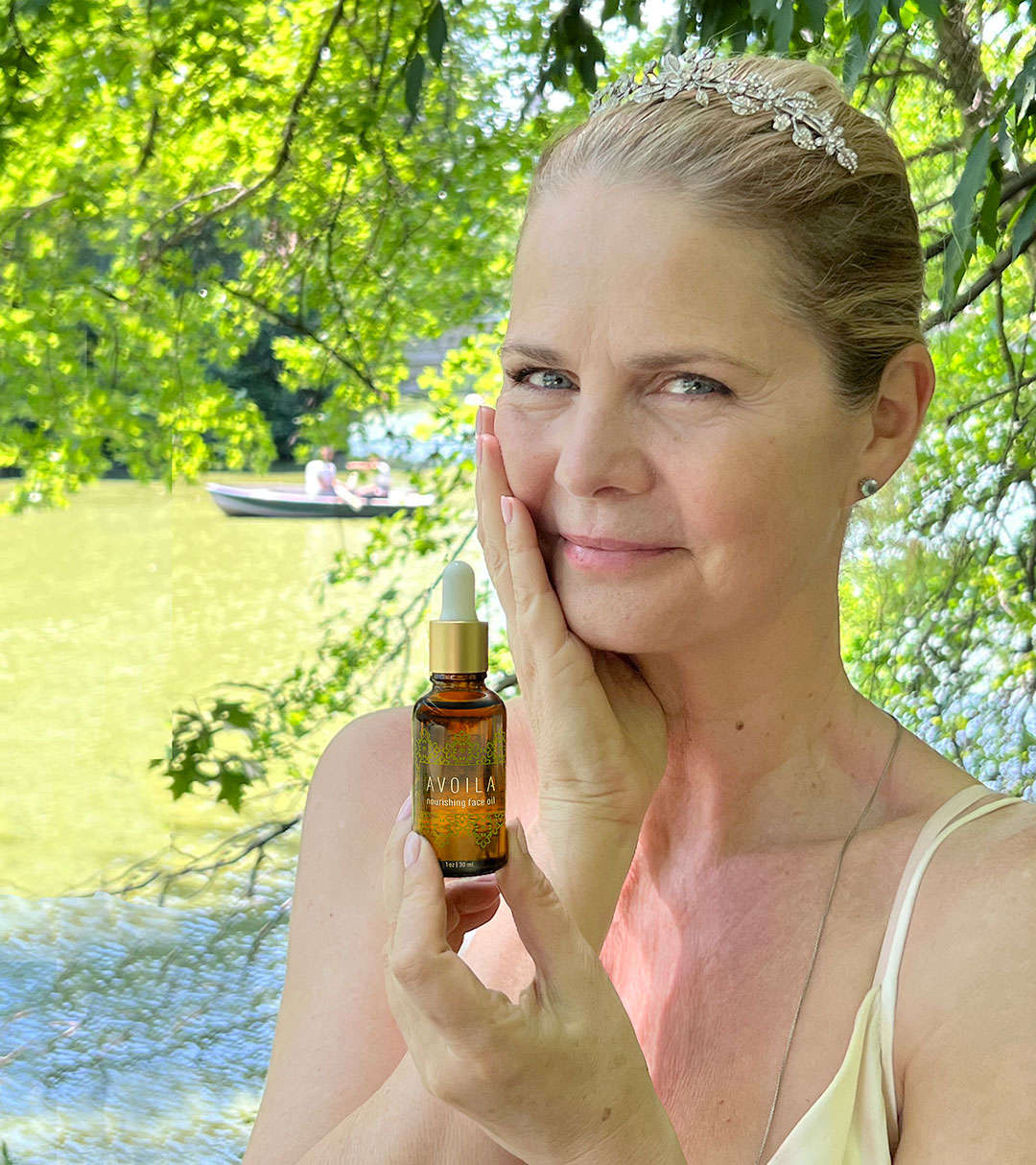 Avoila Nourishing Face Oil
» Seals in hydration
» Reduces redness
» Minimizes appearance of fine lines and wrinkles
» Supports antioxidative activity
» Supports appearance of smooth skin
$72.00 - 1 fl oz.
Each 1-oz bottle holds up to 1,200 drops and lasts up to 6 months when used as suggested.
SEE PRODUCT DETAILS >
ADD TO CART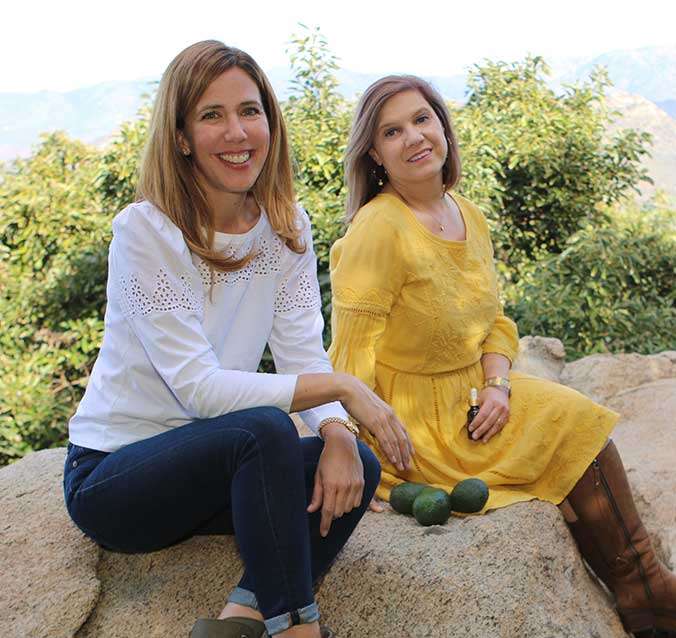 OUR MISSION
We believe that the best thing we can do is respect and support our skin, as well as our bodies and our minds, as we age. Our mission is to develop high quality, luxurious skin products by harnessing nutrient-rich ingredients that come together in beautiful products that feel good to use every day, and support your skin at any age.