The fruit will set you free
AVOILA (pronounced ah-vwaa-laa) offers a luxurious way to embrace clean beauty. Our hero ingredient comes from the fruit of the avocado. Organic avocado oil is combined with powerful plant-based ingredients to deliver important nutrients to the skin, while our signature essential oil blend brings a restorative essence to the spirit. We experienced the power of avocado oil for our own skin, before introducing it to the world. We immediately fell in love with AVOILA—the texture, the sensory experience, and the way our skin changed for the better. We think you'll love it too.
What is it with avocados?
It's well-known that avocados are highly nutritious...and delicious. But, avocado oil is also well-studied as a topical for your skin. It's easily absorbed, so it is highly moisturizing and nourishing. Its powerful skin-repairing qualities—like increasing collagen synthesis and reducing inflammation are well known and have been the focus of multiple clinical studies. High in antioxidants and vitamins, it can also reduce irritation and redness. And essential fatty acids help to improve skin texture and appearance. AVOILA Nourishing Face Oil also has other active botanicals including grapeseed oil, rosehip oil and Kalahari melon oil.
Testimonial from a leading licensed esthetician
Hayley Wood is a Licensed Esthetician with over 10 years of experience and a founder of Therapeutic Skin Coach. She has been seen in numerous publications including Goop, Harper's Bazaar, Mind Body Green and Huffington Post. "Skincare to me is an act of true intuitive self-care, so I'm very particular when it comes to the products I choose to enhance my sacred skincare rituals. AVOILA's Nourishing Face Oil fits beautifully into my daily care to nourish my skin while helping me feel grounded as a whole with its thoughtful formulation and grounding aroma profile. I've not met another avocado-based oil that has resonated with me and my clients as much as this one has."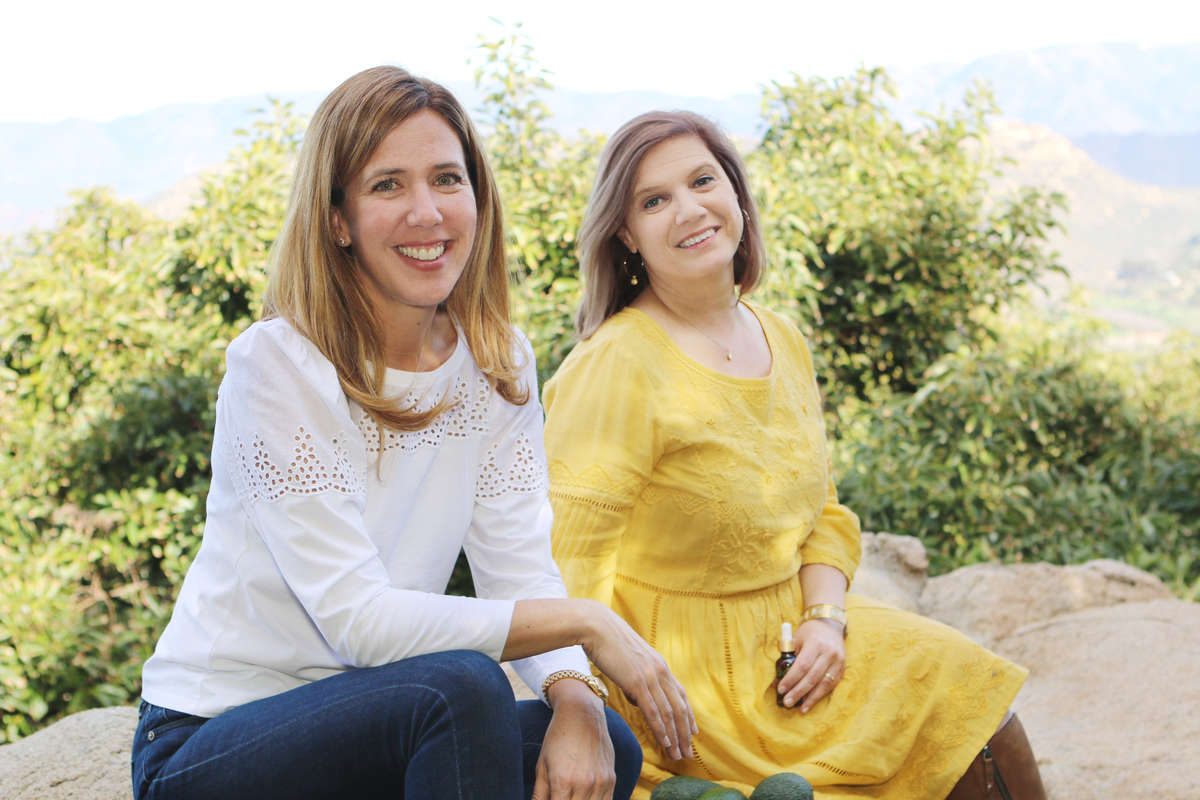 Sign up for 15% off your purchase
Hi! We're Kristy and Grace, founders of Avoila. Choosing which companies to do business with, and which products to you feel good about putting on your skin is a very personal choice. We hope to delight you and earn your trust by developing products you'll love, sharing special offers just for you, and delivering tips and insights that are valuable for you and your well-being.


Follow us!
Valuable content. Inspiring imagery. Great promos. (And the occasional avocado pic!)